Want to kick-start your spring break with a banger? Well if you enjoy movies, then you can save some bucks on tickets with the AMC student discount. It is a great way to enjoy a night out and chill with your squad watching the latest blockbusters without spending much.
AMC Student Discount Policy
AMC theatres are one of the most popular hang-out places for American teens. With a valid student ID, the AMC student discount can save you big on tickets for the latest movies. Since only participating theatres allow discount programs, be sure to confirm with your local AMC theatre.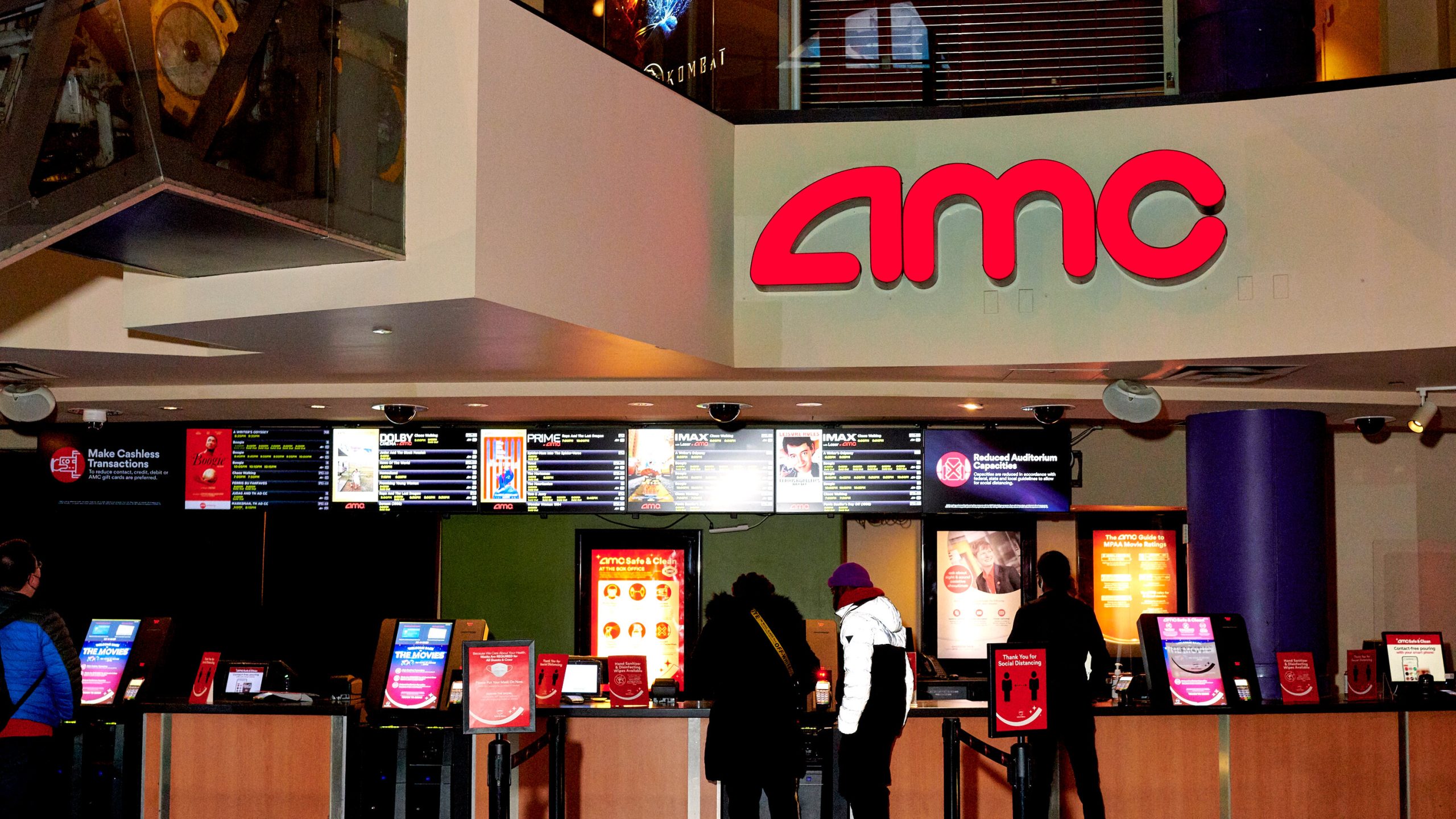 How to Get the AMC Student Discount?
Firstly, check out the list of participating theatres in your state that offers student discounts. You may also directly call your nearest theatre. Go to the box office and show your student ID to enjoy special student pricing on your favorite latest blockbuster.
AMC Stubs Discount Program
One of the easiest ways to save the most at AMC is by signing up for the AMC Stubs program. This is a great savings option for regular movie watchers. The membership will give you the following benefits.
AMC's Discount Tuesdays benefits are available for all Stubs members. So whether you are an Insider, Premuere, or A-List member, Tuesday showtimes can save you big every week.

Members can earn Stubs reward points even if they choose to waive the discounted Stubs tickets benefit.

Members also score a $5 Cameo Combo on Tuesdays. It includes a small fountain drink or a small popcorn.
Every day before 4 pm, select AMC, AMC Dine-in, and Classic theatres across the U.S. also give a 30% off discount on evening ticket prices.
How to Avail AMC Tuesday Benefits?
When purchasing your tickets at your local AMC theatre, you just have to show your virtual card, physical card, account number, or login email address. When purchasing tickets from the website or mobile app,  make sure that you're signed into your account before checking out.
Tuesday discounts are also available when purchasing AMC tickets from third-party ticketing sites like Fandango and Aton Tickets.
Frequently Asked Questions
1. How much discount does AMC provide to students?
There is not a specific number. The discount actually varies based on the movie and theatre location.
2. Are student discounts available every day?
Yes, AMC provides special student pricing every day.
3. Do all AMC theatres offer student discounts?
No, only participating locations offer a student discount. You can find the link on the website.
4. What kind of verification do I have to provide?
You'll have to present a valid student ID when purchasing tickets at the box office.
Other Exciting Places For Student Discounts
There are lots of exciting things you can do during summer breaks. If you and your friends are up for movies and theme parks, then we recommend checking out the student discount policy of the following places.
Regal
Universal Studio
Six Flags
Amtrak
To Conclude,
Now you know how to get your AMC student discount at participating theatres. Just make sure to bring your student ID when purchasing tickets at the box office. Besides that, they also offer amazing Tuesday Discount benefits to movie enthusiasts.