Naming your new start-up in Kansas or any other state isn't as easy as it sounds. You may want to use a name that suits the business or your taste but there's more to it. The name you desire should be available and legally valid to use in Kansas. One only way to do this is by performing a Kansas business entity search to finalize a name. We'll also discuss certain LLC & corporation naming rules to name your business in Kansas.
Why Do Kansas Business Entity Search?
Whether you want to form an LLC, corporation, partnership, or any other business in Kansas, you cannot use a name that's currently used by another registered business in the state. An owner must perform a Kansas business entity search to find a unique name for the business. Choosing a similar name may fail to register the business. You'll have to do all the paperwork and pay for the business registration again.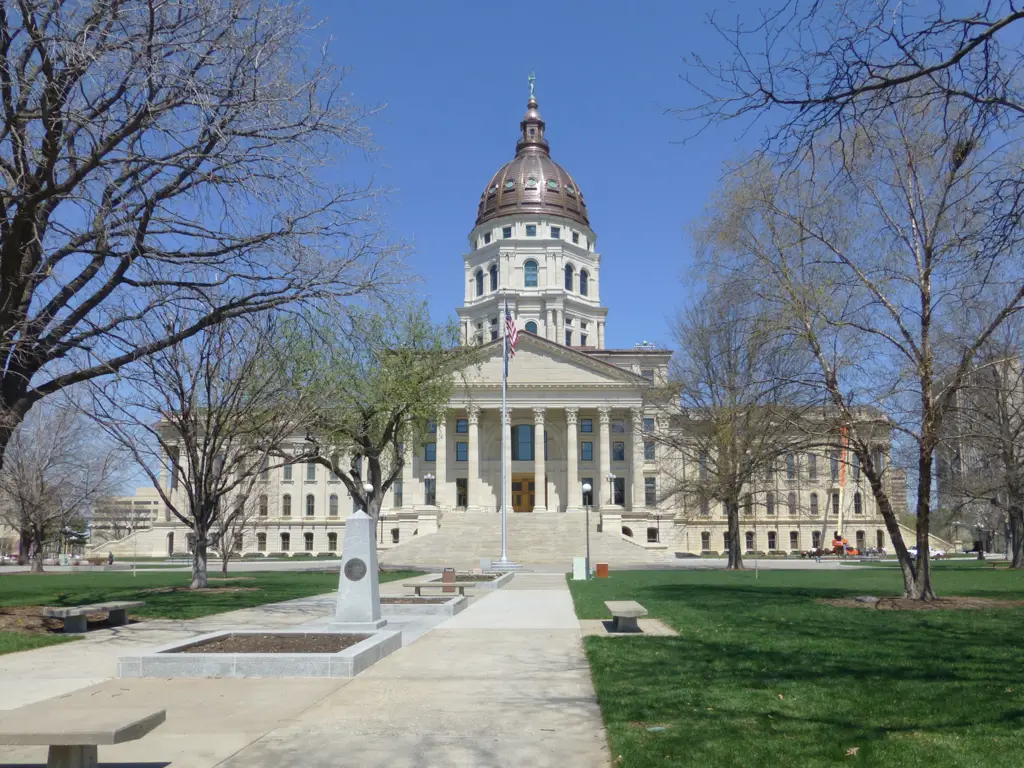 Kansas LLC Naming Guidelines
Take a note of the following naming rules before doing a Kansas LLC search. These will make it easy for you to name an LLC.
Your name should be unique from other Kansas LLC/Corp/Co-op/Inc. businesses. This also includes reserved names in the state.
Articles between two words (a, an, the) don't make names different
Certain words are restricted to avoid confusion with a government agency. This includes – the FBI, Kansas police, FDA, Kansas comptroller, Treasury, etc.
Your name shouldn't suggest that the LLC is operating any illegal business in the state/U.S.
Kansas Corporation Naming Guidelines
You must know the following naming rules before performing a Kansas corporation search. These will make it easy for your to name your corporation.
The name shouldn't suggest that the corporation is a state or federal government agency.
The name must be distinguishable from other Corp./Co-op/LLC/Inc. businesses including Kansas reserved names.
If your corporation is a public benefit company then the name must have public benefit corporation or its abbreviations (PBC, P.B.C.)
The name shouldn't have words that imply any unlawful business in Kansas/U.S.
Kansas Business Entity Search Methods
Kansas SOS business search page contains information on all registered businesses in the state. One may search for Kansas businesses in the following ways.
1. Search By Name – Besides name availability check, you may also search existing business names (such as – Domino's) and get more details such as – id number, status, registered agent name, and annual reports.

2. Search the ID Number – All Kansas registered entities have a unique id number. You may search this number and know more about a particular business.

3. Search registered agents – If you want to assign an agent for your business, then you must know if they are reliable or not. You may search a registered agent's name and know which businesses are handled by him/her.

How to Run a Kansas Business Entity Search?
Now, it's time you get to know how to find a distinguishable name by doing a Kansas name search. Further, we'll also explain the immediate steps after finalizing a name.
Think of business names – First, you want to create a list of names that you like or suit your business niche.
Search the names – Go to the Kansas secretary of state business search page and search for all names to know their availability.
Review the names – If the result shows that a name is associated with another business then you can't use it. Search for other names and finalize the one that doesn't show results with similar businesses.
Reserve your name (optional) – We only suggest you reserve the name if you want more time with arranging the necessary documents to register your business. You may file a name reservation application with the Kansas secretary of state. The filing fee is $30 to reserve the name for 120 days.
Register your name – We suggest you register your business with Kansas SOS immediately if you're sure of a name.
Other Considerations For Naming Your Business
Before you finalize your business name by doing a Kansas business entity search, you should be aware of a few more things.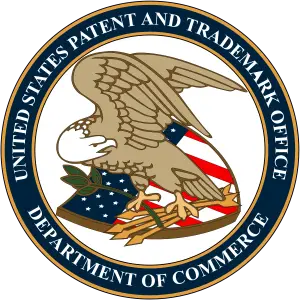 Trademark search – If there are plans to expand your business to different states, then make certain that your name/phrase doesn't have a registered federal trademark. One simple trademark search on USPTO's website can solve this issue.
Domain name – Ideally, your website's domain needs to be exactly similar to your business name. So we suggest you. check whether a similar domain name is available first.
Social media name – To improve your online visibility, your social media account name should be similar to the business name.
Frequently Asked Questions
1. How do I make sure that my desired business name is available in Kansas?
Contact the Kansas business services at 785-296-4564 or drop an email at [email protected] and request a name availability check. You may also do a multiple name availability search online on the Kansas business database search page.
2. What is a business id number for Kansas businesses?
A business entity id number is an identification number given to all registered businesses in the state of Kansas. You may also know your own business id number by performing a business entity search on the Kansas SOS business search page.
3. Can I use a DBA (assumed) name for my business in Kansas?
Yes. However, Kansas law doesn't permit or require the registration of DBA or fictitious names. This means you may operate your business with a different name than your legal name but cannot officially get a DBA certificate from the Kansas SOS.
4. How much is the cost of reserving a name for Kansas businesses?
The cost of reserving a business name in Kansas is $30. This will reserve a name for 120 days.
Conclusion
All new businesses in Kansas must be named after performing a Kansas business entity search. It not only helps you to check for name availability but also finds reliable registered agent services to help your business succeed. Follow our simple step-wise guide for finding a unique name to register your business successfully.