Generally, every business establishment must file an article of organization, as it is the official proof of your LLC formation. When forming an LLC in New York, be careful to file the New York articles of organization with the secretary of state. Our guide will help you through the process in detail so that you get the process completed quickly and without hassle.
What is the New York Articles of Organization?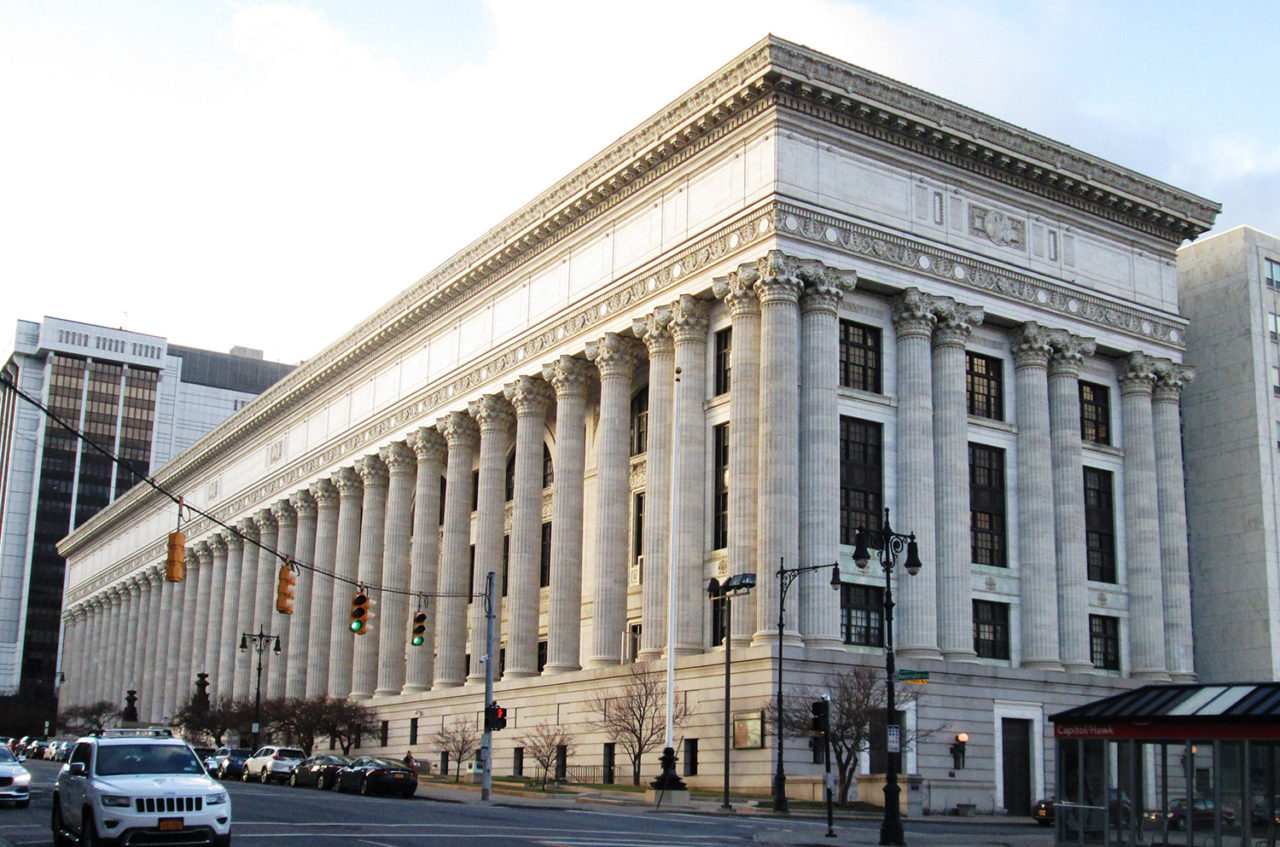 New York articles of organization is a legitimate document that every business owner must file with the secretary of state. Only after which, LLCs can operate in New York. You must fill in every detail in the form, including details about your LLC and agent. We would recommend that you understand how a registered agent can be beneficial to forming your LLC.
Why File Articles of Organization with the NY SOS?
There are several reasons for you to file this document. Your New York articles of organization will include your LLC details, which will be in public records. This document is proof of your LLC legally operating in the state of New York. You will also get the state benefits for LLCs and will need this document for other purposes like opening a bank account, availing loan for your business, and also enjoying tax benefits.
What is Required in the Articles of Organization?
There are basically 3 sections or articles in this document. You can get this filled by your registered agent or you can file them yourself. Here is what the New York articles of the organization ask LLC owners to fill.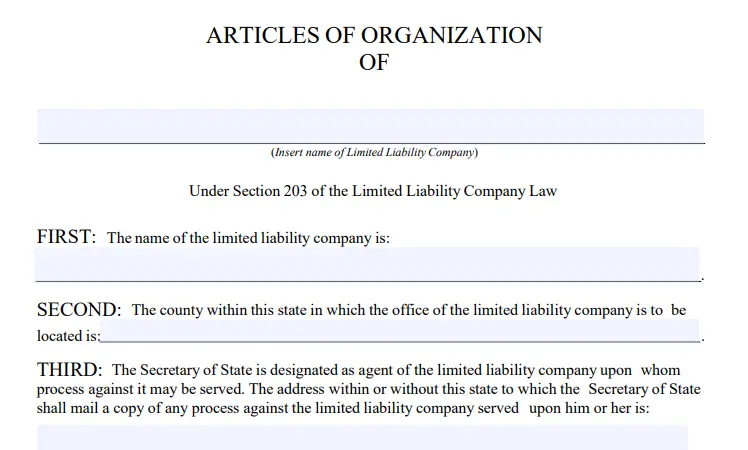 Article 1: LLC Name: You must clearly mention your LLC name as you want it in the state record. Remember you must do a New York business entity search to be sure of the name availability. In case the name is already taken, your application will be simply rejected.
Article 2: County Name: You must then write the name of the county from where you will be operating your LLC. The LLC must know about the rules and regulations of that county in specific order to not violate the laws.
Article 3: Mailing Address: Write the address where you would like the state to mail you the copy of any service of process against the LLC or from the LLC. You must receive these mails as this could have legal actions against you or against a third party from your side. In either case, you must do as the state asks you to.
In the end, you will another few blanks that will ask you to write the name and mailing address of the person who is filing the New York articles of organization. It can be either your or your registered agent.
How To File New York Articles of Organization?
After you have completed the details in the articles of organization, you need to submit the document to the secretary of state. There are basically two ways to do this, either submit it online or through the mail, here is how.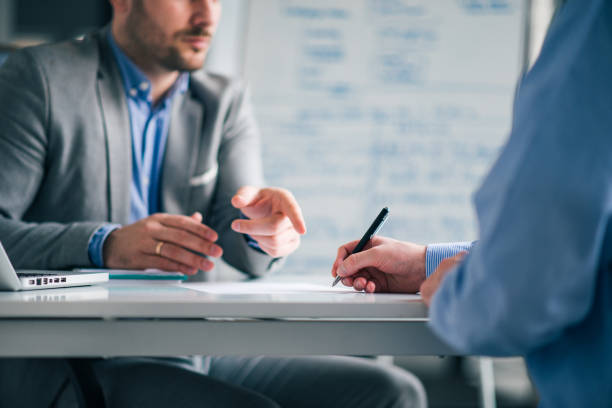 File Online: For this directly visit the NY Secretary of State to start your online filing process. Simply, create an account and finish all the necessary steps which are mentioned.
File Via Mail: The New York Department of State has a PDF form of articles of organization. You need to download this and mail it to the Division of Corporations.
Address:
Department of State Division of Corporations,
State Records and Uniform Commercial Code,
One Commerce Plaza, 99 Washington Ave,
Albany, NY 12231-0001.
Can I Revise My New York Articles of Organization?
You can amend the title of your New York LLC if the current name no longer suits your firm. To do this you need to file a form with the Department of State for a Certificate of Amendment of Articles of Organization. There is a filing fee of $60 to the Department of State. To make the process faster you can also pay extra fees to get this within 24 hours.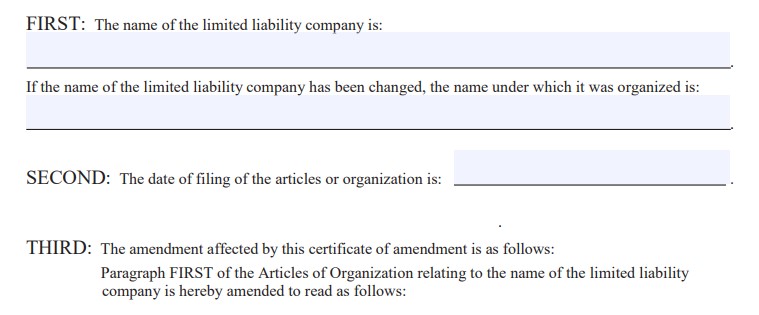 Fill in the details as shown in the image. There is not much to fill so it won't take much of your time. You can file this on your own or through your registered agent and then use the online or mail process to submit the application.
How Much Does New York Articles of Organization Cost?
When you submit your New York Articles of Organization online by mail, you need to pay a total sum of $200 as a filing fee. This needs to be paid whether you file it online or by mail. Additional charges are applicable if you wish to get this document within a day.
What is the Approval Time For The Articles of Organization?
When you submit your filings via mail it will take 7 business days for the Department of State to process them. If you are in a hurry, you can get quicker processing by paying extra. In the case of online filings, you can get faster processing without paying any extra fees, and will take around 4-5 business days.
What After The New York Filing Process?
After you file the New York articles of organization, you can start operating your LLC in the state. Although there are some crucial things to take care of. Here is a list of things you should immediately take care of after filing the Articles of organization.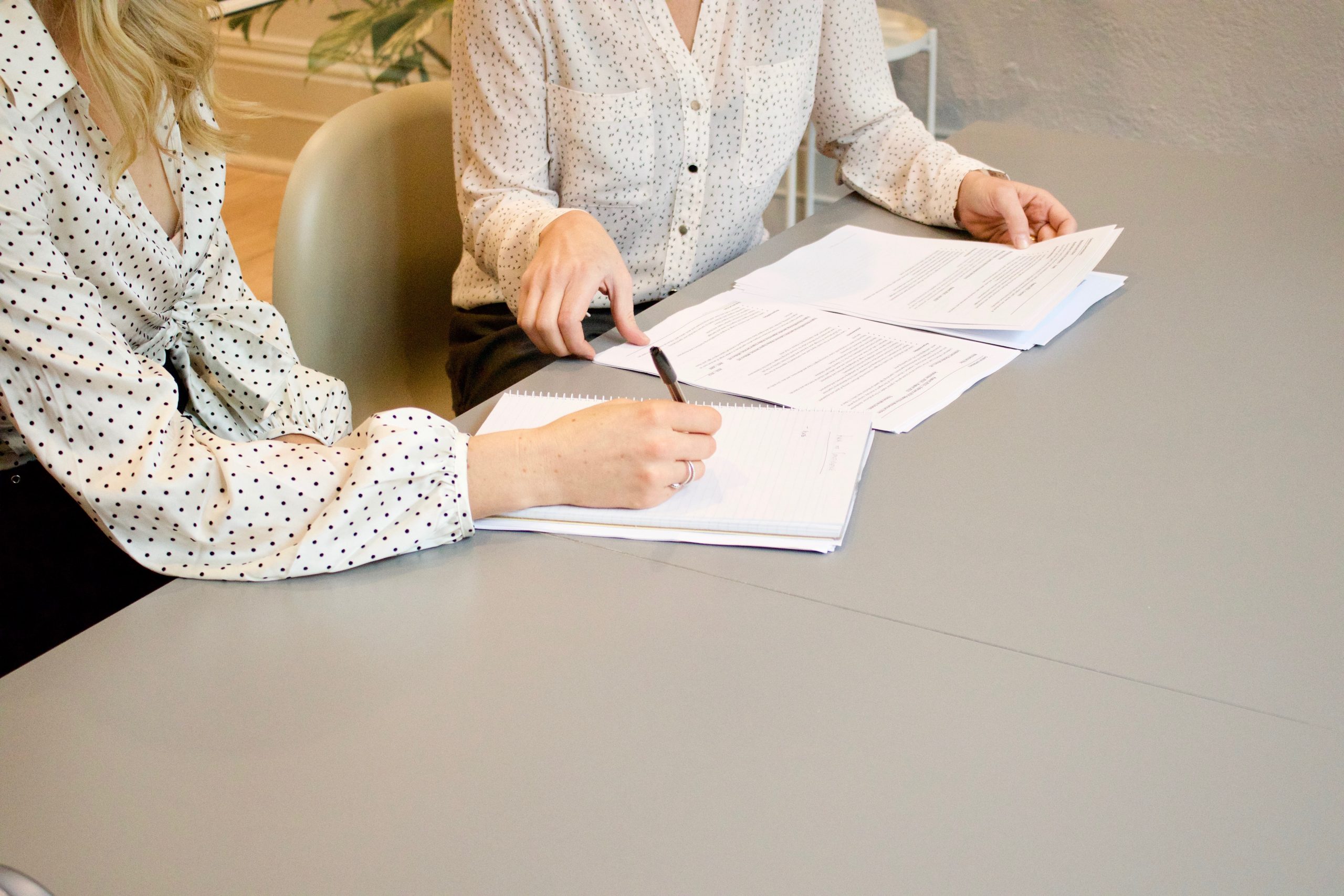 Create the operating agreement: An operating agreement isn't mandatory in New York but it is recommended that you draft one for your own benefit. Your New York LLC operating agreement will state the ownership and roles of every member of your LLC. It is an internal document and not available to the public. Here is how you can draft an operating agreement on your own.
Get your EIN: This Employer Identification Number is needed by an LLC to open a bank account, and hire staff. The IRS (Internal Revenue Service) assigns a unique 9-digit number that is similar to a social security number. You can get this for free via online, by fax, or by mail.
Get your business license: You must determine if your LLC will require any special licenses or permits to operate. Based on industry, you may require a federal, state, or regional license.
Open a Bank Account: We advise you to split your business account and your account. Doing this will protect your personal assets if your business goes into debt or a lawsuit. If you do not separate both accounts this will put risk on your personal assets such as your home, car, cash, and bonds.
Frequently Asked Questions
1. How do I get an EIN?
Employee Identification Number can be obtained by filling out a form on the IRS website. You can also contact them at (855) 748-0910.
2. Is it mandatory to file articles of organization?
If you want your business to run on legal terms without any legal affairs you need to have this document with the state.
3. Can I expedite my filing time for articles of organization?
Yes, you can faster the processing time but in such a case, you must pay an extra processing fee.
4. How can I search for name availability for my LLC with New York State?
You can visit the Department of State Division of Corporations, and State Records, and pay a search fee of $5 as per section 96 of New York State Executive Law.
Also, Know This
You must get New York articles of organization if you plan on running a legal business in the state. Make sure not to make any errors while filing and submitting this. Errors such as illegal names, and false registered agent information, will lead to the rejection of your LLC formation. For better understanding, refer to our guide on how to start your LLC in New York.