When it comes to running a business, you definitely don't want to miss important filing dates and legal paperwork. That's why you need a registered agent that ensures you meet legal obligations with the state department. A Pennsylvania registered agent is a person/organization who acts as a medium of communication between business and government. Don't know how to hire a perfect RA? Keep reading.
In this article, we will mainly focus on what registered agents do, whom should you hire, and the rules to hire one in Pennsylvania.
What is Pennsylvania Registered Agent?
Pennsylvania registered agent is an individual/organization that legally represents your business to the state. He/she receives litigation paperwork, tax notification, annual report information, and legal notice from the Pennsylvania DOS. Their main job is to ensure that your business meets tax filing dates and stays in compliance with the state. Registered agents also receive service of process during lawsuits.
In Pennsylvania, you may appoint your own registered office or use a commercial registered office provider (CORP). For a registered office, you'll have to mention its street address and for a CROP, you'll have to mention its name.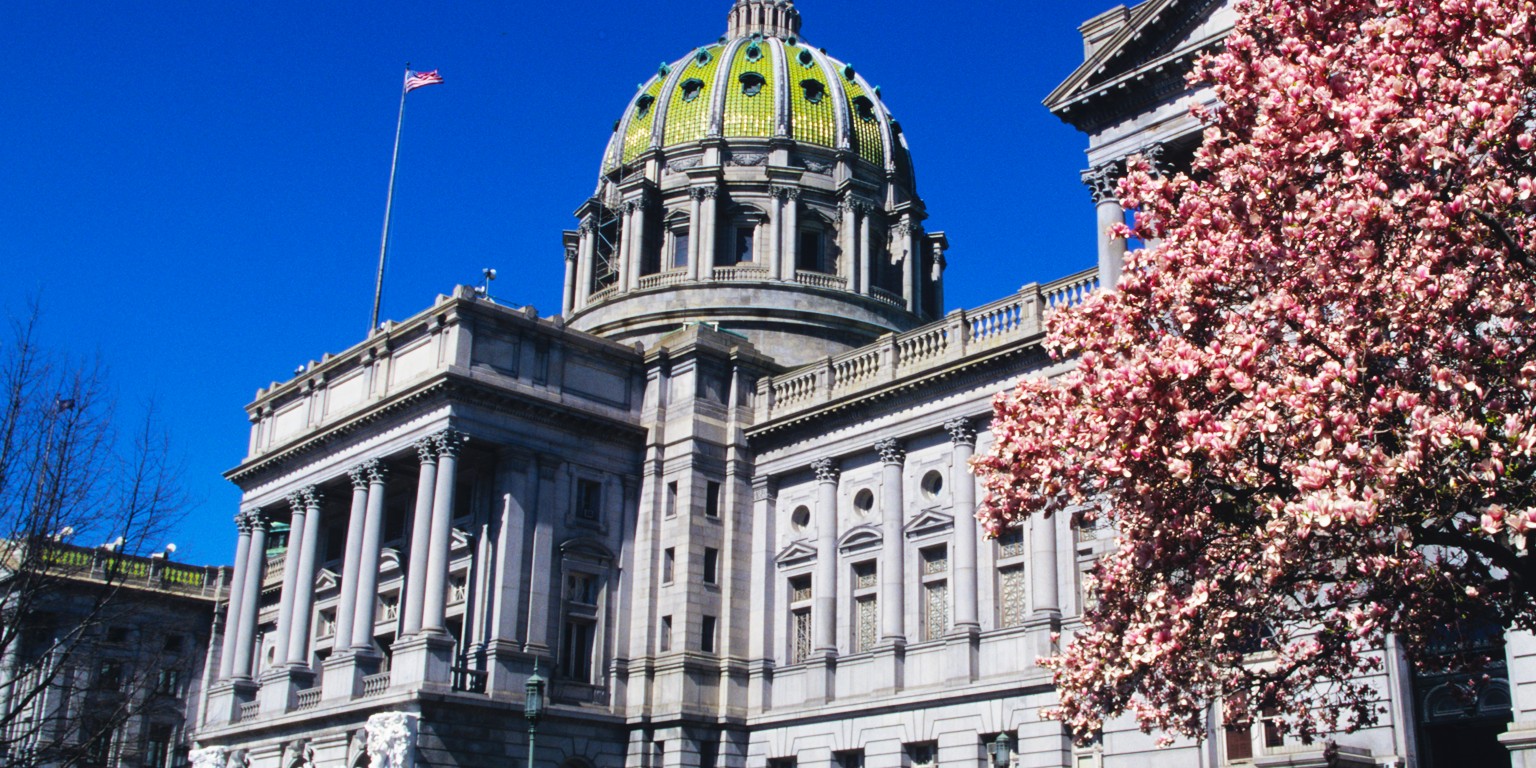 Why is it Mandatory to Have a Registered Agent In PA?
Pennsylvania state law mandates having and maintaining a registered agent for all formal entities in the state. Without a registered agent, you won't be able to file the Pennsylvania certificate of formation (LLC formation document) in the first place. An agent would help your business in the following ways.
Receives legal notices and gives timely reminders about filing documents.

Tackle notices of lawsuits, compliance notices, annual reports, and tax notices.

Keeps your business in good standing.
Can I Hire Myself As a Pennsylvania Registered Agent?
For sure, any business owner can be a registered agent for their own business. But you need to be above 18 years and available physically to receive and sign the document anytime during business hours. You can save some bucks by being your own registered agent, but we don't suggest it because of the following risks.
This limits a person to conduct business in Pennsylvania only.

You will be insecure as the address will be public on the state's business records.

You may miss out on crucial documents in case you are unable to be available during normal business hours.

While expanding your business to another state, you'll have to hire a separate agent.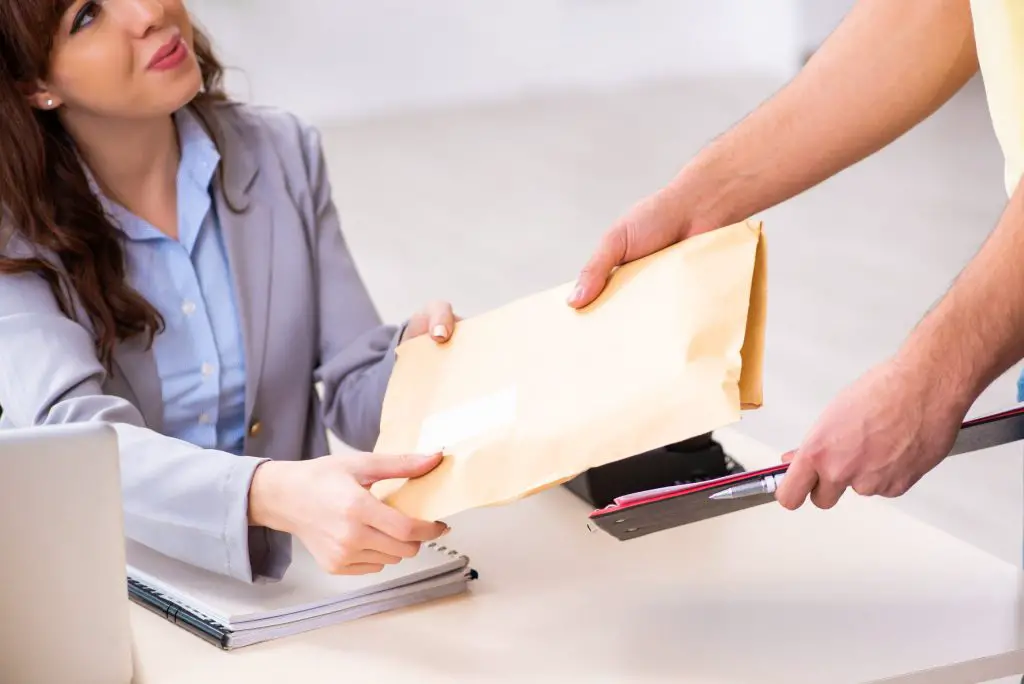 Can A Business Be Its Own Agent In PA?
In Pennsylvania, a corporation, LLC, or any other type of business cannot serve as its own registered agent. It is because the company is not legally formed to do the business. However, you are allowed to appoint yourself, an employee, or a member of the organization.
What to Expect From Your Register Agent?
The registered agent must be able to carry out a number of crucial tasks promptly and accurately. A small mistake or ignorance from them can cause a huge loss to the company. Therefore, you should expect them to provide the best services for your business.
Remind you to submit annual reports and other paperwork by the deadline.

Receive and sign all the documents on time.
Maintain business in good standing.
Receive the legal notice and emails from the PA DOS and inform the company.
To securely handle your service of process.
Maintain the virtual copy of the documents like the certificate of the organization, so that they can be easily accessible whenever required.
Also, help in getting Pennsylvania DBA for your business.
Who Can Be My Pennsylvania Registered Agent?
In Pennsylvania, your registered agent can be any person or entity as long as it complies with the state rules. You can choose yourself, a friend, a family member, an employee, or any relatives as a Pennsylvania registered agent for your business. However, our best advice will be to hire a professional agent or commercial organization.
Rules to Appoint a Pennsylvania Registered Agent
Whoever you plan to appoint to register an agent for your business, you have to follow the legal requirements set by the Pennsylvania Department of State.
A single person registered agent must be above 18 years old and a citizen of Pennsylvania.
He/She must have a physical street address, not only P.O. Box within Pennsylvania.
He/she must be available to physically present to receive and sign the documents during normal business hours.

If it's an organization, it must

have the authority

 to do business in Pennsylvania.

The commercial register agent must also have a physical address to receive the document.
How To Hire A Registered Agent?
For whoever you hire a registered agent the process is quite easy. You just have to mention the address of the individual or the name of the commercial registered agent in the required field while filing the Pennsylvania Certificate of Formation. The only thing you need to keep in mind is that you should contact and make a deal with CORP before listing it.
Online
Go to the official website of the Pennsylvania Department of State and head to the PENN File System. Create your account and you will have access to all the resources. Fill out the Certificate of Organization with details of the registered agent and other required information and submit it. With the approval of this document the mentioned registered agent will be automatically hired.
By mail or In-Person
To hire the registered agent by mail or in person, you just have to download the Certificate of Organization. Fill in the required fields and mention the name or address of the registered agent properly. After the form is completely filled submit the physical copy to the Department of State of PA.

How to get Free Registered Agent?
The fees of a registered agent depend on their experience and service. Typically in Pennsylvania, the registered agent may charge from $49 to $300 per year.  Hiring yourself, a family member, or a friend as a registered agent will help you save some bucks. However, a professional registered agent will help you to stay in compliance with state law. You can avoid this fee while registering your LLC. For that, you can take the help of a professional business organizer.
How does it work? 
Choose any commercial business organizer while forming your Pennsylvania LLC. It will help you in filing a certificate of the organization to the PA DOS and in handling all necessary documents correctly. It might also provide a free registered agent for your business. You don't need to worry about anything as long as your New Mexico registered agent is taking care of your business tasks, tax filings, and legal documentation.
Frequently Asked Questions
1. Can I get a Pennsylvania registered agent for free?
Yes, if you want a free registered agent you can hire yourself, family members, friends, or relatives. Numerous organizations offer free register agent services.
2. What if the registered agent wants to resign?
If the registered agent wants to resign he/she/must file the Statement of Change of Registered Office to the Pennsyalvania department of state. This will cost $5 as a processing fee.
3. Is my registered agent responsible for any damages or losses?
The registered agent will be personally liable for any losses to the company due to his negligence or disobedience
4. What do you mean by the service of process?
It is the process of delivery of information to an individual or entity giving them notice that they will be sued.
Final Thought
As per state law, you need to appoint a Pennsylvania registered agent before forming an LLC. They deal with all the legal documents and represent your business at the Pennsylvania Department of State. We expect that our guide will aid you in picking the best-registered agent for your limited liability company. After hiring a registered agent and filing a certificate of organization, you should focus on factors such as creating an operating agreement, creating a business bank account, knowing your taxes, etc.