Having an Ohio LLC Operating Agreement is one of the easiest ways to delineate the rules and regulations of your business. It is a legal document that outlines the ownership and operating guidelines for the smooth functioning of your LLC. In this article, we will discuss in detail the importance of filing an operating agreement, its importance, and what it consists of.
What is Ohio LLC Operating Agreement?
An Ohio LLC Operating Agreement is a legal document that helps you determine and establish rules on how to run your LLC in Ohio. Having a strong operating agreement helps you establish a clear process when it comes to voting, management affairs, allocating profits and losses, and even in cases of LLC dissolution. This document clearly states the ownership and management rules of a business.
Why Do I Need an Operating Agreement?
A company cannot makes rules and regulations and act for itself. For the smooth handling of businesses, you will need employees to work. Thus, to carry out company operations it is a must to know the set of rules and regulations set forth by the higher authorities. An Ohio LLC operating agreement though not a compulsory document, is however a crucial one to execute the daily functions of your business. In case of any legal disputes or future conflicts, the court accepts the operating agreement as legal proof and takes action accordingly.
Is LLC Operating Agreement Mandatory in Ohio?
No, Ohio LLC Operating Document is not a compulsory document in the state of Ohio. But it is often recommended by professionals. It helps in maintaining the credibility of your business entity and acts as a legal document to protect you and your business from future conflicts. In addition, it also secures the personal assets of your LLC members.
What Should I Include in my Operating Agreement?
An operating agreement should be one of the priorities after your form your Ohio LLC. Regardless of the type of LLC, you plan to form, your Ohio Operating agreement must consist of the following points: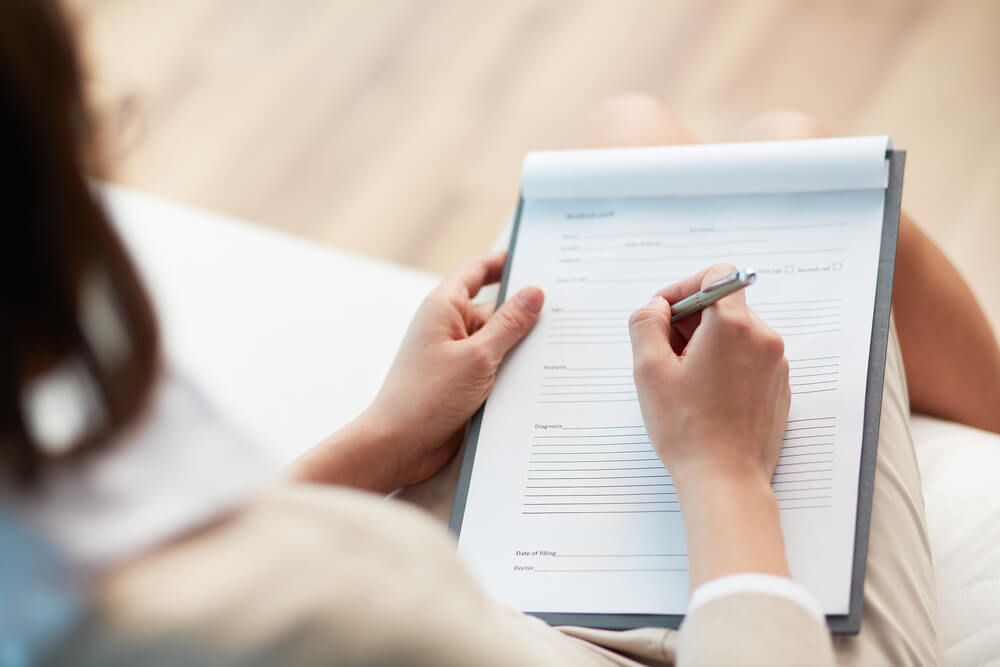 1. Organization: You should clearly mention the name you found after your Ohio business entity search. You should also include the member's name. In the case of a multi-member LLC,  the LLC formed can choose to have an equal ownership structure or assign units of ownership to different members.
2. Management & Voting: Managing an LLC is not an easy task. Be it a member-managed LLC or a Manager managed LLC, there are certain rules applicable to all members of the LLC. The Ohio Operating agreement must clearly state the voting rights of all LLC members. Most members get one vote but depending on their overall contribution and investments often they can be subjected to more than one vote.
3. Capital Contributions: While forming the Ohio LLC, there must have been contributions from members. In the Ohio LLC operating agreement, you have to clearly state the capital contributions of all members. In addition, you must also mention the prospective method through which future capital funds would be raised.
4. Distributions: Mention how the profits and losses of your Ohio LLC will be distributed among your members. In some cases, the profits or losses are equally shared, whereas in others it depends on the capital contributions also. Also, mention the method of distribution.
5. Changes to Membership Structure: There are often changes in a membership structure when an existing member leaves the company. The Ohio LLC operating agreement must clearly state the membership structure and the roles and ownership structure. The LLCs governing document must clearly state the process for buying out or replacing a member.
6. Dissolution: The Ohio Operating agreement must clearly state the process of dissolution. If in near future your members no longer want to conduct the business further. In addition, outlining the process would help in the smooth dissolution of the Ohio LLC.
Are Operating Agreements a Public Record?
No, Operating agreements are not public records, but they hold immense significance in the smooth functioning of an LLC. Unlike Ohio articles of organization, you must not file the operating agreement with the SOS. The operating agreement is an internal document that one needs to file along with business formation. It indicates the ownership rights, and rules and regulations of the company.
Who Can Ask for my Operating Agreement?
In the state of Ohio, the Operating Agreement is not a compulsory official document. Thus, the Ohio SOS will not ask for your Ohio LLC Operating Agreement. However, if in the future, you face any legal troubles then the court can summon you to submit the operating agreement. Apart from members of your LLC, no one can else ask you to show them the Operating agreement.
Why to Professionally Draft LLC Agreement?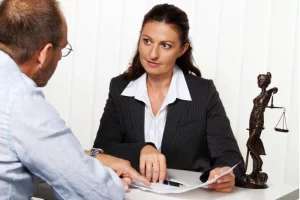 Several readymade templates are easily available in the market that can help you file your Operating Agreement. But a professionally drafted operating agreement has its own set of benefits. You can take help from your Ohio registered agent as well. There would no loopholes in the agreement that may put you at risk during future proceedings. In addition, the professional's experience can help you gain knowledge while filing the rules and regulations.
How Much will OH LLC Operating Agreement Cost?
The cost of drafting the Ohio Operating agreement would depend on who is drafting the document. If you plan to submit the document all by yourself, then t would be free of cost. However, if you take help from any professional, then the service charge he would need would be the cost of filing your Oh LLC operating agreement. The state of Ohio does not charge any additional charges for its drafting.
Can I Amend My LLC Operating Agreement?
Yes, in case the members agree on making any changes to the rules and regulations of your Ohio LLC, then you can simply file another revised operating agreement. However, you don't have to pay any extra charge or fee for this revision.
What If I Don't Have an OH Agreement?
An operating agreement is not a compulsory document without which you cannot file your LLC. However, it acts as a protective measure document if you face any legal troubles or lawsuits in the future. In absence of your Ohio LLC operating agreement, you will not be able to prove your ownership. Similarly, no written documents would be there to show the different responsibilities of members.
Frequently Asked Questions
1. Is it compulsory to get an operating agreement?
No, the state of Ohio does not comply you to file an operating agreement.
2. Is taking a professional help a must for filing the operating agreement?
No, you can do it all by yourself too.
3. What is multi-member LLC operating agreement?
Multi-member LLC means all members have equal rights in the company proceedings and decisions.
4. Is an operating document a state document?
No, it is not a public or a state document. You just have to file it and keep it save for future proceedings.
To Sum it Up
Filing an Ohio LLC Operating agreement is one of the most secure ways of running an LLC smoothly. You must make sure that every rule and regulation is present in the document. In Addition, you must also keep copies of all operating agreements if you plan to revise them in the future. However, maintaining the operating agreement would save you from any legal dispute in the future. And keep your business in good standing.