Planning to form an LLC or Corporation in New Hampshire? Well, the first step towards formation is selecting a business name. The New Hampshire secretary of state business search helps you perform the search. Your LLC/Corporation name must fulfil the New Hampshire naming guidelines. Let us know in detail, how you can perform the New Hampshire business entity search.
Why Do New Hampshire Business Entity Search?
Performing a Business Entity search plays a vital role when you want to register your business. The business name must not only be unique, but it must also follow the naming guidelines set by New Hampshire SOS. To conduct a New Hampshire business entity search you have to visit the official website of the NH Secretary of State. After the search is generated it will reveal whether your desired business name is available or is already registered with a different LLC or Corporation. It is important to understand that if an existing name is similar to your chosen business name, then your business registration will get cancelled.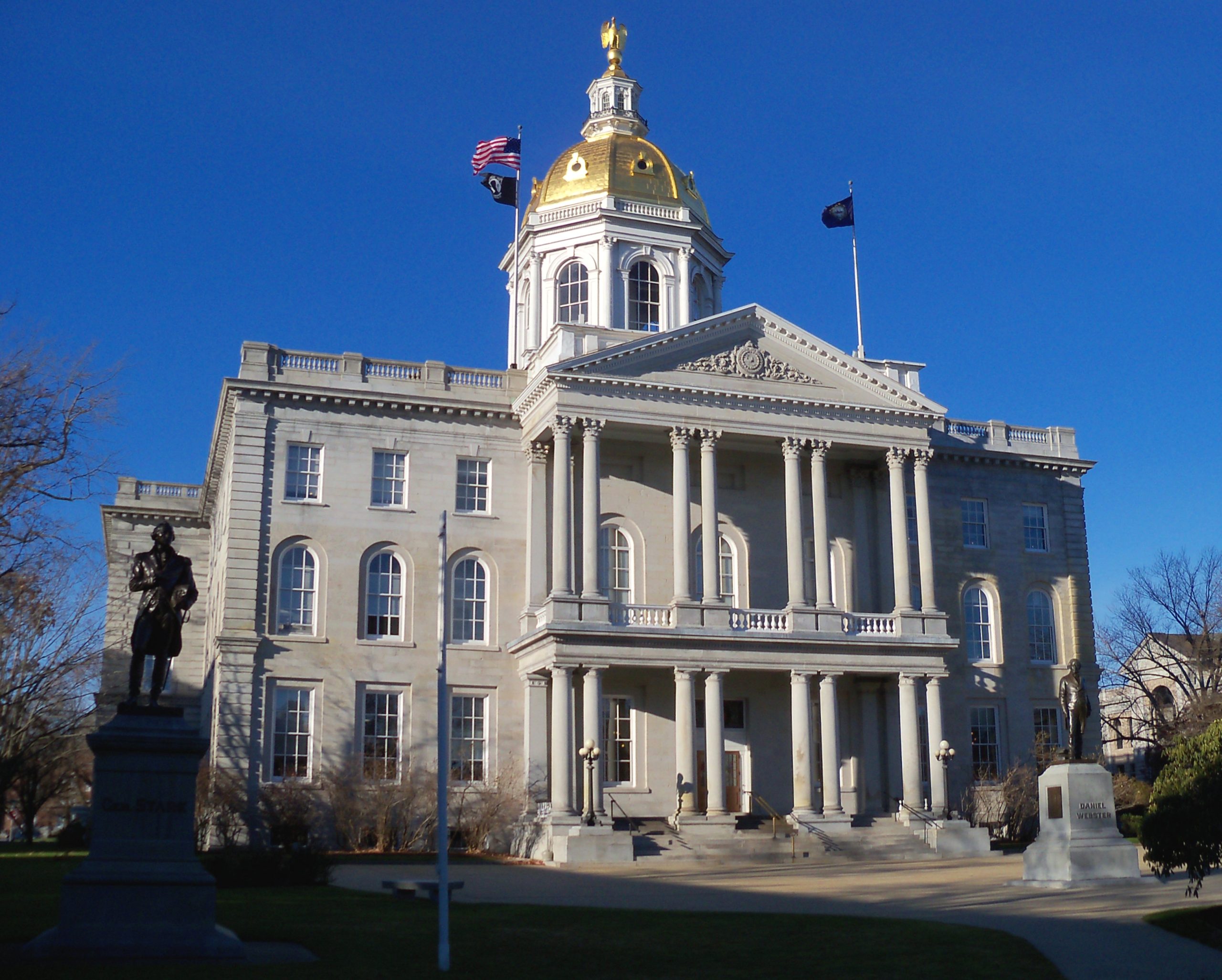 New Hampshire LLC Naming Guidelines
Before we move ahead with choosing the LLC name, we must be aware of the New Hampshire LLC search guidelines:
Your desired name must not be similar to any existing or reserved business name of New Hampshire SOS.
The business name must contain the term LLC in any of its forms like LLC, L.L.C., Limited Liability Company.
Your name must not contain words prohibited words mentioned in RSA-53
Use of Words like," bank", "home care", and "university" are strictly not allowed as they need separate permissions for usage.
New Hampshire Corporation Naming Guidelines
Though the naming guidelines of LLC and Corporation are quite similar, the New Hampshire corporation search should only be done keeping these points in mind:
Your desired corporation name must be unique and not similar to any existing corporation.
Should include words like "corporation", "company" or "corp".
Avoid using words that are restricted like, "education", "finance" etc.
Should not include words that are obscene or indecent.
New Hampshire Business Entity Search Method
To perform the business entity search, you need to visit the New Hampshire SOS website. A business entity search can let you know whether your desired business name is registered or already reserved. It also helps to find out more about other businesses. New Hampshire SOS allows you to perform your search in multiple ways.

1. Search by Name: You can enter your desired name and check the results. If the same name is registered it will appear in the result section.
2. Search By Business ID: If you want to find out more about an existing business then you can simply do that by entering the Business ID number. You can also enter the Registered Agent's name and look for the business details from the result page.
New Hampshire Business Entity Search Process
For both the New Hampshire LLC and corporation search you have to visit the New Hampshire SOS website. We have provided you with the exact 5 steps that would help you register your business name without any hassle.
1. Decide Your Desired Name:  You must choose a name that complies with the set guidelines and also matches your business niche. It is advised that in place of one you keep options for your business name in case your initial option is already registered.
2. Perform a Business Search: Once the name is decided, you can do the LLC/corporation name search. You can visit the NH secretary of state's website and use the New Hampshire business name search tool.
3. Analyse the search page result: Once the desired name list search results are generated, you can analyse and check the names that are already registered. It is better to select a unique name that has not been used previously.
4. Reserve your LLC/Corporation name (Optional): If you are not sure to start your LLC /corporation, then you can reserve your name on the New Hampshire SOS Website for 120 days by paying a filing fee of $15.
5. Register your business with Vermont SOS: If you are sure about your desired name, then it is best that move ahead with registering your business with the New Hampshire Secretary of State website.
Other Considerations Before Choosing a Name
Choosing a business name has a lot of significance in other business aspects as well. In the future, if you want to expand and grow your business, there are some important considerations to be made.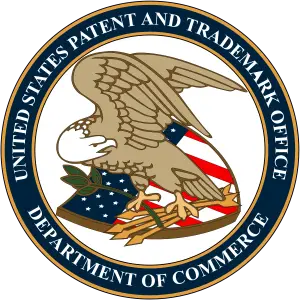 Trademark Search- If you wish to grow your business across borders then, a U.S. trademark search would help you to expand your business with the same business name.
Domain Name Search: Having the same domain and business name helps you increase your online presence and reach customers easily.
Social Media Name Search: You must perform a social media name search to find out if any other brand has the exact name as yours. This can help you understand and plan your marketing strategies accordingly.
Frequently Asked Questions
1. Do I need a DBA name in New Hampshire?
If your business is operating under a name that's different from your legal name then New Hampshire requires you to file for a DBA designation. This will also help you open a bank account with a trading name and with getting a federal trademark
2. How do I find a registered agent in New Hampshire?
You may easily search for different registered agent names on the New Hampshire business search page and assign an agent who is handling documentation of well-reputed businesses
3. How do I check if my preferred business name is available in New Hampshire?
You may directly contact the New Hampshire business services at 603-271-3246 and ask for a name availability check. You may also drop an email to [email protected]. One other way is to search for your preferred name online on the New Hampshire SOS business inquiry page.
4. How much does it cost to reserve a business name in New Hampshire?
You may easily reserve a business name with a filing fee of $15. This amount is payable to the New Hampshire SOS and it'll reserve the name for 120 days.
Conclusion
We recommend you to take a broader vision while choosing your business name as your niche may grow broader in the future. Thus, performing the New Hampshire Business Entity Search is very important as it helps in choosing a name that is not unique but also resembles your business.