Traveling for school or college during harsh winter is surely annoying. Well, North Face offers high-quality winter gear that could last for years to come. Not to mention, the North Face student discount is a great way to save on your favorite coats, beanies, and athletic wear.
Here's how you can verify as a student and save on your North Face purchases, both online and in-store.
North Face Student Discount Policy
The North Face student discount offers 10% off to all eligible college and university students in the U.S. To prove that you are a currently enrolled student, you'll have to verify online through the website. Your details will be reviewed by SheerID to confirm your student status.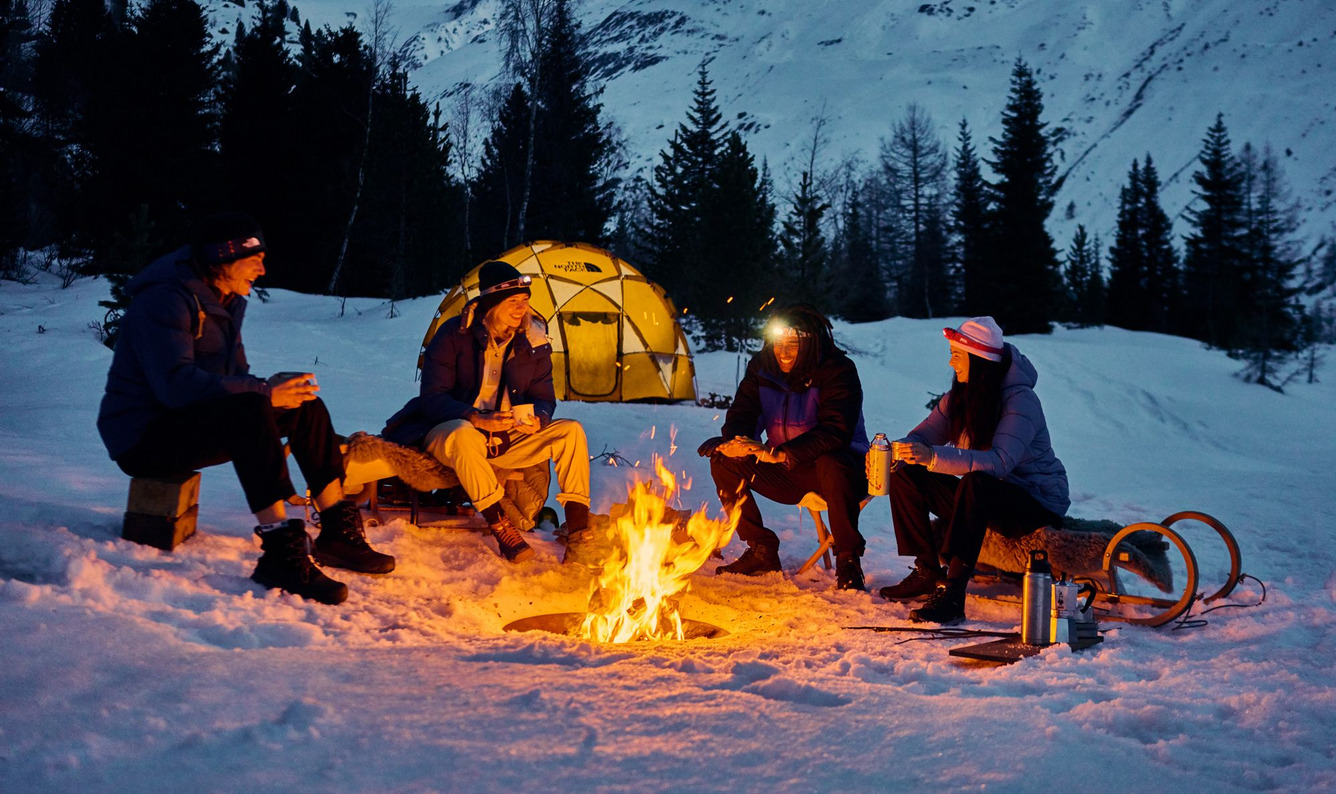 North Face Student Discount

Discount Rate

10%

Where to Claim?

Full Price Stores & Online

Contact Page

Help Center

Official Website

North Face
How to Verify & Claim the Discount Online?
You can easily verify your eligibility online on the North Face website. Go to the student discount page and click on Verify Student Status. Provide all the necessary details and submit your request.
After successful verification through SheerID, you'll get a single-use promo code that you can use while checking out thenorthface.com.
How to Claim the Discount In-store?
You can easily get a student discount at your nearest North Face store. Head to the store and show your student ID to a store associate. Note that student discounts are not available at outlets. So visit a full-price store.
Can I Claim the Discount Multiple Times?
Yes, North Face allows customers to use student discounts once every 30 days. You'll have to reverify your student status to receive a new promo code whenever you are ready to shop again.
Frequently Asked Questions
1. Do I have to re-verify for each purchase?
Yes, you'll have to re-verify for each student discount purchase at North Face. Also, the discount is limited to once a month.
2. What if I can't verify with SheerID?
You may get in touch with SheerID's support team and let them know your issue.
3. Can I claim the discount at outlets?
No. North Face outlets do not offer student discounts. You should visit a full price store.
4. Are school students eligible for student discounts?
You muse be enrolled in a degree-granting college or university to get a student discount.
Other Outdoor Retailers for Student Discounts
When it comes to winter wear, there are many options available besides North Face. The following are the best alternatives if you want to save some money on jackets, boots, and other winter gear.
Patagonia
REI
Under Armour
To Conclude
The North Face student discount can create your outfit at affordable rates. You may verify with SheerID to get a student promo code or shop in-store using your student ID.
Purchasing from North Face is a one-time investment which is ideal for students. For any queries, we suggest contacting customer care.