Looking to find a name perfect for your business? You should go for the Oregon business entity search. It is the most precise way to understand whether your name would be legal and valid in the state of Oregon or not. You simply have to keep a few things in mind and we will guide you with its easy step by step process.
Why Do Oregon Business Entity Search?
Without a legal name, you will not be able to form your LLC/Corporation. Therefore you must know how to do the Oregon business entity search. This is simple and free, you can do this from sitting at your home. The foremost thing to remember is that your name must be unique and you can confirm that from the Oregon secretary of state record.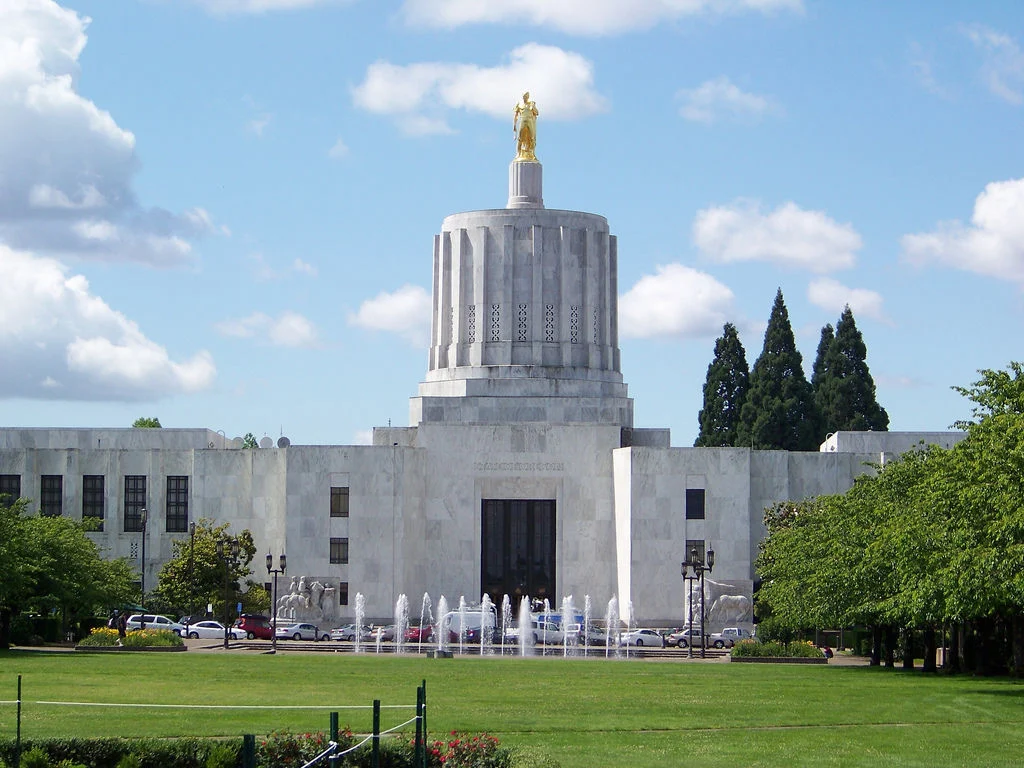 Oregon LLC Naming Guidelines
While you name your LLC, you should know what is the right way to name your business and then you can move forward with the Oregon LLC search.
You can not take an existing LLC name, your name should be unique.
LLC name can not sound similar to other registered LLCs.
Your LLC name should contain words like "Limited company", "LLC", "LC", "Limited Liability Company", etc.
There should be no implications that your company is a government agency.
In case of opening a bank or agency or university, you will need additional paperwork.
You can not use words like "and" "it" or "the" to distinguish from another business name.
Oregon Corporation Naming Guidelines
If you are looking to do an Oregon corporation search, the naming guidelines would be pretty similar with a few changes like the following.
It is compulsory to use words like "Corporation", "Corp", "Company", "Co", etc
The state will not distinguish between upper case and lower case.
Your business name should not imply that you are a government agency.
Your business name should not sound similar to other registered businesses.
Oregon Business Entity Search Methods
Now, when you will go through the Oregon SOS website, you will find a few ways to run the Oregon business entity search tool. These are different methods to narrow down your search. These methods are used to find information about existing businesses as well.

Search by name – This is a quick way to find whether your desired business name is available or not. You can simply type in the name in the box as shown in the image above. It is commonly used for the same reason.
Advance search – Generally, the advance search tool is used to find details for existing registered LLCs or corporations in the state of Oregon.
Oregon Business Entity Search Process
Coming on to the step by step process to understand the details of the Oregon business entity search. This is simply to understand what should be done after you think of a name and you find your desired name. You would again need to locate the Oregon business name search tool.
Think of a business name – Start listing out a few names you would like for your business. It should match your vision for the business and also match the product or service you are selling.
Search for your business name – Use the name search tool on the Oregon SOS site. Search your decided business name on the Oregon secretary of state's website to reveal whether the name is available or not.
Check result – If you do find a result for the search term, then the name is already taken, if not you can go ahead and choose the name for your business. Sometimes, you might also find results showing a similar name to your search term. So take a good look at the result.
Reserve your business name (Optional) – After you find your business name, you can choose to reserve the name so that no one else takes your business name. You can reserve the name for 120 days for a fee of $100.
Register your business name – You can then go for forming your LLC/Corporation, this would mean you are registering your business name and business. It will cost you $50 to file the formation of your business.
Other Considerations Before Choosing a Name
Now many businesses may overlook this, but it will come in handy if you are aware of a few more considerations before choosing your business name in Oregon.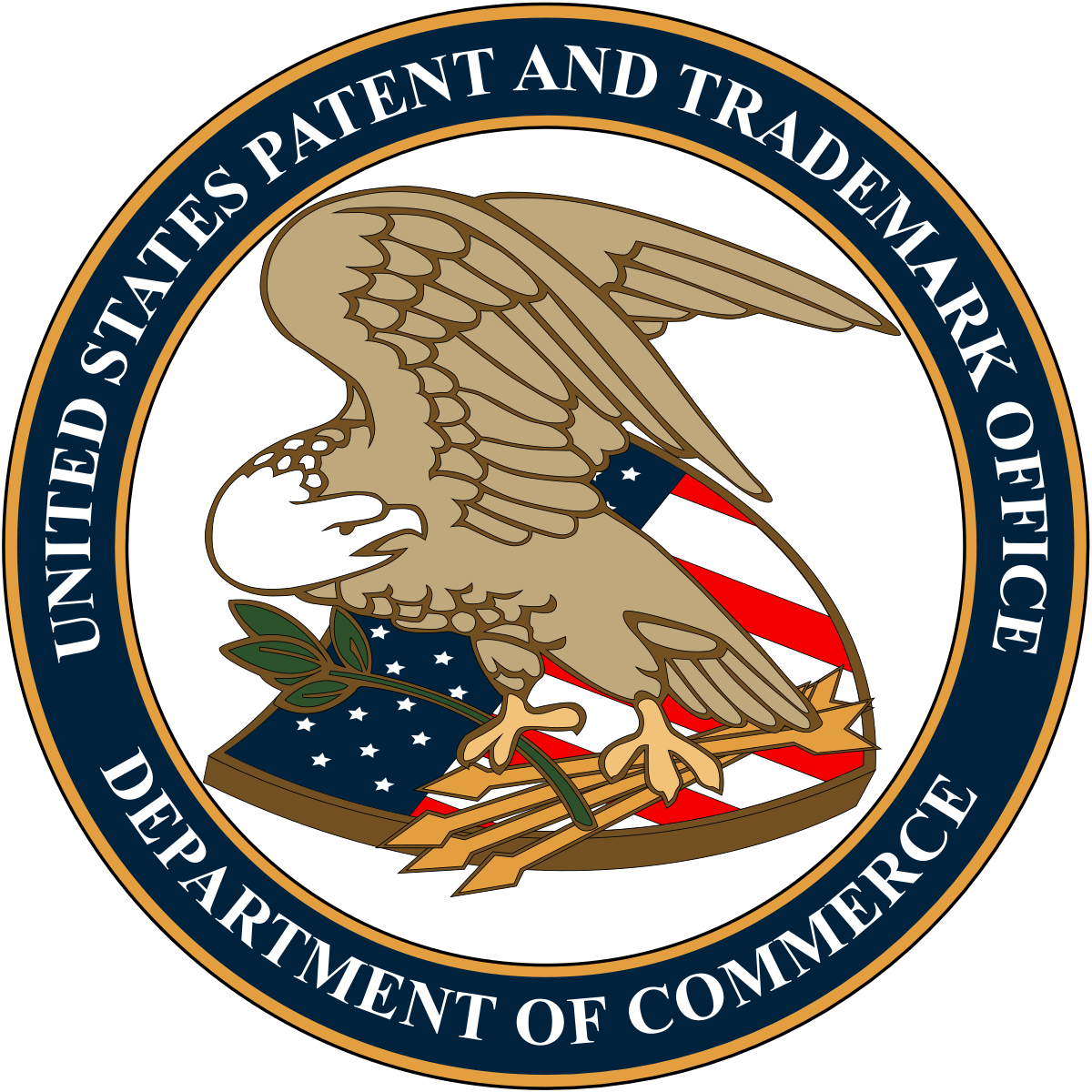 Trademark Search – Your name could go on to be a success and you might want to protect the name, symbol or company logo. For this reason, you must do an Oregon trademark search. This will show you if your name is already a registered trademark or not and if not you can go on a get a trademark for it. You can later also think of registering for a national trademark through USPTO.
Domain Name – Having the same business name and the domain name will always come in handy. It allows your audience to find you on the internet very easily. They automatically assume that your business name would be your domain name as well. It is also easy to remember. So we would recommend you check the domain name availability.
Social Media Name – This is also the case for social media account names. Having an online presence is important and it's all about reaching your target audience easily. Therefore having the same name would be easy for your audience to search for your business.
Frequently Asked Questions
1. Is my business name permanently mine?
No, The state of Oregon requires every business to renew their business name every two years.
2. Will my business name be registered immediately?
No, it is possible that you might not find your business name on the Oregon SOS website immediately. It does take 1 business day to review your application.
3, Is it compulsory to reserve my business name?
No, it is not. It will only ensure that no one else takes your business name while you forming your business.
4. Does registering my business name gives me the license as well?
No, the licencing process is different than the business name registration process.
Conclusion
This is how you could make your task much easier and find a perfect name for your business using the Oregon business entity search. We would recommend listing out a few names before you start the process for your ease. It would also eliminate any disruptions if you find any of your desired names taken. It is also recommended to use only the official site of the Oregon secretary of state website.