If you want to name your Kentucky business easily, you must follow the Kentucky business entity search process. We will guide you with the complete process and also help you through the different methods to make your task much easier and more understandable. So do you know why you should use this business name search tool in the first place?
Why Do Kentucky Business Entity Search?
You can only run your business if you have a legal name in Kentucky. Now, how would you know whether your name is valid or not? You will use the Kentucky business entity search tool. The secretary of state website already has all the registered business name records, you will simply access it for free. At the same time, you will think of a name that must follow a few rules.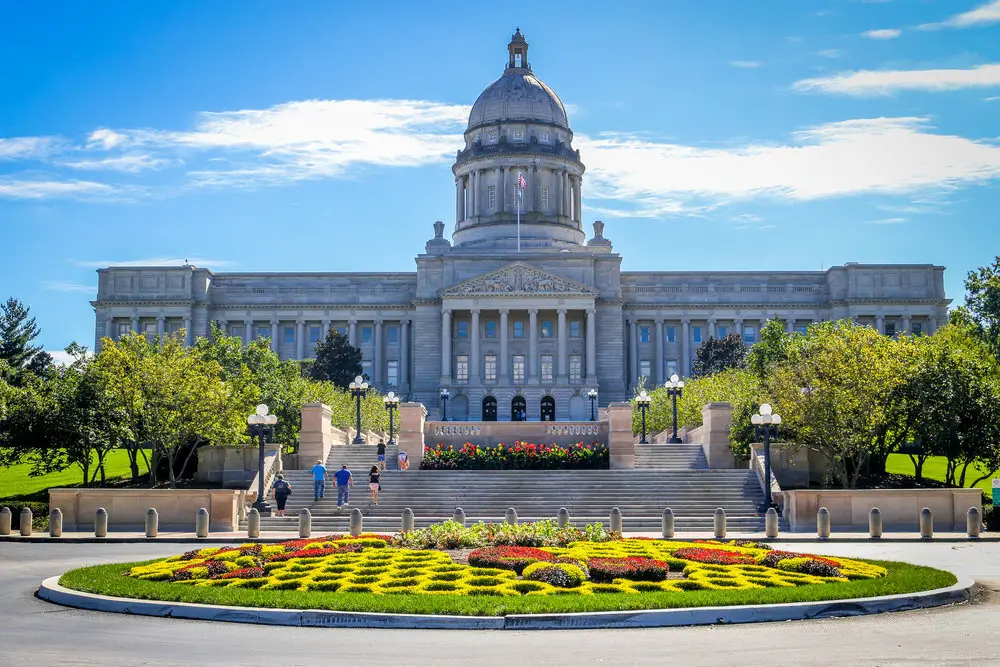 Kentucky LLC Naming Guidelines
To name your LLC, you will need to keep a few things in mind. So before you perform the Kentucky LLC search here is what you should consider.
Your Kentucky business name must be unique from others.
Your LLC name should contain words like "Limited company", "LLC", "LC", "Limited Liability Company", etc.
The business name should not implicate that you are a government agency.
If you are to open a bank or agency or university, you will need additional paperwork.
Words like "and" "it" or "the" will not distinguish your business name.
Kentucky Corporation Naming Guidelines
Before processing the Kentucky corporations search, you should go through the naming guidelines.
It is compulsory to use words like "Corporation", "Corp", "Company", "Co", etc
Your corporation name should not sound similar to another registered name even if it spells differently.
Upper case and lower case will not distinguish your business name.
Your business name should not imply that you are a government agency.
How to Run a Kentucky Business Entity Search
You will need to visit the Kentucky secretary of state's website and use the business name search tool. There is only one way to search for available business names in Kentucky.

Search by name – Simply enter your desired business name in the blank shown in the image. Click on the search business name button and find out your result. This way you will know whether your name is available or not. You might also find results similar to your "searched term" You can then choose your business name accordingly while keeping the naming guidelines in mind.
Kentucky Business Entity Search Process
Here is the step by step process for your Kentucky business entity search. This will give you a better understanding of how the process work and what to do once you find your desired business name.
List out a few names – It is better to list out a few business name options first. Think of a name that matches your business products/services along with the vision.
Use the Kentucky business entity search tool – Also known as the business name search tool. You can then search for your desired name and find all available names.
Check result – You can choose the name if there is no exact match for your search term. They might also show similar names to your searched term.
Reserve your business name (Optional) – You can also choose to reserve your business name to protect the name from other upcoming businesses. You can reserve your Kentucky business name for 120 days for $15.
Register your business name – You can then move on to form your Kentucky business online. Log in to the state's website and register your business. The registration fee would be $40.
Other Considerations Before Choosing a Name
There are other considerations as well that could be helpful for your business name selection process. Keeping this in mind would be a long term benefit.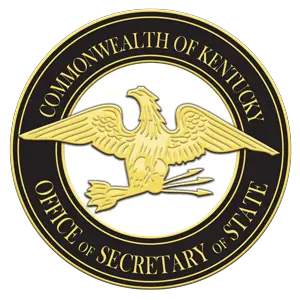 Trademark Search – You would want to know if your name, symbol or logo is already registered, this would restrict you in the future to develop and expand. Therefore do a trademark search for your business name, symbol or logo. You can file the application as well in case you want to trademark something.
Domain Name – You should do a domain name search of your business name. It will help your customers to locate your website easily.
Social Media Name – Having a social media handle name same as your business name would be easier for your customers to locate you and follow your work.
Frequently Asked Questions
1. What does inactive status mean?
It can mean two things, either the business have not submitted its annual report or it has removed their registered agent and have not appointed a new one.
2. Is it compulsory to reserve my business name?
No, you can choose not to reserve your business name and directly register your business instead.
3. Can I reserve my business name over phone?
No, you can not. You would need to file the name reservation form and submit it to the Kentucky SOS.
4. Can I change my business name later?
Yes, you can change your Kentucky business name by filing the Articles of Amendment form.
Conclusion
The Kentucky business entity search tool is always useful to save you from future trouble. You would not want to go through the whole process just to be rejected for using the same or similar name to an already registered business in Kentucky. Therefore our guide helps you with the detailed process and other considerations to make your process easy.