REI is one of the best places to hunt deals on outdoor clothing and equipment. However, many people wonder if they have an REI military discount for individuals serving in the U.S. Armed forces.
We did some digging to figure out how military and other service members can save on rental gear and other services.
Is There an REI Military Discount Policy?
Unfortunately, there is no REI military discount policy for individual service members. However, military groups can get special discounts on large orders of specific items. They also have a few other options to help service members save in stores and online.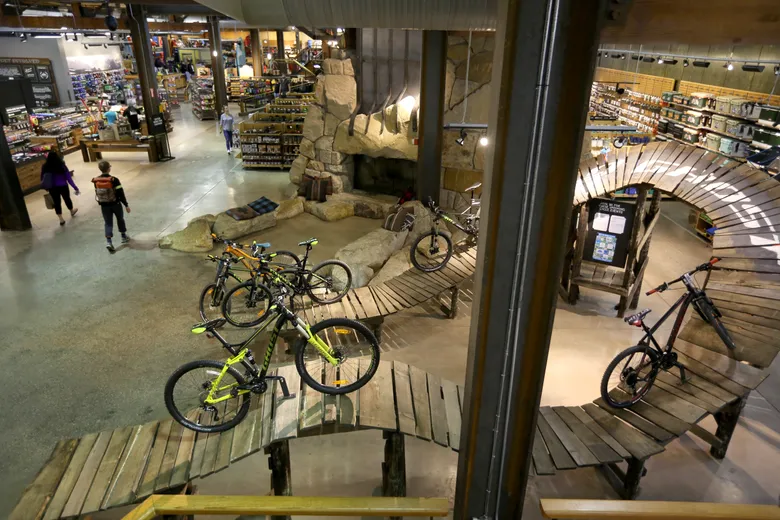 How to Save on Bulk Orders?
If you are looking to buy a specific gear in bulk for your group/unit, then reach out to REI's Corporate sales department. When purchasing through Corporate/group sales for large numbers of military members, they offer tax-free sales and a 10%-20% discount on full-priced items (based on the total sale).
Alternative Options to Save at REI
Though REI doesn't offer military discounts, the REI Coupons, Discounts & Rebates page lists many other ways to save on your purchases. It outlines various REI deals, discounts, and ongoing offers. You will see items that are eligible for 10% volume purchase discounts and deals on REI Outlet.
If you purchase outdoor gear semi-regularly, being an REI Co-op member will be beneficial in a long run. You can become a lifetime member for just $30 and get 10% back annually on qualifying purchases. The membership also includes;
Members-only specials
Free standard shipping at no minimum purchase amount (some exclusions apply)
Deep mark-downs at REI's in-store Garage Sales
Special discounts on Outdoor classes and events organized by REI
Frequently Asked Questions
1. Is there a REI first responder discount?
No, unlike other stores, REI doesn't offer discounts to U.S. service members on individual bases.
2. Do Co-op members get a free delivery?
Yes, members get free shipping on most purchases and there is no minimum order requirement to qualify for the same.
3. Does REI offer veteran discounts?
No, but military groups can get a discount for bulk purchases by contacting REI's corporate sales department.
Other Similar Stores For Military Discounts
While REI does not give military discounts to individuals, there are a few outdoor equipment stores that do offer military and veteran discounts. We recommend knowing the military discount policy of the following;
To Conclude
Although there is no REI military discount policy for individual shoppers, their corporate and group discount is still a great option to save on bulk orders for your military group. Always explore other options like REI deals, limited-time offers, and Co-op membership benefits.
It would even be better to ask a store employee or call an online help center to get the best deals.