Looking to form a business in Texas? Your foremost step should be deciding on your LLC or Corporation name. To do so you must know about Texas naming guidelines. Every state has its records of registered businesses on its secretary of state's website. We will go through how you can access that data using the Texas business entity search.
Why Do Texas Business Entity Search?
No business name can be the same. Therefore Texas business entity search is an important tool to use for any business. You can simply visit the Texas SOS website and perform the search. The search will allow you to reveal whether your desired business name is available or already taken by another LLC/corporation. You will not be able to form your business if you do not have a valid business name. It will also waste your time and reject your LLC/Corporation formation.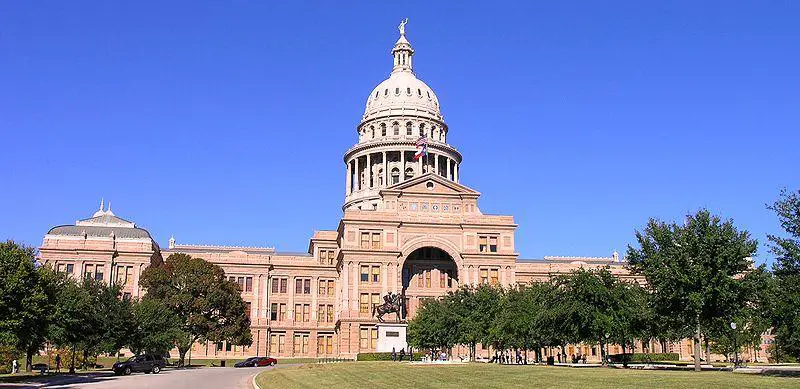 Texas LLC Naming Guidelines
Before you perform the Texas LLC search, you must make yourself aware of the guidelines within which you should think of your business name.
Your LLC name should be unique from other LLCs
You should include words like LLC, L.L.C., Limited Liability Company or Limited Company with your name.
No use of such word that suggests your LLC is for any unlawful purpose
There are a few restricted words as well like foreign, veteran, war, etc.
Texas Corporation Naming Guidelines
Forming a corporation is almost similar to an LLC. Although your Texas corporation search would fail if you are not able to follow the naming guidelines mentioned for the state of Texas.
Every corporation's name should be distinguishable from others.
Your business name should contain either of the words "corporation", "incorporated", "limited" or "company."
You can not use words that would suggest that your corporation is a government agency.
Your name should not include words like "lotto" or "lottery."
Texas Business Entity Advance Search
You can use the Texas SOS website to search for name availability as well as information on existing companies. Therefore an advance search can come in handy. An advance search is simply to narrow down your search and look for a particular business. The Texas SOS allows you to search in multiple ways.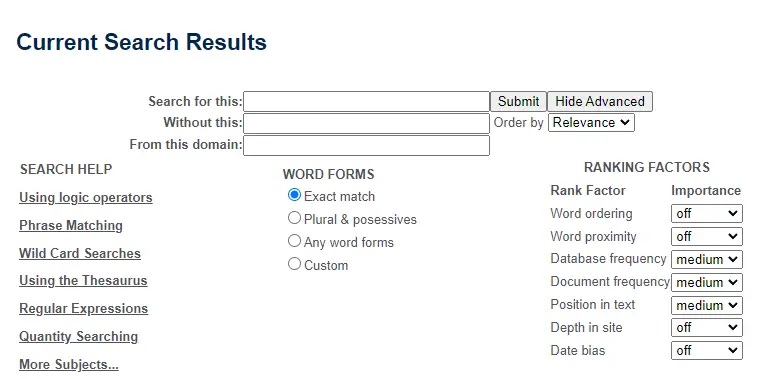 Search with the exact term
Custom search
Search with plural terms
Search in any word forms
Texas Business Entity Search Process
The Texas Corporation search or the LLC search can be done on the Texas SOS website. You simply have to follow a few steps. Along with this, we will also guide you about what to do once you have searched for your desired business name.
1. Decide on a business name: The base of forming a business is to think of a name that is within the Texas business naming guidelines. Only then you will have a valid name to search for.
2. Do the Texas name search: Once the name is decided, search that name. You can use the Texas SOS website and use the business name search tool.
3. Analyse the result: You will either get the result with the same name, which suggests your name is taken. If the result shows similar names but not the same then your business name is available.
4. Reserve your LLC/Corporation name: If you have now searched and found your business name, you can choose to reserve the name as well. Do this from the Texas SOS website. It is generally done when a business is not sure whether to go with the name yet. You can reserve if you think you might come back to use this name.
5. Register your LLC/Corporation name: If you have found your name then you can choose to register it on the Texas secretary of state website. Once registered, no one can take your business name.
Other Considerations Before Choosing a Name
Any business must choose a name that can serve its purpose for years to come. You do not want the name to be invalid after a few years into the business. Therefore we are mentioning a few factors that you should consider when you are choosing a business name.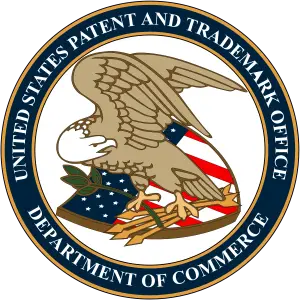 Trademark Search: A trademark search for your business name would prove to be important. Any name or phrase is a trademark that is similar to your name then it wouldn't be wise to choose that name.
Domain Name Search: Having the same business name and domain name makes it easy for your audience to locate you online.
Social Media Name Search: Perform a search on the various social media platforms to check whether your business name can be used as your account name or not.
Frequently Asked Questions
1. How do I check if a business name is already taken in Texas?
You can call the Texas SOS at (512) 463-5555 or drop and email at [email protected] requesting a name availability check. You may also do this online on the Texas SOS website.
2. Do I need a DBA name for my business in Texas?
If you regularly operate your busines in Texas under a name that's different than your official name then its mandatory to file a DBA.
3. How do I file a trademark for my Texas business?
You need to submit the Texas trade or service mark application with the SOS. This will cost $50 per calss.
4. How much does it cost to reserve a business name in Texas?
You'll be charged with a $40 name reservation filing fee payable to the Texas SOS.
Conclusion
In the end, you should always take a broader look at your business name and check whether your name is unique or not. Having a unique name can solve many problems for you and avoid any struggles in the future. Thus the Texas business entity search is important.