If you are looking to form a business in Delaware the best start would be to find a valid and legal name for your business. Now for that Delaware business entity search would come in very handy. To name a business requires you to follow a simple process and we will help understand how to do a Delaware name search and what to do if you find an available name.
Why Do Delaware Business Entity Search?
All businesses in Delaware should have a unique name, you would not be able to file a name that is already taken. Therefore, while choosing a name you must ensure whether your name is available or not. This can be ensured using the Delaware business entity search tool on the Delaware SOS website. You can then move forward to registering your business.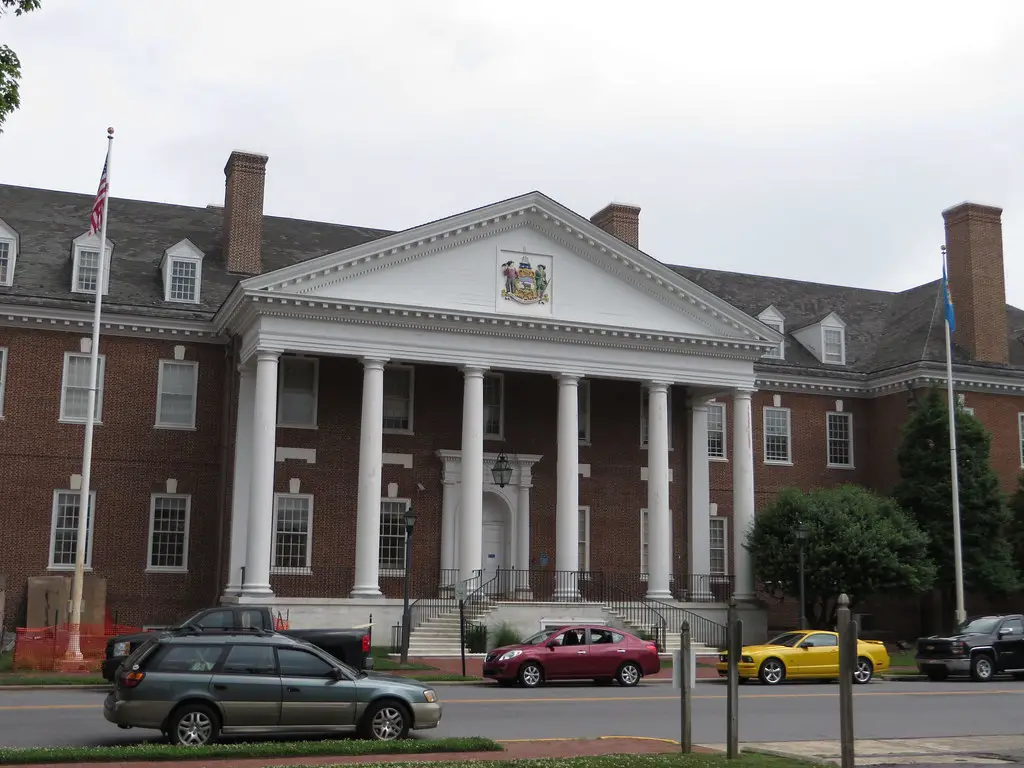 Delaware LLC Naming Guidelines
Before you move on to the Delaware LLC search, make sure your LLC name is valid and legal. Hence you must follow a few guidelines to name your LLC.
Your LLC name should be unique from others.
At the end of the name you must include "Limited Liability Company", "Limited Company", "LLC", "LC", etc.
You are restricted to use words that may suggest you are a government agency.
You can not use accent marks with business names to make them distinguishable.
There are words that you can not use like "veteran", "foreign", "war", etc.
Delaware Corporation Naming Guidelines
To start with the Delaware corporation search, you must have a valid business name. The state of Delaware has naming guidelines for every corporation to follow.
Your corporation name should be different from others and unique.
After your name, you must include "corporation", "corp", "co", "company", etc.
Your company should not implicate in any way that you are a government agency.
The state will not see the upper case and lower case as distinction.
Accent marks above business name will not be recognised.
Delaware Business Entity Search Method
Now, there are two reasons why a business would use the Delaware secretary of state's website. You can either search for business name availability or simply search for information on a registered business. Now, there are two ways to search.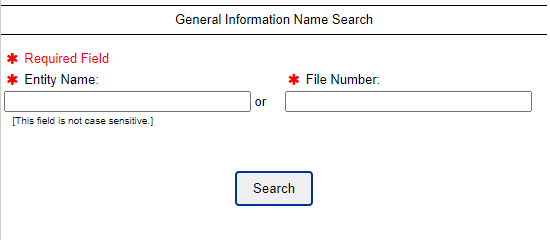 Search by name: You would generally go for this if you are looking to check the name availability for your business.
Search by file number: If you are already looking for a specific registered business and then searching by file number would be the best way to search.
Delaware Business Entity Search Process
If you are lucky it may not take more than 2 minutes to do the Delaware business entity search. Although if your name is not available, you may take more time accordingly. The Delaware secretary of state's website can be used for the name search and more. Let us get into the detail of this process.
Think of a business name: You must think of a name that you want for your business. It should be something that matches your business vision and purpose. Most importantly it should be within the naming guidelines as well.
Do the Delaware name search: Visit the Delaware SOS official page to perform the Delaware name search. Search the name or names that you have thought of for your business and check the result
Analyse result: If you have multiple name ideas for your business that would be better, in case a few names are not available. How to know so? Your name is available if your search term is not in the result.
Reserve the name: This is an optional step, you may or may not need to reserve your name. If you are worried that you might lose this name after a few days then you should reserve it. It will cost you $70 and you can reserve your name for 120 days. You can fill out the reservation form online or send the SOS an application.
Register the name: If you are 100% sure about the name and want to go with it then you can also choose to directly register the business name.
Other Considerations Before Choosing a Name
You need to follow the Delaware naming guidelines to think of a name but other considerations should also be looked at.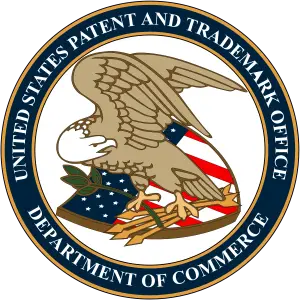 Trademark Search: It would be crucial for any business to do a trademark search. As it wouldn't be wise to choose a name that is protected by a trademark. That business can take legal action against you if needed.
Domain Name: It would be a plus if your business name and domain name is the name. It will allow your customers to find you easily. So you can also check whether your business name can be your domain name as well or not.
Social Media Name: It would certainly be helpful to have an online presence with the same name that you are doing business with. So you could also search for your business name on social media platforms before registering your business name.
Frequently Asked Questions
1. How do I know if a name is used by another business in Delaware?
You may either contact the Delaware SOS at (302) 739-3073 or search for a business name availability on the Delaware SOS website.
2. What is the cost of reserving a business name in Delaware?
A Delaware business name reservation costs $75 to fline the reservation application which puts the name in hold for 120 days.
3. Do I need to register my business in Delaware?
Registering your business might seem like an unnecessary work but it has many benifirs related to taxes, business credibility, business protection and many more.
4. What is the cost of filing a trademark in Delaware?
The Delaware trademark application fee is $25 which is payable to the Delaware SOS.
Conclusion
We would always recommend any business owner think of a name that matches your vision. The product or service you offer should be indicative of your name. Make sure you are also aware of the LLC and corporation naming guidelines to find a legal name for your business, which is very important for Delaware business entity search.