The first step after selecting your preferred business type is naming the business. Often new and old entrepreneurs find it challenging to find a suitable name for their business. A lot of factors must be kept in mind, before deciding on a name. So, if this is your first time conducting a Vermont business entity search, then follow our step by guide to finding a unique name for your business.
Why Do Vermont Business Entity Search?
The sole and primary importance of conducting the Vermont business search is to ensure that your brand name is unique. This naming guideline applies to any state you plan to form a business in. Performing a Vermont business entity search is important as it helps you to know whether your desired name is unique or not. Your business name must not match any existing business entity. If found, your LLC/Corporation formation can be fined.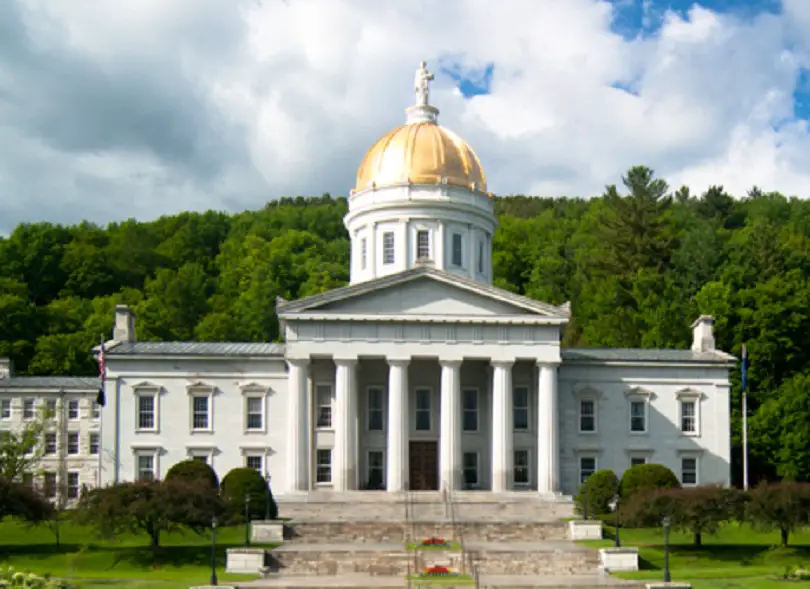 Vermont LLC Naming Guidelines
The Vermont Secretary of state has set certain norms and guidelines to conduct the Vermont LLC search.
Your name must be easily distinguishable from another existing LLC. There should not be any addition, omission or substitution of parts or phrases of another LLC name by changing their characters or sequence.
Your business entity should also justify the business name you plan to form. And must also have the required term after your business name. For example, while forming an LLC, your business name XYZ should be XYZ LLC or XYZ L.L.C or XYZ Limited Liability Company.
Words like "state department", and "education" should not be present in your business name.
You must not use any indecent and offensive words in your business name.
Additionally, the Vermont secretary of state recommends not to use your desired business name in marketing or any other places before it has been registered.
Vermont Corporation Naming Guidelines
The business naming guidelines of a corporation are quite similar to that of an LLC. However, your Vermont corporation search must comply with the following guidelines.
Your desired corporation name must be different from the ones that are already registered.
The business name should include words like "corporation", "limited", "company" or "corp".
You must not use words that are restricted like, "veteran", "university" etc.
Your corporation name should not include words that are obscene or indecent.
Vermont Business Entity Search Methods
To perform the business entity search, you need to visit the Vermont SOS website. Performing a business entity search helps you know whether your desired name is already registered or not. Additionally, you can also find information on an existing business. Vermont SOS Allows you to perform the entity search in either two ways – The express search and the Advanced search.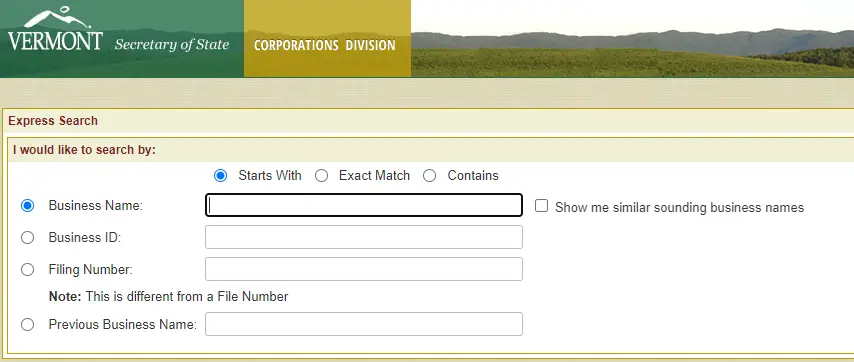 1. Express Search Method:
This method is useful for entrepreneurs to check if their desired business name is used or not. You can do that by visiting the official Vermont SOS Website. You can search by Starts with, containing or exact match options for your desired business name.
2. Advance Search Method:
If you are searching for information on existing companies, then the advanced search method is for you. You can search by
Registration Type
City, Zip Code
NAICS Code
Registered Agent Name
Principal Name
In case you know he registered or principal name partially you can also opt to show similar-sounding names that match your search.
Vermont Business Entity Search Process
Now that you are aware of the naming guidelines of Vermont corporation search or Vermont LLC Search, you can easily follow the name search process to register your desired name with the Vermont Secretary of State website. The name search process comprises 5 easy steps that are mentioned below in detail
1. List out your Desired Name:  You may have decided on the one name that you want to use as your business entity. But, there can be chances that the name is already registered. So, it is always recommended to have more options for your desired name.
2. Perform a business search: To conduct the business name search, you need to visit the Vermont Secretary of State Business search page. There you can search the names through filers and generate results.
3. Analyse the search page result: Once the desired name list search results are generated, it is time to analyze and check which names are already registered. It is better to select a rather unique name that has not been registered previously.
4. Reserve your LLC/Corporation name (Optional): Now once you have selected a name that matches your business niche and is equally unique, you can choose to reserve your name in Vermont for 120 days. For that, you need to fill out a company name reservation application and pay a filing fee of $20. It usually takes 3-5 business days to process your name reservation request.
5. Register your business with Vermont SOS: If you have got your desired name and are ready to form your business, you might want to register your business with the Vermont Secretary of State. You may choose to register your business through a registered agent or you can do it all by yourself.
Other Considerations Before Choosing a Name
Entrepreneurs form a business that functions for years to come, and the business name also should fulfil the same purpose. There are some other important considerations besides conducting the Vermont business entity search for future growth prospects of the business-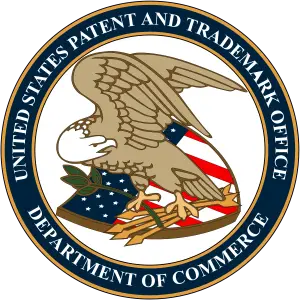 Trademark Search– A trademark search would help you avoid using a name that's trademarked by another business in Vermont. If there are plans to expand your business across borders then make sure that the name is not already used or trademarked by another business.
Domain Name Search: Having the same domain and business name helps you increase your online presence and reach customers easily.
Social Media Name Search: Social media is an important medium to advertise your business. Performing a search on major social media platforms helps you understand your brand's uniqueness on the social platforms as well.
Frequently Asked Questions
1. What's the cost of filing a business name reservation in Vermont?
You'll have to pay a filing fee of $20 for the Vermont name reservation application. This will secure the name for 120 days.
2. How do I know if a business name is available to use in Vermont?
You can contact the Vermont SOS business services at 888-647-4582 and ask for a name availability check. To check online, you may search your desired names on the Vermont SOS business database and check name availability.
3. How do I register for a DBA in Vermont?
Filing a DBA is only necessary if your business is famous with a name other than your legal name. You can register a DBA online on the Vermont SOS website. You may also apply in person.
4. How do I find a reliable registered agent for my Vermont business?
You may search the names of famous registered agents on the Vermont SOS business search page and assign the one who's associated with reputed businesses.
Conclusion
We hope, we were able to give you suitable insight into why performing the Vermont Business Entity search is an important step for your business. It is important to remember that your business name must be unique and resemble your business niche.