Are you a student looking for ways to save on your favorite Abercrombie merchandise? Well, this guide on the Abercrombie student discount will make things a lot easier. Find out all about eligible products and how to verify as a student to shop under this offer.
Abercrombie Student Discount Policy
Frequent buyers of activewear can benefit from the Abercrombie student discount on YPB (Your Personal Best) merchandise. If you are a US customer, you can get 15% off on both in-store and online merchandise for a limited time.
Note: Only selected items are eligible for this discount. Also, the offer is not available on Ambercrombie outlets.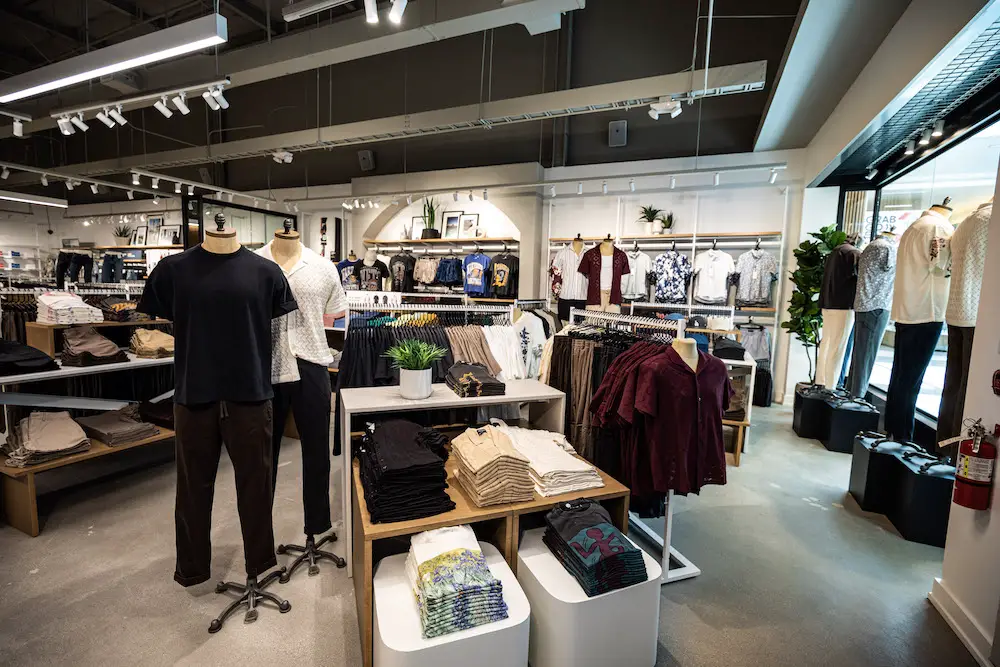 What is Abercrombie Select Style Student Discount?
Apart from the YPB merchandise, students can also find discounts on select style items. Currently, in the month of April, you can get 25% off on select style collections online. The offer is valid for only a limited time and is only for US customers shopping from Abercrombie.com.
You cannot use this discount on kids' merchandise as it is an exclusion. Online price reflects discount and pre-tax is applied.
Exclusions to the Student Discount
There are some exclusions where you cannot use the Abercrombie student discount. The following points are for both YPB & select-style merchandise that are not eligible for discounts.
Gift cards, e-gift cards, or gift wraps
Shipping & handling of items
Previous purchases, cash, or credits
The discount won't apply to existing offers, coupons, or promo codes.
Not applicable in combination with the same item or with an Associate discount.
Abercrombie reserves the right to modify or change the policy anytime they want without any prior notice.
Additional Savings For First Time Shoppers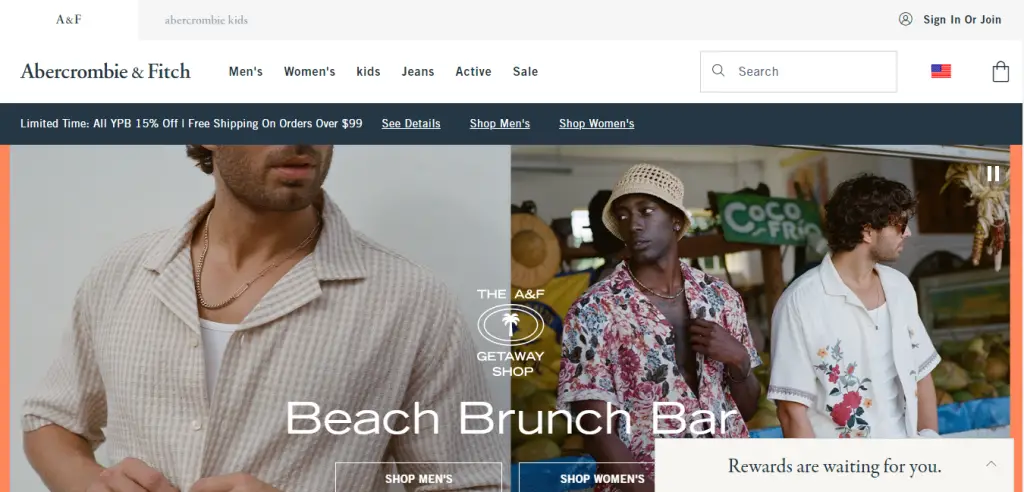 Student or not, in either case, those who are ordering for the first time can save anywhere from $10 to $50 with myAbercrombie welcome offer. This limited-time offer is not valid outside the US or local stores. You must order online from the website.
Frequently Asked Questions
1. Can I get free shipping under student discount?
All students can get free shipping on their purchases of $99 and more.
2. Can I use student discount at Abercrombie stores?
You can only use the discount in-store to purchase YPB merchandise.
3. Are all items eligible for myAbercrombie welcome offer?
No, there are some merchandise on which you cannot use the myAbercrombie offer.
4. Can I combine other offers with student discounts?
No, you cannot use student discounts with other promo codes or offers.
Alternate Stores that Offer Student Discounts
Abercrombie is not the only place you will find student discounts. There are certainly other stores as well with a similar policy. Here we have listed out our guide which will help you to use the offer in detail.
To Conclude
Shop your favorite Men's or Women's collection from Abercrombie. The Abercrombie student discount offers qualifying students a convenient shopping experience. For more queries, you can reach out to their customer support.