TaylorMade Golf is a one-stop shop for all kinds of golf gear and accessories. The brand also has a Taylormade military discount policy for qualifying military individuals. This guide will give you a clear idea of how to verify your military status and save on taylormadegolf.com.
Taylormade Military Discount Policy
TaylorMade military discount offers 15% off to qualifying military members who are registered with ID.me. The discount will apply to the entire order total and you cannot combine it with other promotional offers available on the website.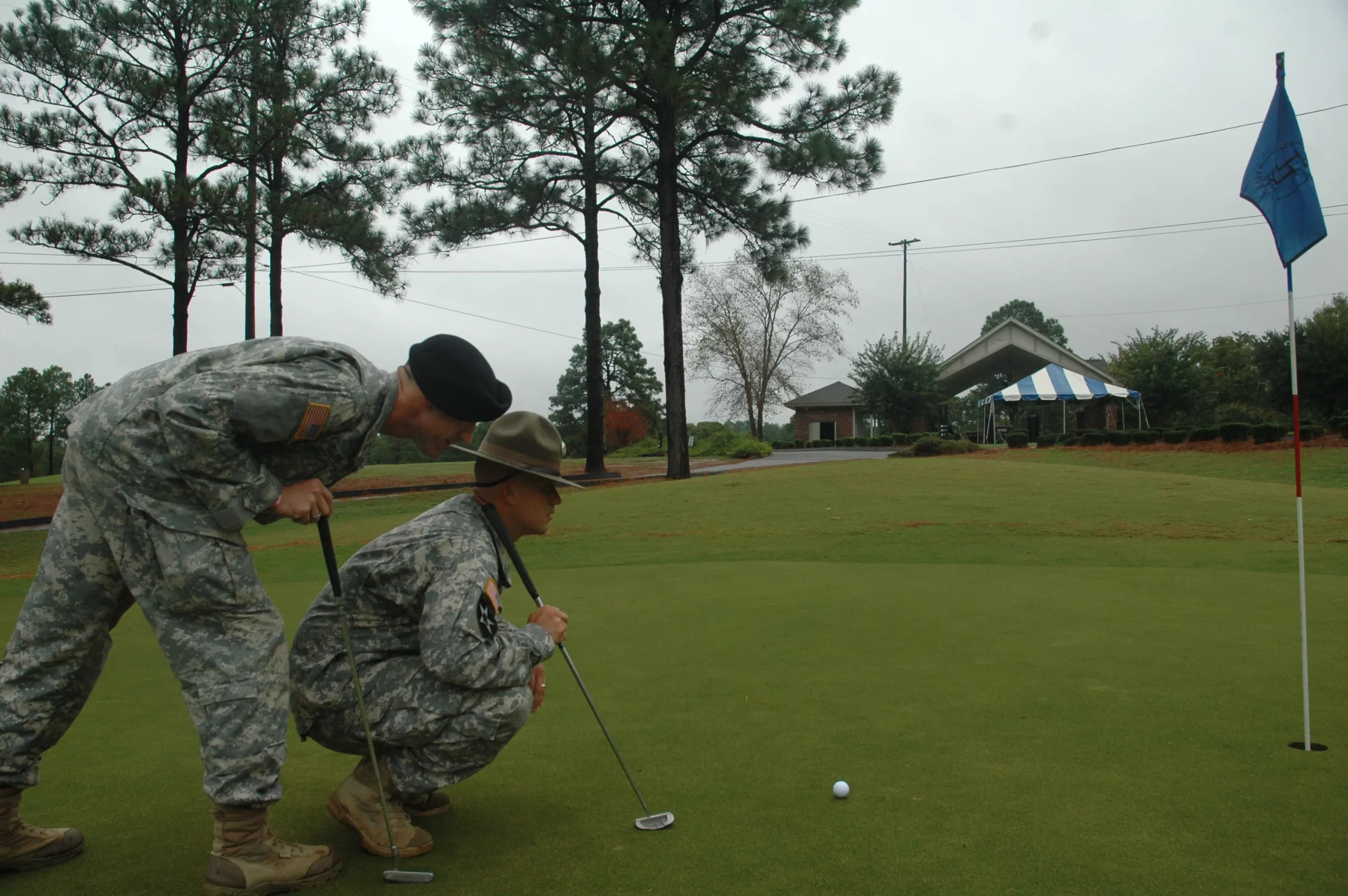 Taylormade Military Discount

Discount Rate

15%

Where to Claim?

Taylormadegolf.com Checkout

Contact Number

877-860-8624

Official Website

Taylormade Golf
Who Is Eligible for the Discount?
All members of the U.S. military can benefit from the Taylormade military discount. This includes Active duty, Veterans, Retirees, Military Spouses, and their immediate family members including parents and children.
How to Verify Your Military Status?
You just have to register as military personnel with Taylormade on ID.me. It is a trusted verification partner of many retail and e-commerce stores. Upon successful verification, you'll receive a Troop ID to use at the checkout section of taylormadegolf.com.
How to Get Military Promotion At Taylormade?
It's quite simple. To get a Taylormade military discount, you'll have to verify your status with ID.me during checkout. Just follow these simple steps to get your military promo code.
Shop on taylormadegolf.com and add your favorite items to your cart.
Proceed to checkout; enter your shipping address and preferred shipping method.
At the payment step, click on Apply a Promo Code/Discount link.
Click on Verify with ID.me and confirm your Troop ID.
Once this is done, the discount will show up in the order summary.
Note: Some exclusions may apply to military discounts. If an item in your cart is not discounted, reach out to customer care for assistance.
Frequently Asked Questions
1. Can military families save at Taylormade Golf?
Yes, military spouses and immediate family members like parents and children also qualify for discounts.
2. Are all items eligible for military discounts?
No, some items on the website may be excluded from military discounts. These won't count in the order total.
3. Can I stack military discounts with other Taylormade Golf promotions?
No, military discounts cannot be combined with other promotions available on the website.
4. Do I have to verify my military status for each purchase?
After verification, you'll get 15% off on your entire taylormadegold.com order. For future orders, simply click on the Troop ID button at the checkout to receive your discount.
Similar Stores For Military Discounts
Many popular athletic brands offer military discounts on tees, shoes, and similar gear. To help you with your golf game, here are some best value stores for military and veterans discounts.
Nike
Columbia
Lululemon
Under Armour
To Conclude,
All members of the U.S. armed forces can easily avail of the Taylormade military discount during checkout. You'll get 15% off on the entire order total of eligible items by registering yourself with ID.me.