If you are from the military and want to spend your vacation time hunting, then Bass Pro would be the best place. You can save on various outdoor gear with Bass Pro military discount; be it camping, fishing, boating, and even firearms.
To help with your purchase, this guide covers everything related to the Bass Pro veteran discounts and military discounts; i.e., eligible members, verification process, and exclusions.
Bass Pro Military Discount Policy
The Bass Pro military discount offers a 5% everyday discount to both currently serving and former military members. The discount is available for both in-store and online orders. The discount is applicable on camping, fishing, firearms, ammo, and thousands of other items.
However, there are some exclusions on vehicles and other services. You'll also have to verify when ordering online from Basspro.com.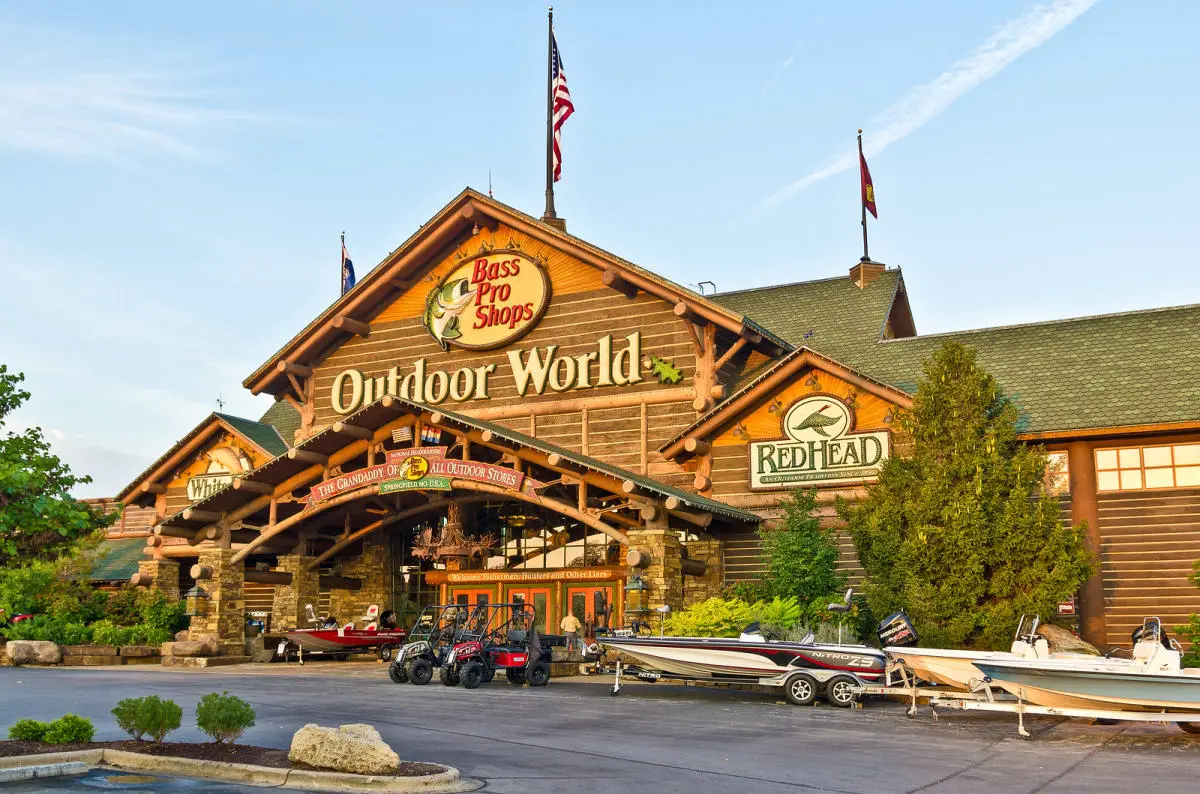 Bass Pro Military Discount

Discount Rate

5%

Where to Claim?

Online & In-store

Contact Page

800-227-7776

Official Website

Bass Pro
Who Is Eligible for this Discount?
Any individual who has or is serving in the U.S. military can benefit from the 5% Bass Pro military discount. So you just have to be an active-duty member or a veteran of the following branches to save at Bass Pro.
Army
Navy
Air Force
Coast Guard
Marine Corps
National Guards & Reservists.
How to Get Bass Pro Military Discount Online?
To use your discount online, you'll first have to verify your status online by logging in to your basspro.com account. Submit all the details and if approved, you can enjoy 5% off on online orders every day.
Once verified, you may also directly call their support team at 800-227-7776 to place your order.
How to Claim the Discount In-store?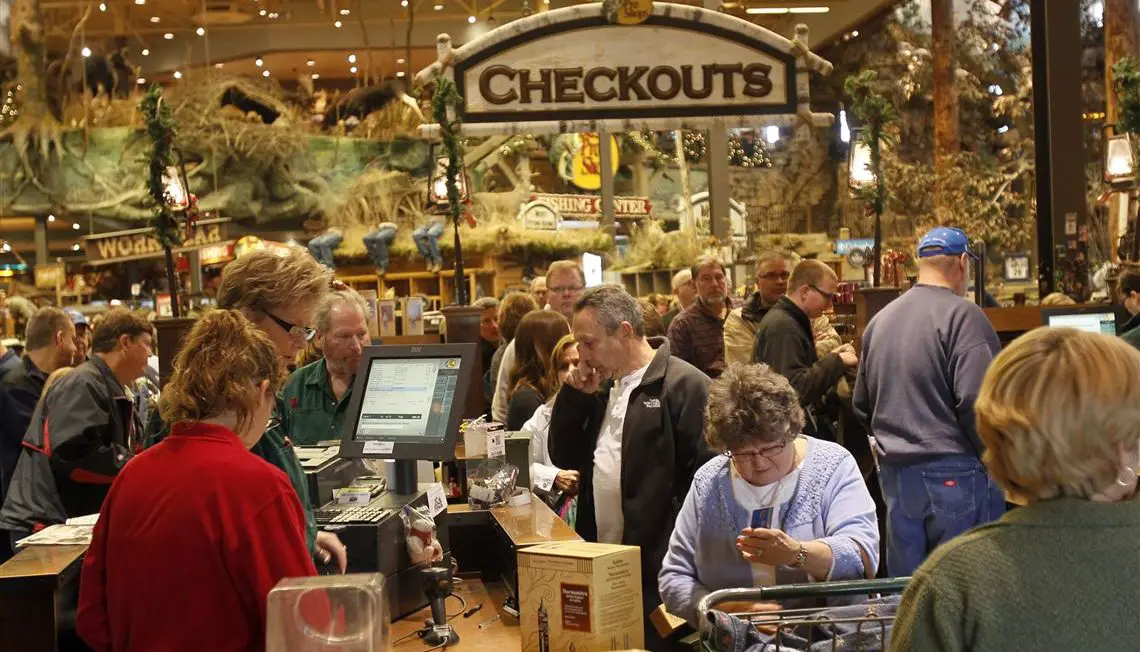 Purchasing from your local Bass Pro store would be the easiest way to get your discount. You just have to show proof of your active duty or military status at the checkout to get 5% off. You may use any of the following.
Military ID card (Most stores allow both active and expired ID)
State ID that lists your veteran status (i.e., a driver's license)
Your discharge papers (DD214)
Ineligible Items for the Discount
Like every other policy, there are some exclusions on what you can purchase with the Bass Pro military discount. You won't be able to get a discount on Alcohol purchases and the following vehicles and services.
Bass Pro Military Discount Exclusions

Boats and Motors

ATVs/UTVs and Trailers

Services for ATVs/UTVs and trailers

Tractors

Gift cards

Non-merchandise services
(hunting licenses & Gear Guard)
Is there a Bass Pro First Responder Discount?
Yes, but this discount is only limited to 4 days during the Veterans day sale. The Bass Pro veterans day discount offers 10% off to active Military members, veterans as well as first responders (law enforcement, firefighters, and EMTs).
Frequently Asked Questions
1. Is the discount applicable on Firearms?
Yes, purchases of Firearms and Ammo are also eligible for a military discount at Bass Pro.
2. Can I stack the discount with other promotions?
Surprisingly, you can use military discounts in combination with other promotions and sales going on at Bass Pro.
3. Is there a limitation on what can be purchased?
Yes, Bass Pro doesn't allow military discounts on Alcohol, services (hunting licenses & Gear Guard) and vehicles, such as boats, ATVs/UTVs, ATV trailers, tractors, etc.
4. What do I need to claim the discount in-store?
You just have to show your Military ID card (active or expired) at the cash counter.
What Other Stores Offer Military Discounts?
There are many other stores that offer discounts on adventure gear. So if you're planning a trip and looking for winter wear, shoes, or outdoor coolers; check out the military discounts of the following stores.
To Conclude
So this is how you benefit from the Bass Pro military discount for online and in-store purchases. We've shared the exclusions to make your purchases easier. Just show your Military ID at the store or verify on their online store to claim this offer.