While forming an LLC every business needs to establish some ground rules and regulations. North Carolina LLC operating agreement will present clear details about the power and responsibilities among members. Our guide will help you understand how to draft an operating agreement and how important it is to any LLC.
What is North Carolina LLC Operating Agreement?
North Carolina LLC operating agreement is a legal document that specifically states pieces of information about your LLC. This will include details about voting power, allocating earnings and losses, firm management, and even dissolution if the need arises.
Furthermore, if any changes occur in your firm you will need to update your agreement. Additionally, it will also prevent future conflicts between the company's members.
Why Do I Need an LLC Operating Agreement?
According to the North Carolina LLC act Section 57D-2-30, an operating agreement is needed to regulate the internal affairs of the company. An operating agreement is important since banks frequently request to see it when creating a new business account or asked by landlords when you rent a property.
As long as the paper is maintained in the records, there will not be any legal disputes. North Carolina LLC operating agreement will also help preserve your LLC status, and set clear expectations about the power and roles of members in the LLC.
Is Operating Agreement Mandatory?
Filing your operating agreement with the North Carolina secretary of state is not mandatory. But to draft it for your business records surely benefits. After all, this will maintain your company's credibility. Here are some of the other benefits that an operating agreement serves:
States the ownership of the firm.
If under business debt, it protects your personal assets.
Maintains your business reputation.
Helps in achieving a legitimate place among other business entities.
Clarifies rules and expectations.
What Should an NC LLC Operating Agreement Include?
You need to draft your North Carolina LLC operating agreement when forming your North Carolina LLC. Despite the fact that it is not mandatory to file, it is important to have it in case of any other legal affairs. Following are the point it should include: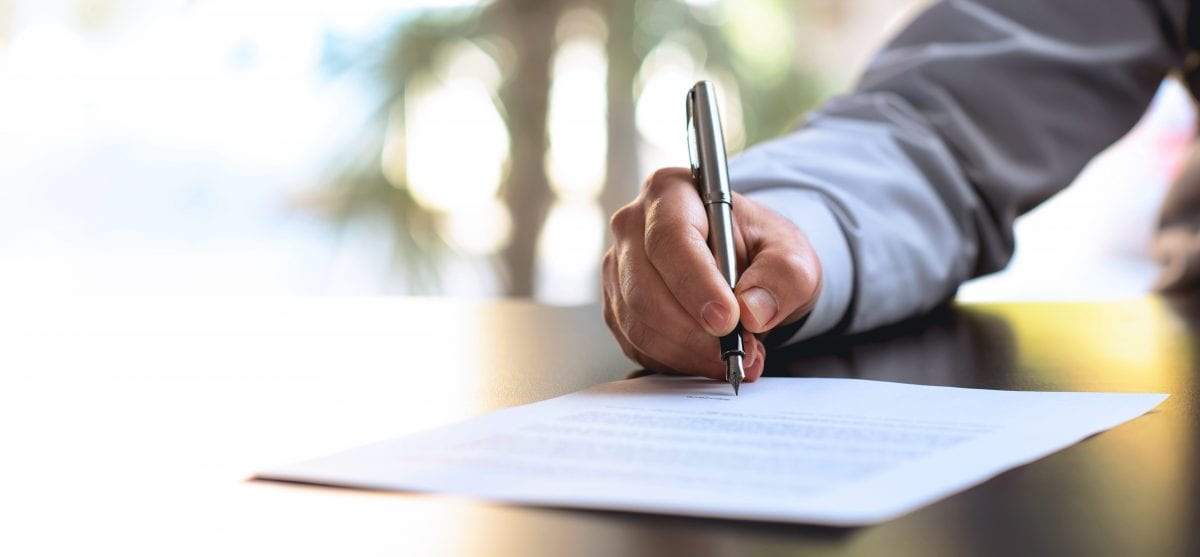 1. Organization: You must include the details of your organization such as the name that you used after performing the North Carolina business entity search, members' names, registered agent & its address, etc.
2. Management Structure: Mention the type of company i.e. whether it is a single member (all decisions are taken by the owner) or it is multi-member (decisions taken by the assigned managers). Furthermore, include the tax structure which is most suitable for your business.
3. Distributions: It comprises the details of earnings and losses, along with the splitting of the same with all the members. This can even depend on the amount of contribution an individual has made. In certain cases, the profits and losses are equally shared, whereas in others it depends on the capital investments each member has made.
4. Meetings & Positions: Contrarily, mention the different positions of your staff with their roles & responsibility. This needs to be revamped every time someone leaves or retires. North Carolina secretary of state does not suggest a regular meeting. But if you decide to do this, you will see that new ideas are brought on to the table by each member.
5. Dissolution: The North Carolina operating agreement must clearly state the process and reason for dissolution. In the future, if your members no longer want to drive the business further, you will need to outline the process and fill out the Articles of Dissolution of LLC.
Will My Operating Agreement be Public?
No! your operating agreement will not be a part of any public data. To legally form an LLC, SOS asks you to file North Carolina articles of organization but not the operating agreement. It will rigidly be a personal and internal record. This document should also be signed by the members. It is important to keep this document updated.
Who Can Ask For My Operating Agreement?
Generally, you do not have to file the document with SOS and they do not even ask for it. Although, there are circumstances where you might need to show your North Carolina LLC operating agreement. Probably while opening a bank account, registering for your taxes, etc. It is needed to open a business account, or have necessarily present this agreement under any lawsuit.
Why to Professionally Draft LLC Agreement?
To avoid any risks to personal assets as well as to maintain the reputation of your business, you need to have a North Carolina LLC operating agreement. Using accessible online templates you can create this on your own. But we advise you to get a lawyer to review your document while you're forming it. Upon hiring a professional, he/she will assist you to resolve your issues and helps you to run a successful firm.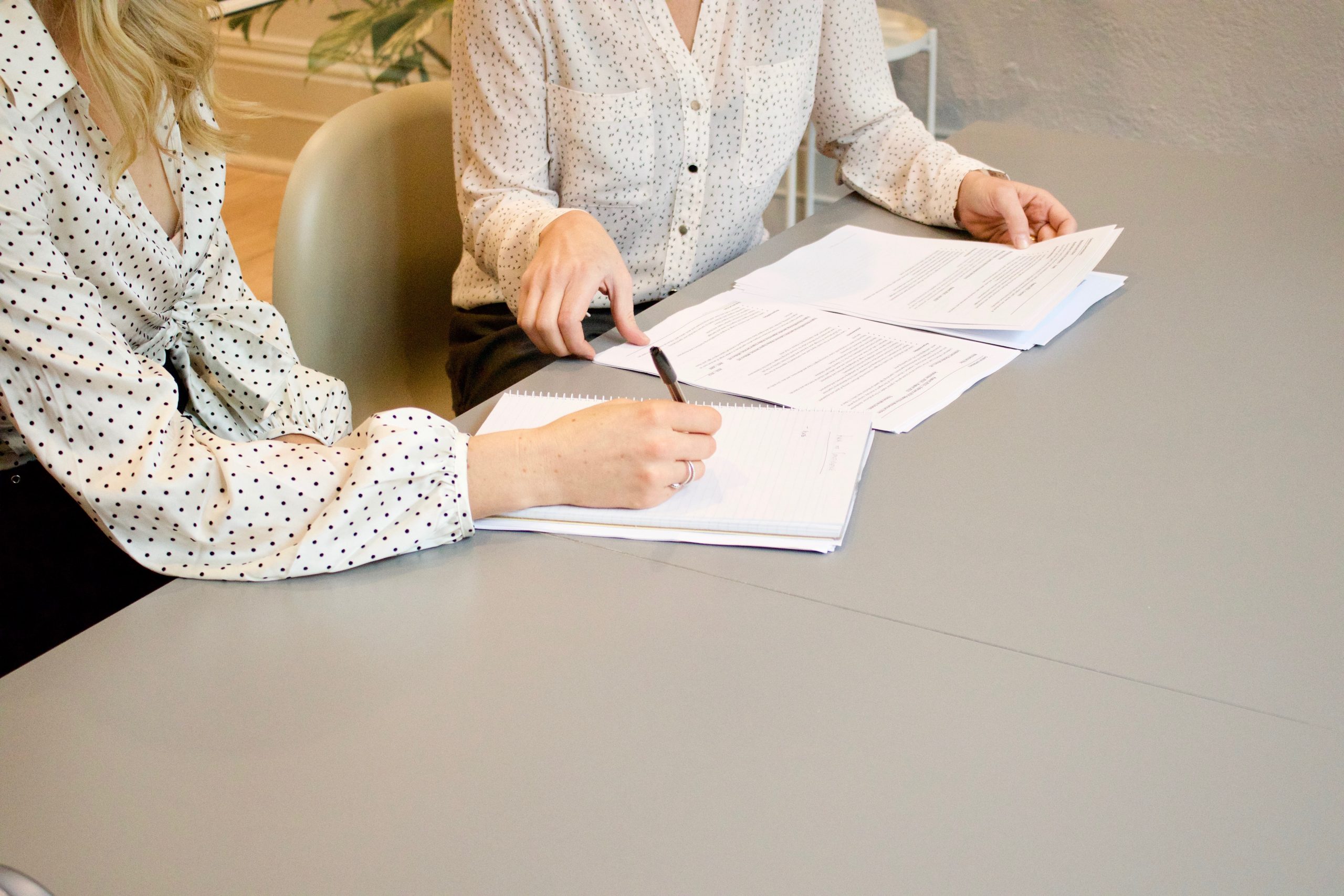 How Much Will North Carolina LLC Operating Agreement Cost?
Filing this on your own will cost you nothing. While seeking professional help to draft this operating agreement, you need to pay for the necessary charges that occur. A professional always charges on the basis of services and duration.
Can I Revise an LLC Operating Agreement?
Yes, you can revise an LLC operating agreement. You can also change your North Carolina registered agent details, LLC name, and much more. But in order to do that, you will need the signatures of all the members of your LLC to count it eligible. After completion, you must document it. Filing the paperwork with the state of North Carolina isn't mandatory. Maintain the new operating agreement on a file internally.
What If I Don't Have a North Carolina Agreement?
The Secretary of State does not demand an operating agreement, however, this does not imply that it is insignificant. In order to avoid any future disputes, you need to file the North Carolina operating agreement internally. Also, in the case of a legal matter, you might be asked to present your North Carolina LLC operating agreement in court. If you don't submit this, your firm will face sanctions, and the credibility of your business will be pointed. Thus, to prevent such possibilities this agreement is important.
Frequently Asked Questions
1. Is having a lawyer must for filing an LLC operating?
No, a lawyer isn't required to create a new or review your operating agreement. But still, we advise you to get one, to ensure that it does not violate any state or federal laws.
2. Is operating agreement important if it is a single member?
Whether you have single member LLC or a multi-member operating agreement in NC is not required. But they are recommended for both though.
3. When do I need to create my operating agreement?
It is a good idea that you create your operating agreement after you form your LLC in the state.
4. Do I need to file my operating agreement with SOS?
No. Your LLC operating agreement is an internal document. So there is no need to file this with the SOS.
To Sum Up
A North Carolina LLC operating agreement is vital to preserving your firm's credibility. It is as important as other legal documents. We advise you to maintain all the data for future work. It needs to be a part of your business records. There is an option through which you can form this on your own, but don't think twice about asking for help from a professional if required.