An operating agreement is used by many LLCs to avoid conflicts among their members? It highlights the important guidelines and working procedures for owners, investors and employees. You may draft your Virginia LLC operating agreement when filing the formation documents. Use our guide to draft an operating agreement for your Virginia LLC.
What is Virginia LLC Operating Agreement?
A Virginia LLC operating agreement is a legal document that covers the details such as management, ownership, and operating procedures of your business. For multi-member LLCs, It sets clear points for distribution of profits and losses, the rights of certain members, appointing officers, etc.
All the members of the LLC should agree to sign this internal paperwork. Virginia SOS doesn't ask for it, but it's highly beneficial to draft an operating agreement & keep it under your business records to avoid future conflicts and litigations.
Why do I Need an Operating Agreement?
Every LLC should have an operating agreement in order to be governed by its own set of rules. Without it, your business will be subject to default state laws during lawsuits. A well-drafted operating agreement helps clearly define the ownership levels, profit distribution, voting rights, and other company details.
That said, the member of your LLC has to agree to the terms mentioned in this document. Thus, it avoids future conflicts and disputes between members. Even if you are the only owner of your business, an operating agreement helps to maintain your LLC's good standing status.
Are Operating Agreements Mandatory in Virginia?
It is not mandatory to create and file a Virginia LLC operating agreement with Virginia SOS. However, you are advised to draft it for many valid reasons. It serves as a legal document to safeguard you and your company from potential disputes. It also aids in maintaining the legitimacy of your business entity. Some of the benefits of having an operating agreement are:
It acts as legal proof of the existence of your LLC.
Helps to solve future disputes between members.
Helps to run the business smoothly by creating rules and regulations.
Protects the business from future litigations.
What does Virginia LLC Operating Agreement Cover?
Without an LLC formation, the operating agreement would just be a piece of paper. First, you should know how to form an LLC in Virginia. Your operating agreement should include every necessary detail regarding your business operations. In general, you should at least highlight the following details.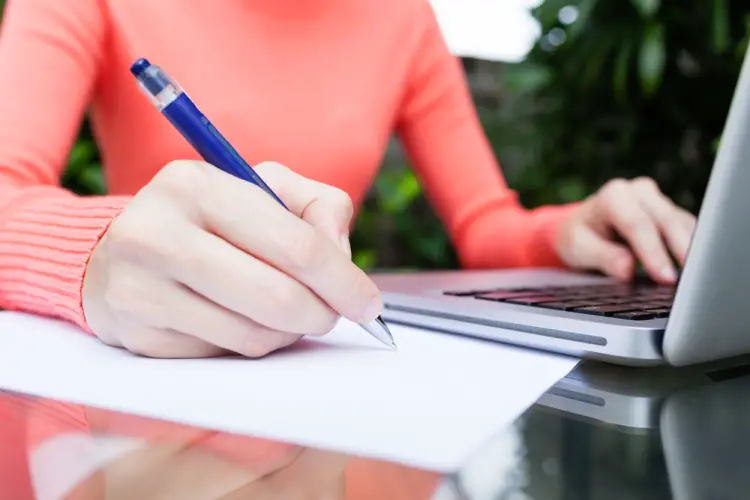 Formation: Mention the formation details while drafting the operating agreement. It includes the business entity name, address, and date of formation, etc.
Ownership: Name all the owners/members of your LLC and also the ownership rights. Multi-member LLCs can have equal or different levels of ownership.
Management Structure: Mention whether the LLC is single-member or multi-member-managed. In a single-member LLC, the owner takes all the decisions but in a multi-member LLC, appointed managers are also responsible for decisions.
Distributions: It is important to decide how profits will be distributed among members while creating an operating agreement. It can be shared equally or differently depending on the capital contribution.
Capital Contribution: Mention the percentage of contribution each member did in the operating agreement to avoid future conflicts. Also, state the methods of how capital funds will be raised in the future.
Positions and responsibilities: Highlight important positions and responsibilities of your LLC members. Also mention how each member's role will alter if one of the authorities leaves the company or retires.
Dissolution: In case of the LLC has to close down in the future, the process of dissolution should be mentioned in this document. To dissolve it, each member has to agree and submit an application for cancellation.
Note: Draft an agreement for your LLC while filing the articles of organization. Refer to the guide and know how to file Virginia articles of organization.
Do I Need to Make Operating Agreement Public?
Your Virginia LLC operating agreement is not a public record and you do not have to file it with the Virginia SOS. It stays as an internal document at your business location which means no one other than your members can have an access to it.
Who may Ask for Your Operating Agreement?
You don't have to show your operating agreement to anyone except government officials. It acts as legal proof and some agencies may ask for it. Tax officials, banks, courts, lawsuits, or any title business may ask for your LLC's operating agreement.
Why Draft Operating Agreement Professionally?
There are many templates of operating agreements available online. However, we recommend hiring professionals to avoid any mistake that can cost your business. Whether you prefer to draft yourself or with the help of a professional, keep in mind the company's rules, expectations, regulations, etc, and also note them down to safeguard yourself. We recommend taking professional's advice if more than one member has invested in the business.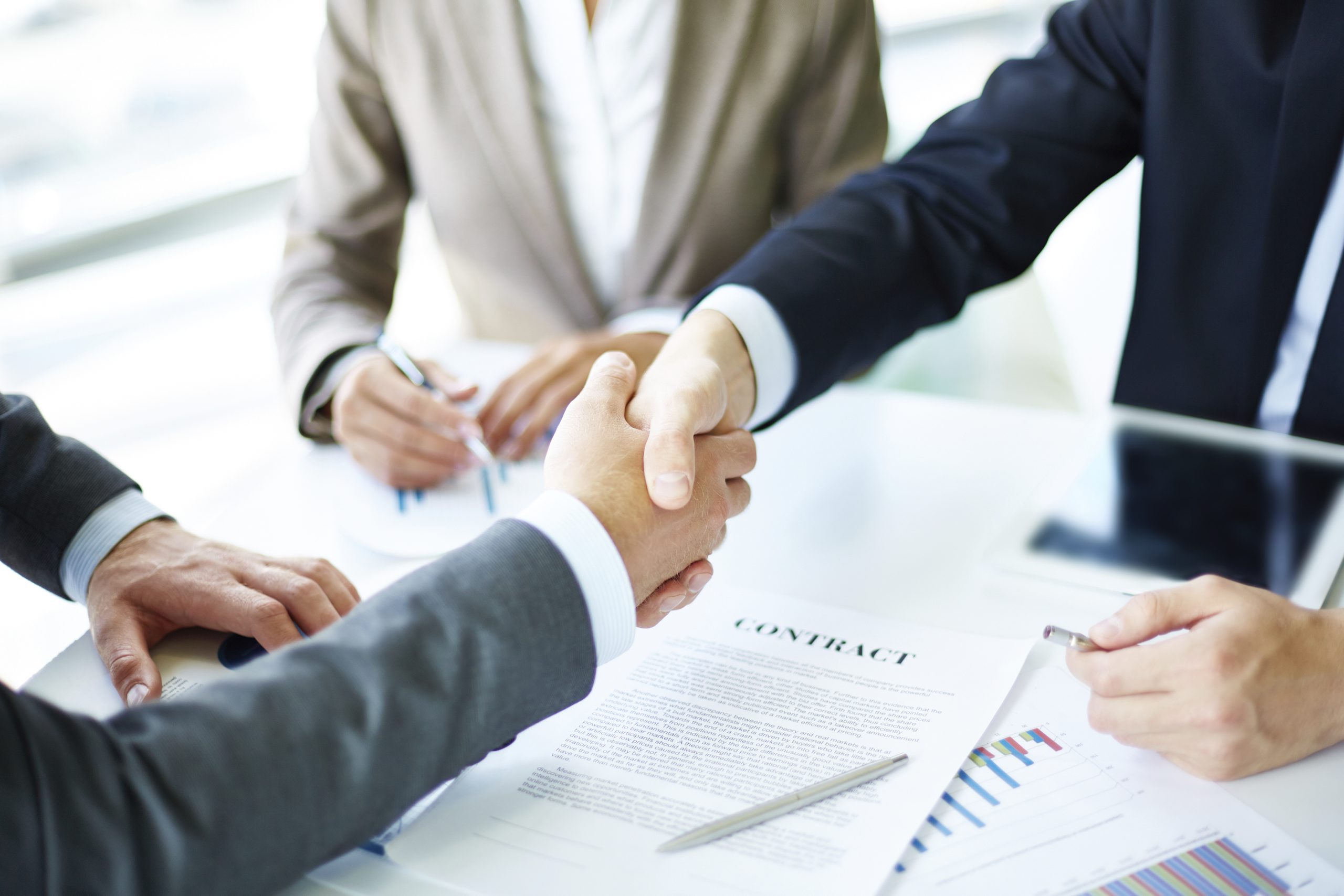 How Much Does It Cost to Form a VA Operating Agreement?
The cost of drafting an operating agreement may vary depending on the method you choose. There are zero costs if you prefer to create it by yourself. Sit with all the members, discuss, refer to free online templates and create the document. However, if you wish to hire a professional to draft, then their fee may range from $300 to $500. You can also take the help of a business organizer or commercial register agent you hired during the formation of Virginia LLC.
Can I Update Virginia LLC Operating Agreement?
Yes, you can amend the Virginia LLC operating agreement whenever you want. You may update your Virginia registered agent details, add members, change their rights/positions, etc. Keep a copy of the operating agreement for reference in the future. It is the duty of the Virginia register agent to keep these documents safe.
What Happens if You Lack an Operating Agreement?
Virginia SOS recommends all the LLCs keep the operating agreement. Without an agreement, any misunderstandings among the members will be difficult to solve and lawsuits may damage your company's reputation. Not to mention, your LLC will have to operate under the default state regulations without an operating agreement.
Frequently Asked Questions
1. Do I need to hire professionals to draft an operating agreement?
You can hire professionals to create an operating agreement for your LLC. However, you can create by yourself if you want to save some bucks.
2. How often does an operating agreement need to be updated?
You need to update an operating agreement from time to time. Especially, when new members or workers are appointed.
3. Does the operating agreement cover tax information?
Yes, the operating agreement covers all the tax information and payment method.
4. Why does banks ask for an operating agreement?
Banks may require your operating agreement when opening a business bank account to know more about your business.
Conclusion
To sum up, with all the necessary details, your Virginia LLC operating agreement is a great way to manage your business's internal affairs. You can update it whenever you like as long as the members agree to sign it. We hope our guide will help you create the perfect operating agreement for your LLC. After creating an operating agreement you should focus on getting an EIN number, creating a separate business bank account, and knowing your taxes.