The formation of a limited liability company requires the filing of a document called Articles of Organization. You should be aware of the requirement of this form to legally form your Michigan LLC. Our guide will help you understand how to file this document and its other relevant information.
What is a Michigan Articles of Organization?
This is an official LLC form that you would have to fill out and file with the state of Michigan to form an LLC. Your LLC is officially formed when the state department approves your Michigan articles of organization. This document asks for details such as your LLC name, duration, registered agent's name & address, etc.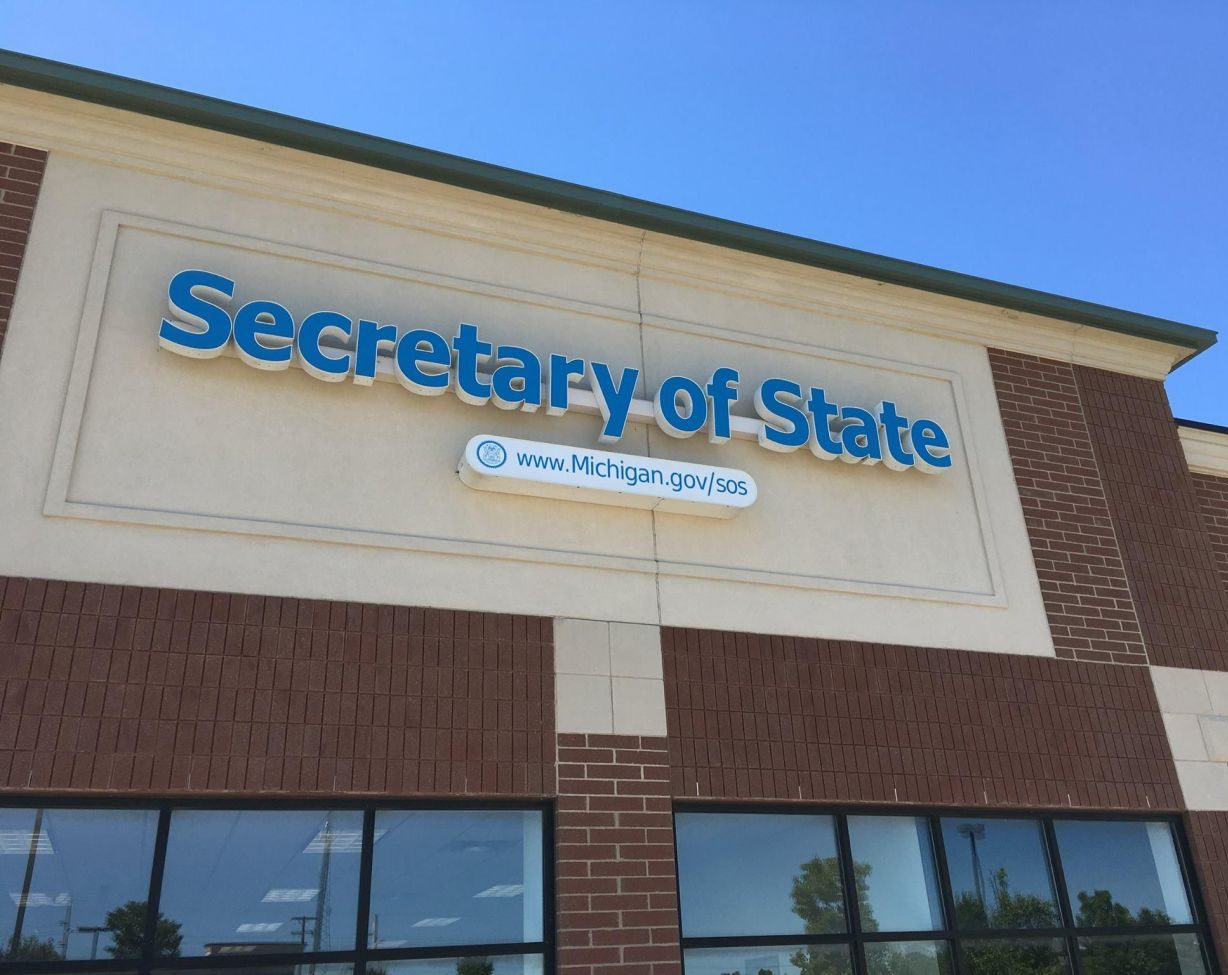 Why File Articles of Organization with the SOS?
There are several important reasons why Michigan SOS asks to file this document. Foremost important is that your LLC will be a recognized and registered entity in the state. Additionally, you will also be able to take the benefit of government schemes for businesses. You will also be able to do other relevant tasks like opening a bank account, availing loans, etc.
What Information is Needed in the Articles of Organization?
You'll have to complete 5 major articles in the Michigan Articles of Organization. This includes your LLC's name, purpose, duration, and registered agent's details. You must also mention any other additional permission that you have taken from the government. Here's how to fill out these details.
Article 1: LLC Name
You must have thought out a catchy and suitable name for your LLC. But remember that the name must also be available and legally valid to use in the state. You must make sure that –
The name must be unique from existing businesses in MI state records. To ensure this, you must perform a Michigan business entity search to find available business names in the state.
Your LLC name should not contradict the purpose you're going to mention. For example, if the purpose suggests a restaurant business, then the name should not have words that suggest a salon.
An LLC name should not include the terms corporation, incorporated, corp., inc.
Michigan laws restrict certain words from being an LLC's name without special approvals from
Article 2: Purpose
In this section, you'll mention the purpose for with you want to create your LLC. Remember that this statement should not contradict the name you wrote down in the 1st article. For instance, if the purpose is "Frozen pizza shop with packing and retail" then the name shouldn't suggest a car shop. You may still use your name such as "Britney's food LLC".

Article 3: Duration
If you are creating your LLC for a specific time, you'll have to mention the duration for which you want to conduct the business. You don't need to fill this section if there are no plans on the time limit and you want it to be perpetual.
Article 4: Registered Agent's Name & Address
This section of Michigan articles of organization requires details about your registered agent. Take a look at how you can appoint a Michigan registered agent first. He/she will be responsible for receiving official documents and service of process from the state department. You'll have to fill in the following details. –
Name of the agent
Street address (accurate location of the registered office)
Mailing/P.O. Box address (if different than the street address)
Note: The individual you select must be at least 18 years old and lives in Michigan. There are other requirements that you can check out from our Michigan registered agent guide.

Article 5: Additional Provision You Want
Article 5 allows you to fill in additional provisions you want for your LLC. If you want to appoint specific managers to handle your business operations then give a statement for that in this section.
How To File My Michigan Article of Organization?
Now to officially form your Michigan LLC, you'll have to file the completed Articles of Organization with the Michigan Department of Licensing and Regulatory Affairs. You may file your Michigan articles of organization in two ways. Both will cost a $50 filing fee.
File the document online
Mail or hand-deliver the hard copy in person
Online filing: Simply head to the MI online business filing page. You need to complete the form "700 – Articles of Organization" for a domestic limited liability company.
Filing by mail or in person: Another option is to complete the online PDF Form, download it and mail it to the Michigan secretary of state. You may also submit the form in person.
Mailing address: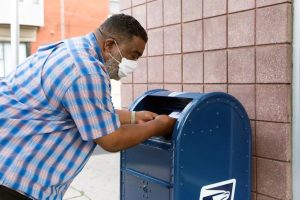 Michigan Department of Licensing and Regulatory Affairs
Corporations, Securities & Commercial Licensing Bureau — Corporations Division
P.O. Box 30054
Lansing, MI 48909
Submit the form In-person:
2501 Woodlake Circle
Okemos, MI 48864
Can I Make Changes In the Michigan Articles of Organization?
Yes. The Michigan laws do allow making changes to your articles of organization. You'll have to file Form 715 (Certificate of Amendment to the Articles of Organization) with the Michigan secretary of state. The MI state charges a $25 filing fee to amend the document. You may also opt for expedited processing within 24 hours, same day, and within 2 hours with additional fees.
How Much Does MI Articles of Organization Cost?
You'll have to pay $50 while submit your Michigan articles of organization online, by mail, or in person. You may also speed up the process with expedited processing which can cost you from $50 for processing within 24 hours to $1000 for processing within one hour.
Two-hour processing will cost you $500 but you must put up a request before 3 p.m. EST.
One hour of processing will cost you $1000 but you must request before 4 p.m. Est.
What is the Approval Time For The Articles of Organization?
It may take about 2 weeks for the approval of your LLC if you file online. If you file by mail, it may take about 4 weeks considering the time application is in-mail plus the processing time. If you're in hurry then you can opt for faster processing within 24 hours, same-day, or within an hour by paying more.
What After My Michigan Filing Process?
There are some things that should go side by side with the completion of your Michigan Articles of Organization. Here's what should be your next step after filing the document.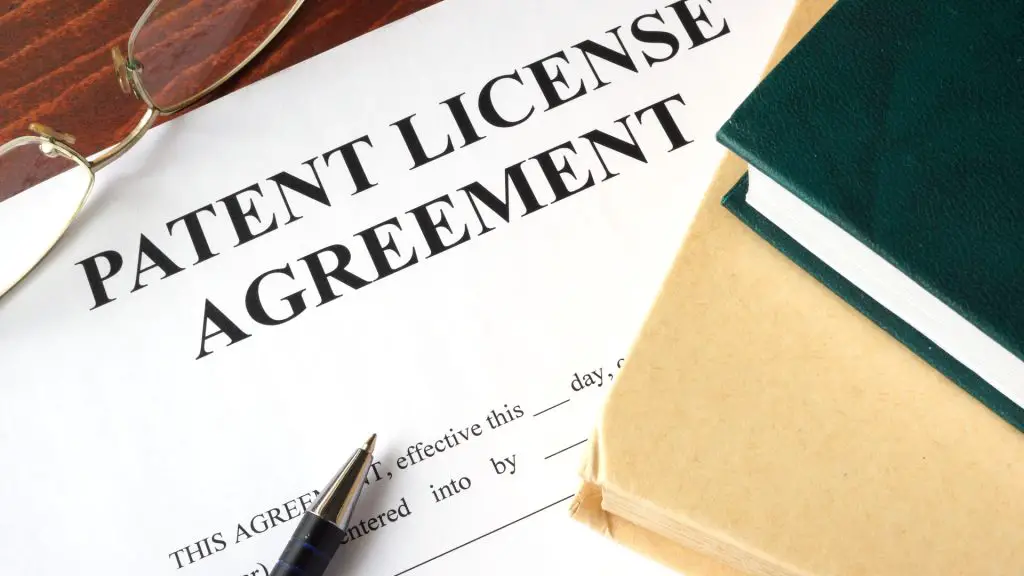 Create an operating agreement: In Michigan, it isn't mandatory to create an operating agreement for a business but having one could protect your business operations. Your Michigan operating agreement will set rules, set roles, and expectations for your LLC. Unlike articles of organization, your operating agreement will not be a public record.
Get your EIN: In Michigan, the Employer identification number is often known as a federal tax ID number. You may request this number by putting up a request on the IRS website. You'll need an EIN while opening a business bank account, applying for a loan, and many such operations.
Get a business license: Depending on your business type, you may need specific licenses or permits to operate your business in the state without any worries. Make sure to get any such licenses & permits from the state of Michigan.
Open a bank account: Having separate business and personal bank accounts is highly important to secure your personal assets. By mixing your personal and business You can put your personal possessions in danger if your LLC gets sued.
Frequently Asked Questions
1. Do I need an EIN for my Michigan LLC?
Yes, the EIN plays an important role to open business bank accounts and apply for loans. It also helps you get your Michigan tax id number and recruiting employees for the business.
2. Should I get a separate bank account for my LLC?
Unlike sole proprietorships, LLCs are separate from their owner> it is advisable to get a separate bank account for the LLC to create a legal difference between the owner's personal assets and business assets.
3. How do I get an EIN for my LLC?
Simply go to the IRS website and file the form SS-4 for an EIN. You may also apply for EIN by phone at (800) 829-4933, available from 7 a.m. to 10 p.m. CST for Monday to Friday.
4. How are LLCs taxed in Michigan?
A limited liability company is subject to pass-though taxation which means the LLC itself won't pay any tax. It's the owners or say members who'll have to taxes from their share of income.
Remember This
It is very important to put accurate details in your Michigan articles of organization. Any mistake in your name, purpose, or agent's office address could create huge problems in running your LLC. Any invalid name will result in the failure of your LLC formation, leaving you paying for everything again. You may use professional help to avoid any mistakes.