New Balance is one of the few stores for reliable athletic apparel. If you are from the military, you can surely benefit from the New Balance military discount policy. Although you must acknowledge the criteria and conditions to make the most out of it.
Our guide here will help you throughout the process and you will get a clear understanding of how to benefit from this discount program.
New Balance Military Discount Policy
New Balance offers a special discount of 25% to all military associates providing their service to the nation. The New Balance military discount is applicable to the majority of the products but there are a few exceptions.
You'll have to provide proof of your military status to claim this discount.
New Balance Military Discount

Discount Rate

25%

Where to Claim?

Online Only

Contact Number

1 (800) 595-9138

Official Website

New Balance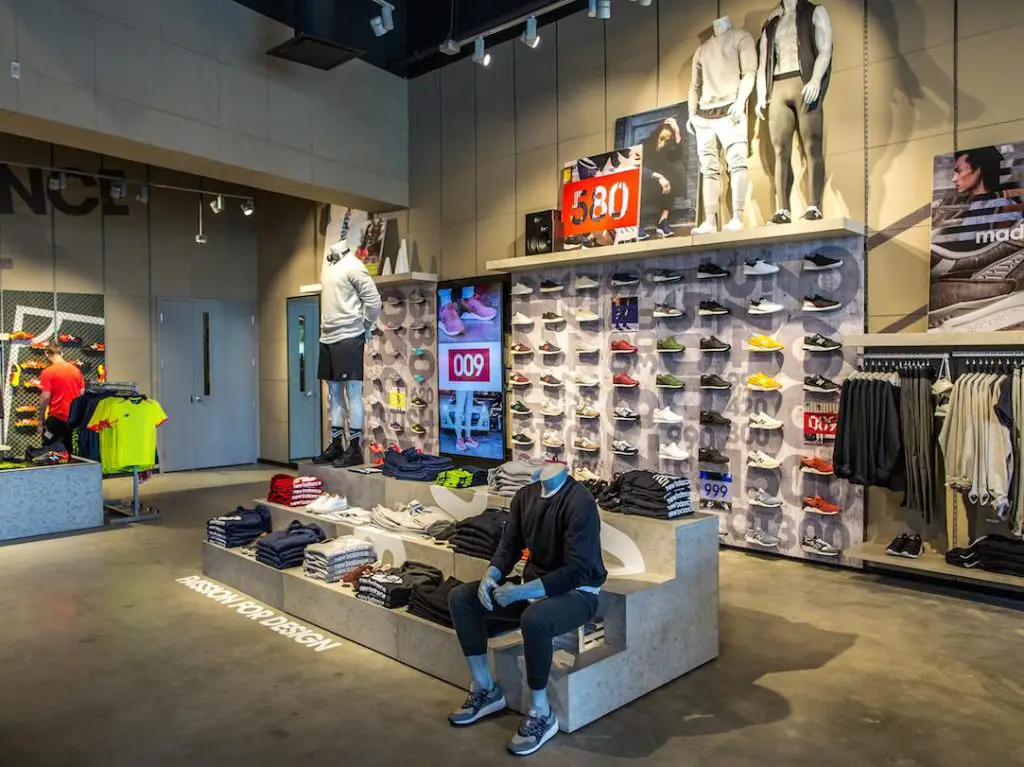 Who is Eligible for the Military Discount?
All active, reserved, and retired armed forces members and their family members (spouses & children) are eligible for the New Balance military discount. This includes Army, Navy, Marine Corps, National Guards, and Air Force members of the U.S.
They also give 25% off to teachers, medical employees, first responders, senior citizens, government employees, and college students.
How to Register at New Balance for Military Discounts?
New Balance has partnered with ID.me through which eligible personnel can provide proof of their legal identity online. So to redeem your military discount at New Balance, just follow the below steps.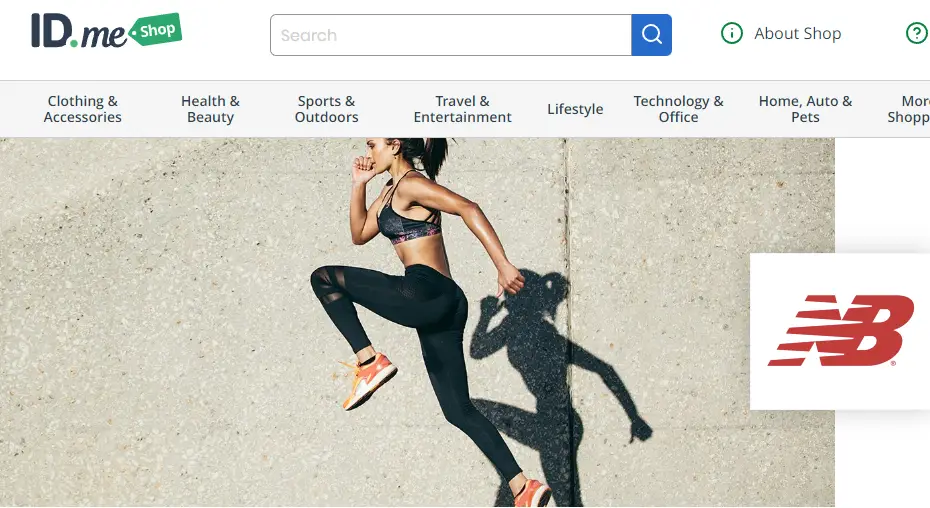 Visit ID.me and register. If you already have an account, simply choose your group and log in.
Once the verification is done they will provide a code.
Use this code during the checkout and a military discount will be applied.
Note: During the verification, you must provide proof of your status which can be an ID card or your DD form.
Where Can I Claim the Discount?
The New Balance military discount can only be used for online purchases at newbalance.com. You can redeem the discount using the code given to you after verifying your eligibility with ID.me. The code expires at the end of every month.
Note: New Balance excludes shipping charges and taxes from military discounts. But you may get free delivery on eligible items.
What Items are Excluded?
Like every other policy, there are a few exclusions to the military discounts when shopping at New Balance. Here's what you need to know when putting up your online order at New Balance.
You cannot combine coupons or claim the discount on already discounted items.
Clearance section items are excluded.
Some products are ineligible under their sales exclusion policy. Here you can check the full list.
Other Ways to Save at Newbalance.com
Along with the New Balance military policy, there are several other ways you can apply to save some bucks while shopping from New Balance. Some of them are:
Coupons & promo codes
Sign up for the newsletter
Check sales items and clearance section
Save on free shipping
Check for other offers like a student, employee, first responder, or doctor discount
Frequently Asked Questions
1. Are military family members eligible for the discount?
Yes, the discount can be claimed by military members, their spouses and children.
2. Do I have to register during each checkout?
No, you just have to register once with ID.me and then you'll get a unique code for every military discount checkout.
3. What if I cannot register with ID.me?
For any issues with ID.me verification, we suggest you make use of their online Help Center.
4. Can I use other discount coupons with the military discount applied?
No, Foot Locker don't allow stacking other discount coupons with military discount.
What Other Stores Offer Military Discounts?
Cannot find your favorite styles/shoes at Foot Locker? No worries! there are many other apparel stores that offer special discounts to military members and first responders. We suggest you check the military discount policy of the following stores.
To Conclude,
Now you know the eligibility criteria and the procedure to claim New Balance military discount. You may also call their customer care if you have issues verifying yourself. Even if you do not qualify, we've covered many other deals that you can benefit from.