Vans offer a wide range of shoes & clothing that you can casually flaunt every day. They appreciate service members who qualify under the US military by providing a Vans military discount.
To save some bucks on your favorite pair of shoes and attires, our guide will help you. We have covered every information about the military discount that the store offers.
Vans Military Discount Policy
Military members can get a 10% Vans military discount. Purchase items on Vans.com after verifying your military status. Use the promo code once every 30 days for your purchase. You will have to re-verify your status to get a new promo code while making your next purchase.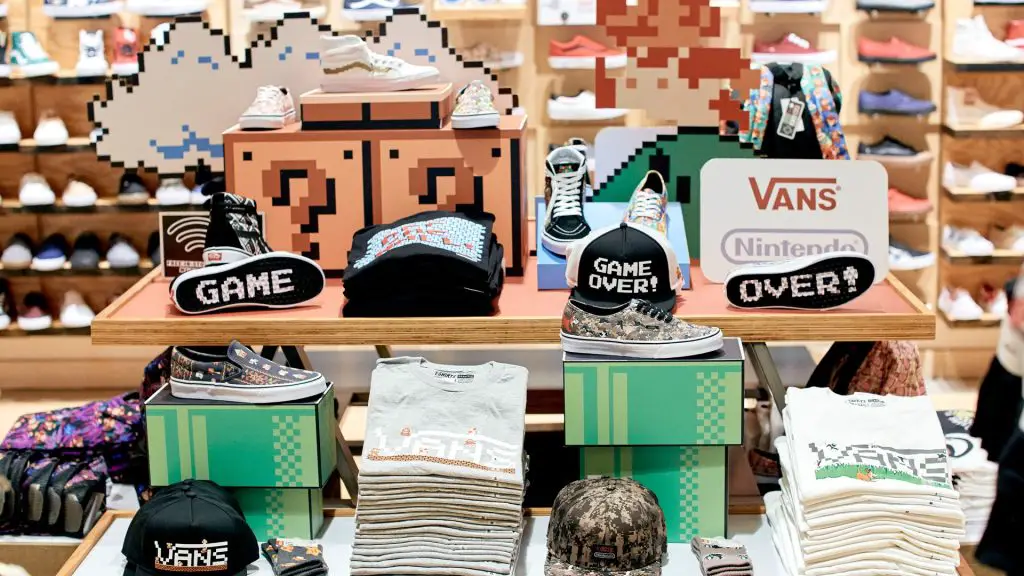 Vans Military Discount

Discount Rate

10%

Promo Code Use

Once every 30 days

Where to Claim?

Online, Full priced store, & outlets

Contact Us

Contact Vans

Official Website

Vans
Who Qualifies for the Military Discount?
The eligible members who can claim the Vans discount are active, reservists, veterans, and retired personnel. Spouses and dependents of active military personnel can also claim military discounts at Vans with their eligible ID.
Ineligible Products for Discount
There are some exceptional items that are not valid for the discount. Vans discount code cannot be used on the following products.
Clearance items
Sale items
Non-Vans products
Gift card, custom, & prior purchases
Shipping for online purchases & sales tax
How to get Vans Discount Code?
To claim Vans military discount, you will need a Vans discount code at the time of checkout. Following are the steps to get a code after verification.
1. Visit the military discount program page & click on verify military status
2. Fill up the form and click Verify
3. Your verification will complete through SheerID
4. Once done you will receive a single-use discount code to use on Vans.com purchases
Note: Do not transfer the Vans discount code or redeem it for cash
Does Vans offer Military Discount In-store?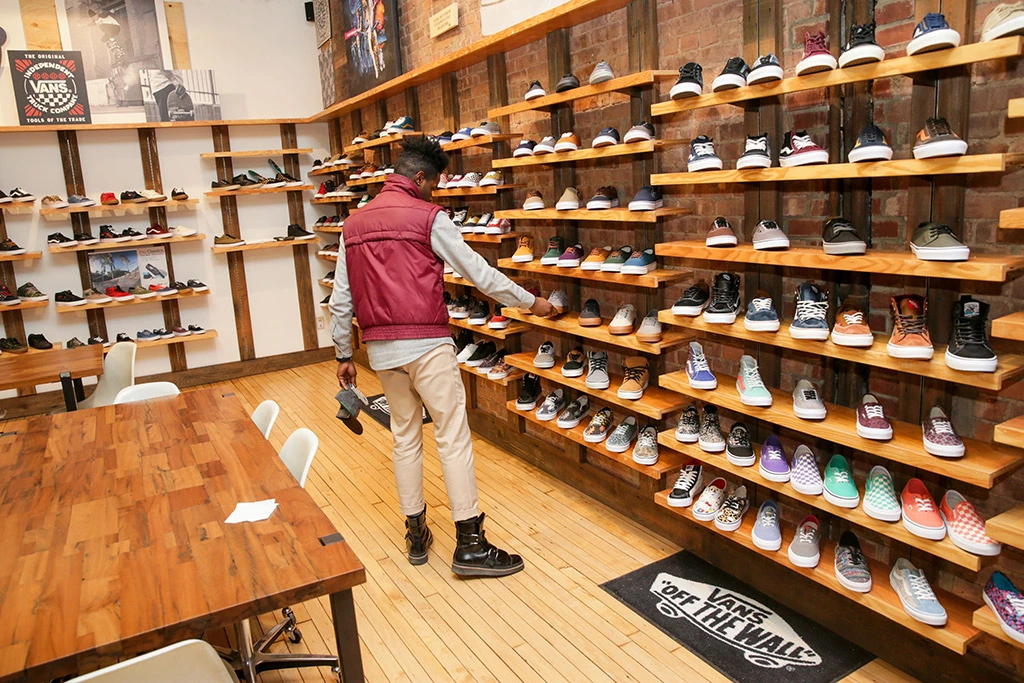 Yes, Vans offer a military discount at full-priced stores & outlet. You do not have to verify your military status with SheerID for in-store purchases. Simply carry your active military ID proof after locating the nearest Vans store. Present the proof to store associates during checkout to use the discount.
Exclusions for Military Discount
Any military member or their spouse & dependent cannot use the discount under certain exceptions. The exclusions list for the same is given below:
Products purchased with the Vans discount coupon are not eligible for returns & exchange
This does not apply to any limited-edition products
Discount is not valid for 3rd party retailers of Vans and factory outlet stores
Do not combine with other coupons, discounts, promo codes, employee discounts, prior purchases, or rain checks
Note: Vans is not responsible if the discount code is stolen, corrupted, or irregularly used without permission.
Frequently Asked Questions
1. Can I use Vans discount code multiple times?
No, you cannot use the military discount code multiple times.
2. Do I get a discount on sale items at Vans.com?
No, the sale item is an exception on which you cannot use the military discount at Vans.com.
3. Are all store eligible for a military discount?
No, only stores that provide full-priced products are eligible for Vans military discount.
4. Do I have to register with SheerID for Vans store discount?
No, you only have to carry a valid military ID to claim the discount in stores.
What Other Stores have Military Discount Policy?
Similar qualifying stores in the US offer a military discount to appreciate the service members. But, it might be different from a Vans military discount policy. Hence, go through their discount policy to claim your rewards.
To Conclude
Vans deliver its products to military addresses in the US, Europe, and through the Pacific region. Use Vans military discount code and start purchasing your favorite pair of shoes. Make your shopping experience more accessible both in-store and on Vans.com.