After selecting a business niche and planning business operations, one big challenge all new entrepreneurs face is selecting a name for the business. For this, the first step is to conduct a business entity search. If you are a new start-up in ND, then follow our guide on the North Dakota business entity search to find an ideal business name.
Why Do North Dakota Business Entity Search?
Whether it's North Dakota or some other state, the sole purpose of doing a business name search is to ensure that the name you are planning to use for your business is not taken by another business in the state. So North Dakota business entity search will ensure that your desired brand name is unique and is not currently used by another registered entity in the state. This is important because:
Similar business names can confuse two businesses with each other which is not desirable by either business owner. 

Additionally, if you select a name that is exactly similar to another business in ND, you may fail to register your business with North Dakota SOS. You'll be forced to find a new name and start business registration by paying filing fees again. 

Even if you succeed in doing so, you're risking a potential lawsuit from a registered business associated with that name.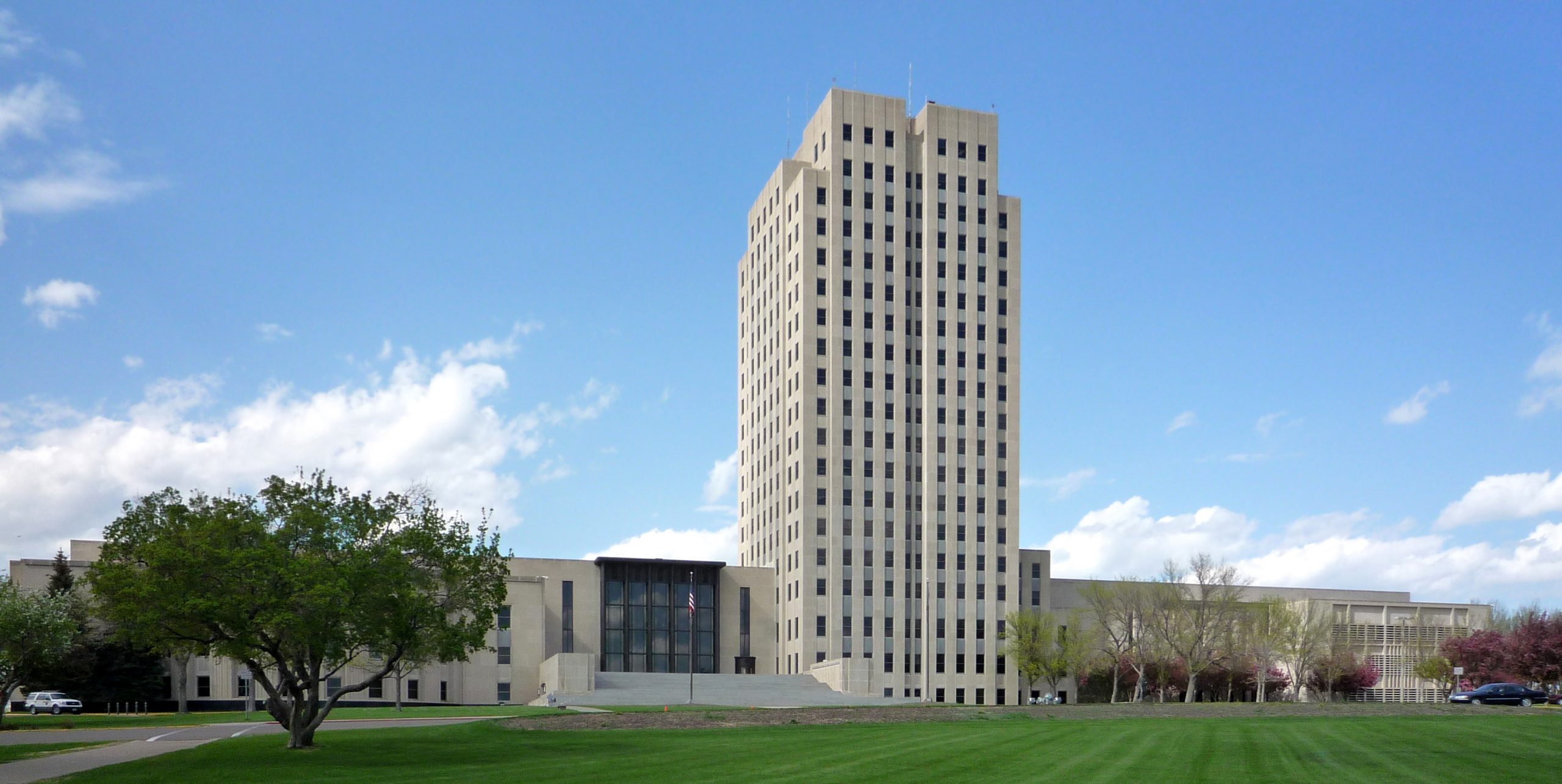 North Dakota LLC Naming Guidelines
You should know the following guidelines before doing a North Dakota LLC search.
The business name needs to clarify that it's an LLC company by adding a limited company, a limited liability company or its abbreviations at the end.
You cannot use a name that implies unlawful business or one that suggests other types of businesses.
You are not allowed to use a name that confuses your LLC with any government agency.
There are high chances that using words like bank, attorney and university will require extra paperwork and a licensed individual.
North Dakota Corporation Naming Guidelines
Knowing the following guideline will make it easy for you to perform a North Dakota corporation search.
The name must have either of the words or their abbreviations – Company, limited, corporation or incorporated.
Your name shouldn't suggest any unlawful activity or a different business.
You must not use similar names to existing businesses in the state. including ND reserved names.
The name shouldn't suggest that your corporation is a government agency like – North Dakota Police, Treasury, FBI, etc.
North Dakota Business Entity Search Methods
Different states offer various ways of business search. Here are the options available for doing the ND Secretary of State business search.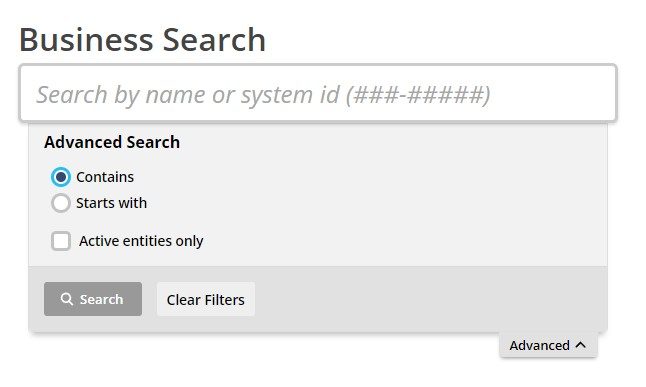 1. Search By Name: Search by name is very commonly used by many businesses which help to know whether there are other businesses with similar names as your desired name. If yes, then you'll also see other details like SOS id, status, etc.
2. Search By System ID: When you do the name search and the result page shows businesses with similar names, you'll also see other details like their system (SOS) ids, operating status, filing date, etc. You can search a business's system id in the search box and get a specific result of the business associated with that number.
North Dakota Business Entity Search Process
Now that you are aware of the rules for naming your business, it's time to know the exact procedure of conducting an ND SOS business search and finalize your business name. There are 5 following steps for this.
1. List Your Desired Business Names: You may already have a list of names that you would want to use for your business. If not, make a list first. This will give you a backup name if one name is not available.
2. Do ND Business Name Search: Now use your list and go to the North Dakota SOS business search page to perform a name search. Use provided filters to narrow down your search.
3. Analyse Results: You should avoid using any name that has similar name results. It would be wise to choose a name that has fewer or no similar names.
4. Reserve Your Business Name (optional): This is not mandatory but a good option if you are not completely ready to start your business immediately or not sure about using the name officially. File a name reservation application with ND SOS. This will cost $10 and will reserve the name for 1 year.
5. Register Your Business Name With ND SOS: If you find a unique business name and are sure about using it, then the next step is to register your business with ND SOS using that name. You can then use this as your legal name in all documents.
Other Considerations Before Choosing a Business Name
Keep a few considerations in mind before choosing a business name.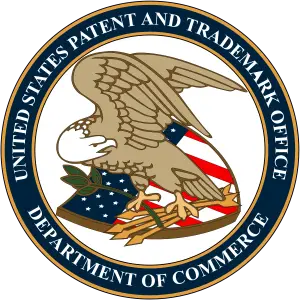 Trademark Search – If there are any plans to expand your business nationwide or internationally, make sure there isn't a registered business or trademark in that state/country. It will protect your business name, logos, and slogans in North Dakota.
Domain – We suggest you make sure that your selected business name is also available as a domain/URL. Even if there are no plans of creating a website today, you should buy the web address so that others won't acquire it and use it in the future.
Social Media – Whether it is Facebook or Twitter, whatever social media platform you are planning to join, make sure your selected name is available there.
Frequently Asked Questions
1. How do I know if a business name is available to use in North Dakota?
You may contact the ND SOS at 701-328-4284 and ask for a name availability check. You may also perform an online business search on the North Dakota SOS business search database.
2. How do I trademark a name in North Dakota?
You need to file an online application on the ND First Stop website or complete a trade name registration form and mail or fax it to the ND SOS.
3. For how long can I reserve a business name in ND?
The ND SOS allows business name reservations for 12 months so that business owners can protect their preferred names while preparing for formation documents.
4. What is the cost of reserving a business name in ND?
ND SOS charges a filing fee of $10 to reserve a business name in the state.
Conclusion
Thus, doing a North Dakota business entity search helps business owners check business name availability in the state. Once you succeed in finding a unique name, you can either reserve it or directly register your business with that name.