There are a couple of theatres that offer military discounts. But what about Regal? If you are planning to watch a movie at Regal, here is all you need to know about the Regal military discounts to save on your favorite movie/show tickets.
Regal Military Discount Policy
The Regal military discount provides special pricing to both active and retired military personnel. There is no specific percentage for discount and it may vary based on shows, movies, ticket prices, and also across different theatre locations.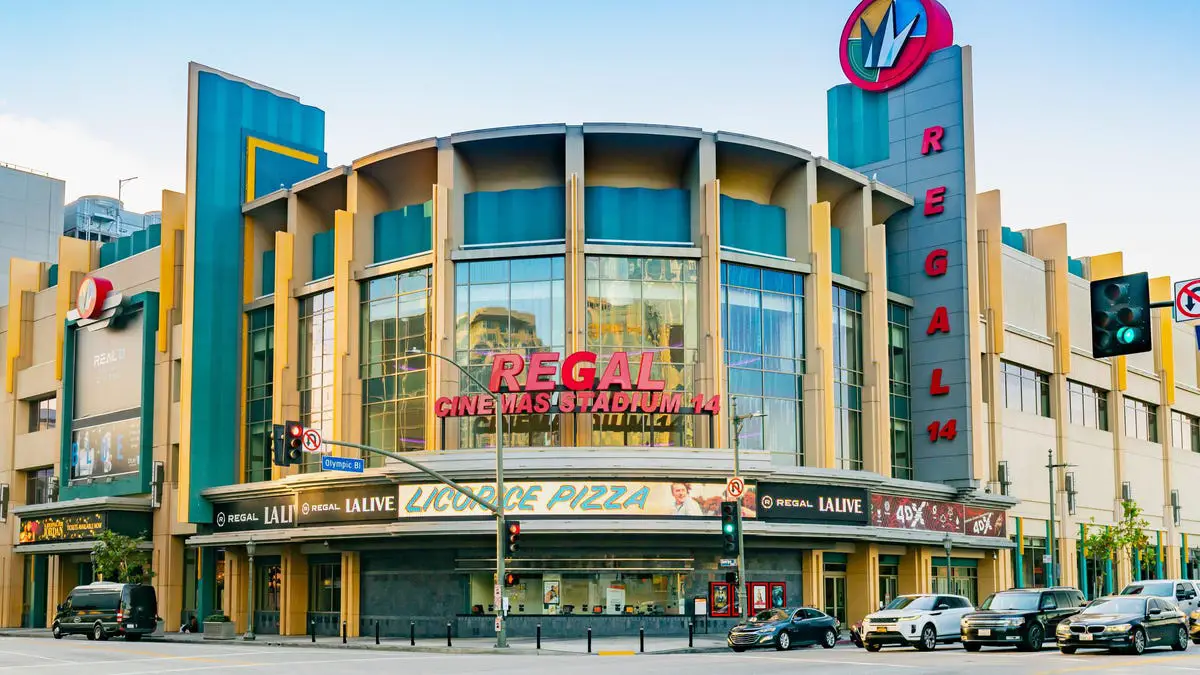 Do All Regal Theatres Offer Military Pricing?
No, only select Regal locations offer discounted tickets to military members. Their website mentions all participating Regal theatres across the major states in the U.S. that offer military discounts. If not sure, we suggest calling theatres near your area to know about military discount details.
You May Also Read: Universal Studio, Hilton, and Marriot Military Discounts
How to Get a Regal Military Discount?
You can easily purchase military discounted tickets at the box office of participating theatres. You just have to present your valid military ID so that they can verify your eligibility for the offer. Upon approval, your ticket will be discounted by an amount set by that specific cinema.
Other Ways to Save At Regal Cinemas
Regal Cinemas run many regular promotions that make sure that movie enthusiasts have a pleasant experience. Here are some ways to save some bucks at Regal.
Monday Mystery Movie: Tickets only cost $5 and Regal Crown club members get a $7 concession offer on a popcorn and drink combo.
Group sales: They also offer amazing discounts on group sales of 25 or more people. You can enjoy the latest movies with your family, and friends, or on school trips.
The Ultimate Movie Pack: This is perfect for a movie night for two people. It costs $31 (regular price $35.40) for two premiere tickets and includes a $10 concessions gift card.
Alternatives to Regal Military Discount
Besides Regal cinemas, there are other ways to watch your favorite movies and shows at a discounted rate. You may check out the military discounts policy of AMC theatres and Netflix subscriptions, to know more.
Conclusion
You can easily claim the Regal military discount at your nearby cinema by showing a valid ID. The discount may vary based on locations and shows, and since not all Regal Cinemas offer military discounts, it is always advisable to call or reach out to your local cinema in advance.