There are many stores providing military discounts, although when it comes to your mobile plans wouldn't you want a good discount there too? So like other brands, does T-mobile have military discount plans for you? Yes, they do and the T-mobile military discount comes with special plans.
Let us dig deep into how you can get yourself these special plans and who all are eligible in the military to get this plan. Here is everything you need to know.
T-Mobile Military Discount Policy
To avail of special discounts on prices for military personnel, you can verify yourself with the T-mobile military discount. They mainly offer two plans including Magenta military and Magenta Max military. You will get a discount of $30 and $20 respectively each month.
Along with this, you must also remember to verify your account for military discounts within 45 days of the activation of your new plan. This also goes for when you are changing your plan.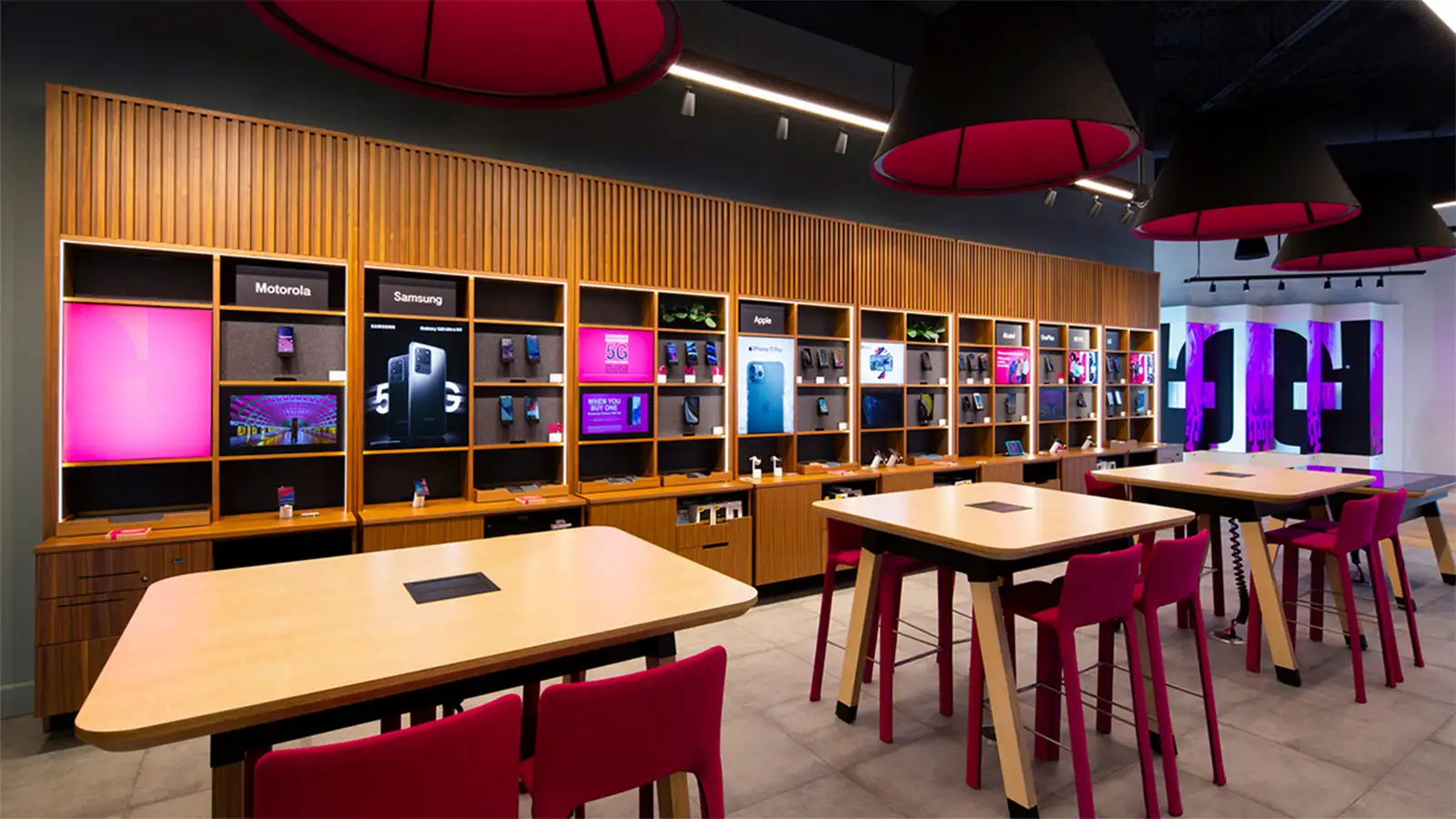 T-mobile Military Discount

Discount Rate

Upto $30 on individual plans
50% off on family plans

When to Claim?

Within 45 days of plan initiation

Where to Claim?

In-store, Online or Call

Contact Page

1-800-T-MOBILE

Official Website

T-mobile
What are T-mobile Military Plans?
The T-mobile military plans are no different in the aspect of the services and benefits it provides. The additional benefit to military members is the price. Eligible military members will enjoy discounted prices on all T-mobile plans.
These plans include both the Magenta plans and also the home internet plans. The home internet plan rather has a greater discount compared to other plans. You get a 50% discount with the guarantee of a price lock.
Who is Eligible For The T-mobile Military Plans?
It is important to note who can register for these plans. The T-mobile military discount has some eligibility terms on which military personnel can apply. The following can apply for the T-mobile military discounts:
Active duty military
Veterans
National Guard
Military Reserves
Gold Star Family Members
Along with this, you must also keep a few things in mind to enjoy the military plan benefits:
The military individual must be the account holder
Prepaid or credit check members are not eligible for the discount
Business customers can have up to 12 lines but this does not include government.
How Can I Verify my Military Status?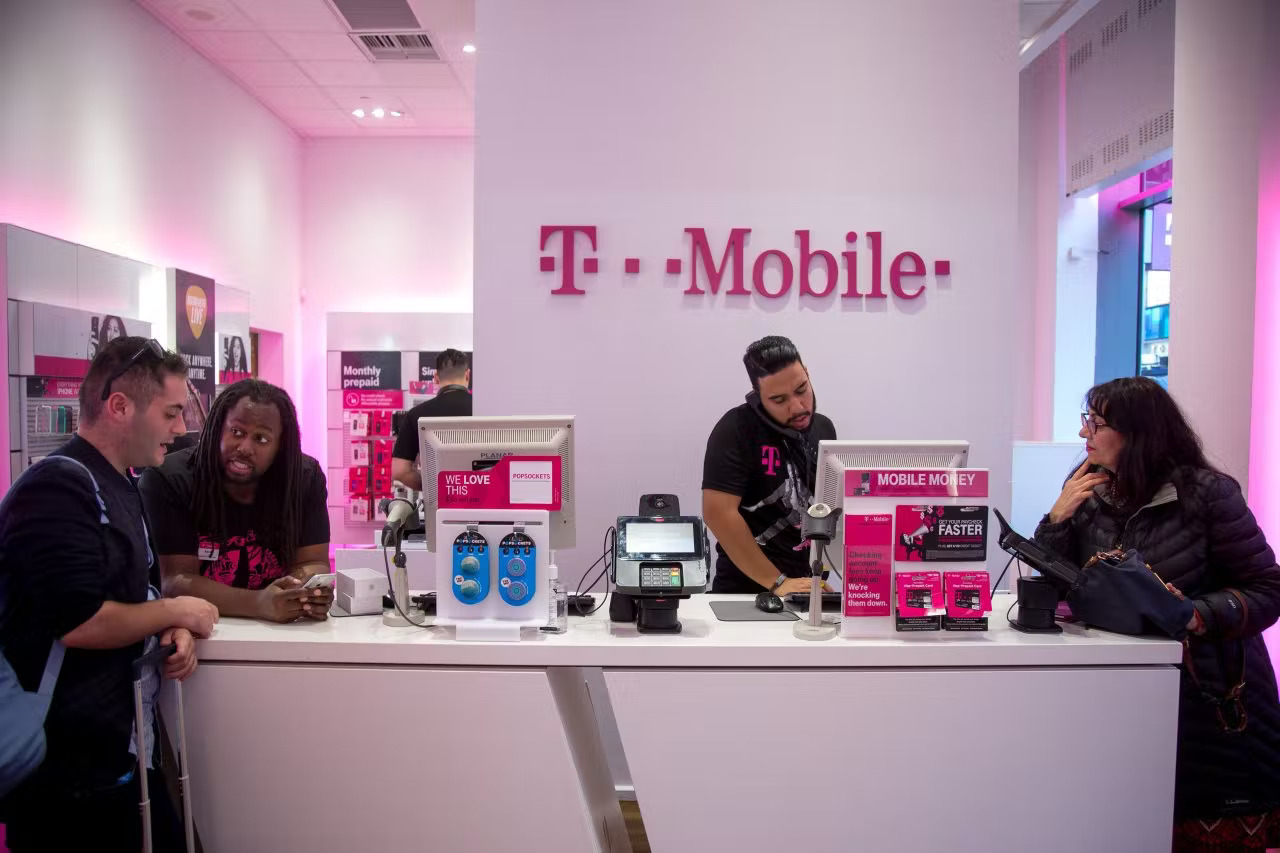 Once you have activated your T-mobile plan, you can start to verify your military status to start enjoying the benefits. You can do the verification by visiting the nearest T-mobile store or you can call them as well. If you are an existing customer then you can call 611 from your registered mobile number.
You will then be asked to validate a few details and in some cases, you might also have to give or upload a document. After which you can enjoy the discounted prices.
There is also another way to verify, which is the online process. Log in to your account in case of an existing member, and create an account in case of a new member. You will then simply need to activate your plan first and then visit their military verification page and follow the on-screen instruction.
T-mobile Military Plans For Additional Devices?
T-mobile avails yet another benefit for military-eligible members. If you wish to add another device like a tablet or a wearable device, you will get a discount on that too. With an additional $20, you can use the Tablet and with an additional $10, you can see the wearable device.
What is The T-mobile First Responder Discount?
The first responder discount is the same as the T-mobile military discount. The price and the discount on magenta and magenta max plans are the same. Along with this, there is no difference in the home internet plans as well.
Although there is just one difference which is that all the eligible members must verify their first responders status every year. If they don't, they will lose the benefits. You can simply visit their verification page for first responders and follow the on-screen instruction.
Frequently Asked Questions
1. What If I do not enroll for a military discount within 45 days?
If you are unable to enroll for the military discount within 45 days for some reason, then your plan will automatically be turned into the normal magenta or magenta mac plan (without any discount).
2. What is T-mobile Military One Plan?
This plan is a retired plan and is only available to those who have not yet moved to magenta plans. This plan is no longer available to people with new activations.
3. Does the military personnel needs to be the primary account holder?
Yes, if you want your spouse to enjoy the military discount, the military personnel must be the primary account holder.
4. What if the military personnel is deployed?
If such a case arises, you can contact T-mobile and their associates will help you out with the process to continue enjoying the benefits, you will also need to verify a few details.
5. Do I need some specific documents to verify my military status?
It is in rare situations where additional documents are necessary for verification. One such example would be a business customer with type B. The most common document is the DD214 and the earning statement.
6. What if my military status changes?
This will have no effect on your T-mobile military discount. You can continue enjoying your benefits.
What Other Stores May Offer Military Discounts?
If you are looking to enjoy the benefits of military discounts at other stores too, you might want to start with finding the stores that do offer such benefits in the first place. Here we have some guides that might help you find the answer to that.
Conclusion
This is how you can enjoy the benefits of T-mobile military discounts. It is also known as the T-mobile veterans discount, so do not get confused. In the case of First responder discounts, do remember that you need to verify your status every year.
Apart from this, if you feel there is any issue in your verification, you can call T-mobile customer care. It is recommended you check the eligibility first. If you have any queries regarding our guide, you can use the comment section.