Walmart is a leading grocery retail chain store with exclusive deals on a variety of goods. But many people wonder whether there is a Walmart military discount policy for U.S. service members or not.
Our guide will clear your question and give you all the insights on military discounts & other benefits.
Walmart Military Discount Policy
As of now, there is no Walmart military discount. Whereas all veterans & military spouses can take advantage of military support plans. Additionally, they focus on four different areas including employment, learning, health & wellness, and entrepreneurship for service members.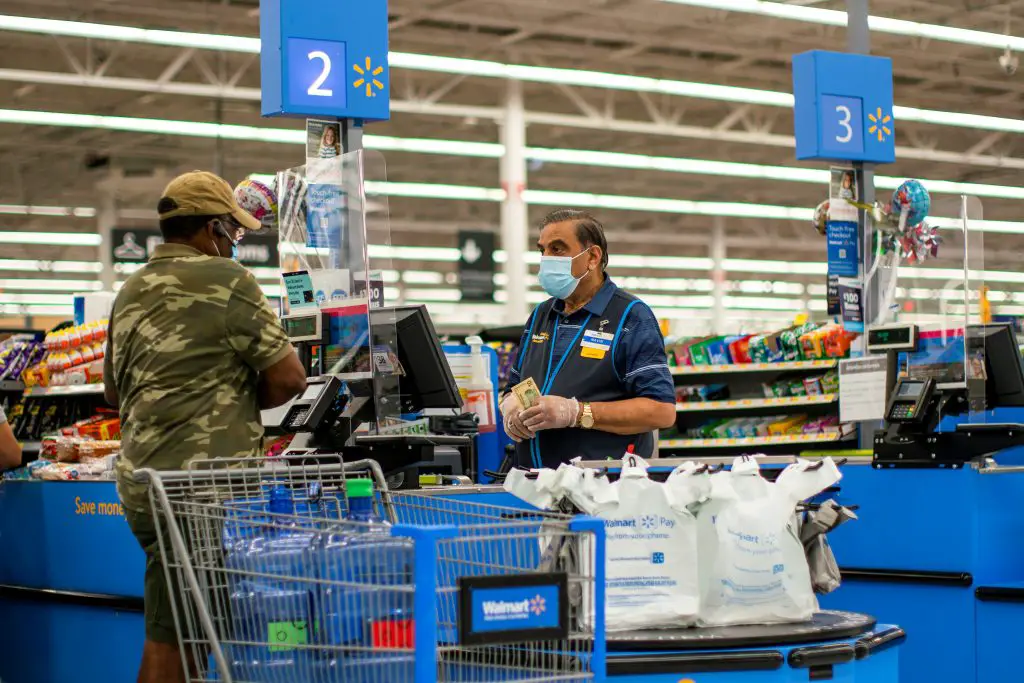 Can I get Military Discount on Veterans Day?
No, there is no discount that Walmart offers to military personnel on veterans day. Although, all veterans and military spouses are eligible to claim the Walmart support plan benefits. You can use the plans year-round and not only on veterans day.
Plans that Support Military Personnel
Apart from a Walmart military discount, the chain store offers support plans. These plans are eligible for veterans and military spouses only. They are as follows:
Easy Access to Health Care: Through telehealth, every military member gets increasing access to health care. Along with that, they can also get placements in the healthcare industry.
Entrepreneurship: Organizations are connected with veterans-owned businesses for better growth. This helps the new minds generate unique ideas & bring them to life.
Veteran Associates Support: Associates Resource Group supports communities that bring together veterans for working in stores, clubs, DCs, and corporate offices.
Find-a-Future Platform launch: It's a plan that will help military troops with sharpening their skills, experience, and education. This will help them to achieve goals by building a road map.
Debt-free Education: Through Live Better U programs, frontline associates get an opportunity to complete their education debt-free. In a short time, you will be able to upskill future work.
Other Stores that Offer Military Discounts
The military discount policy is different for all stores. We recommend you check the guide first before using the military discount. Here are some of the stores who might give the offer.
Conclusion
Thus, now you know that a Walmart military discount is not in use. Support plans are the best way to appreciate military members for their services to the country. You can chat or contact the Walmart help center to know more.