When it comes to forming a new business, there are many challenges that one has to overcome. One of the most underrated aspects is choosing a name for the business. Start-ups in Washington have to make sure that their desired name isn't occupied by an active registered entity in the state. For this reason, doing a Washington business entity search is a must to name any type of business, including LLCs and Corporations.
Why Do Washington Business Entity Search?
Your Washington business name should be valid to use under the state rules. The name you want for your Washington business has to be distinguishable from other registered businesses. The WA secretary of state keeps a record of all registered entities in the state. You can access any info. about existing entities or perform a name availability check. Having the same or similar name may result in disapproval of your LLC/corporation formation.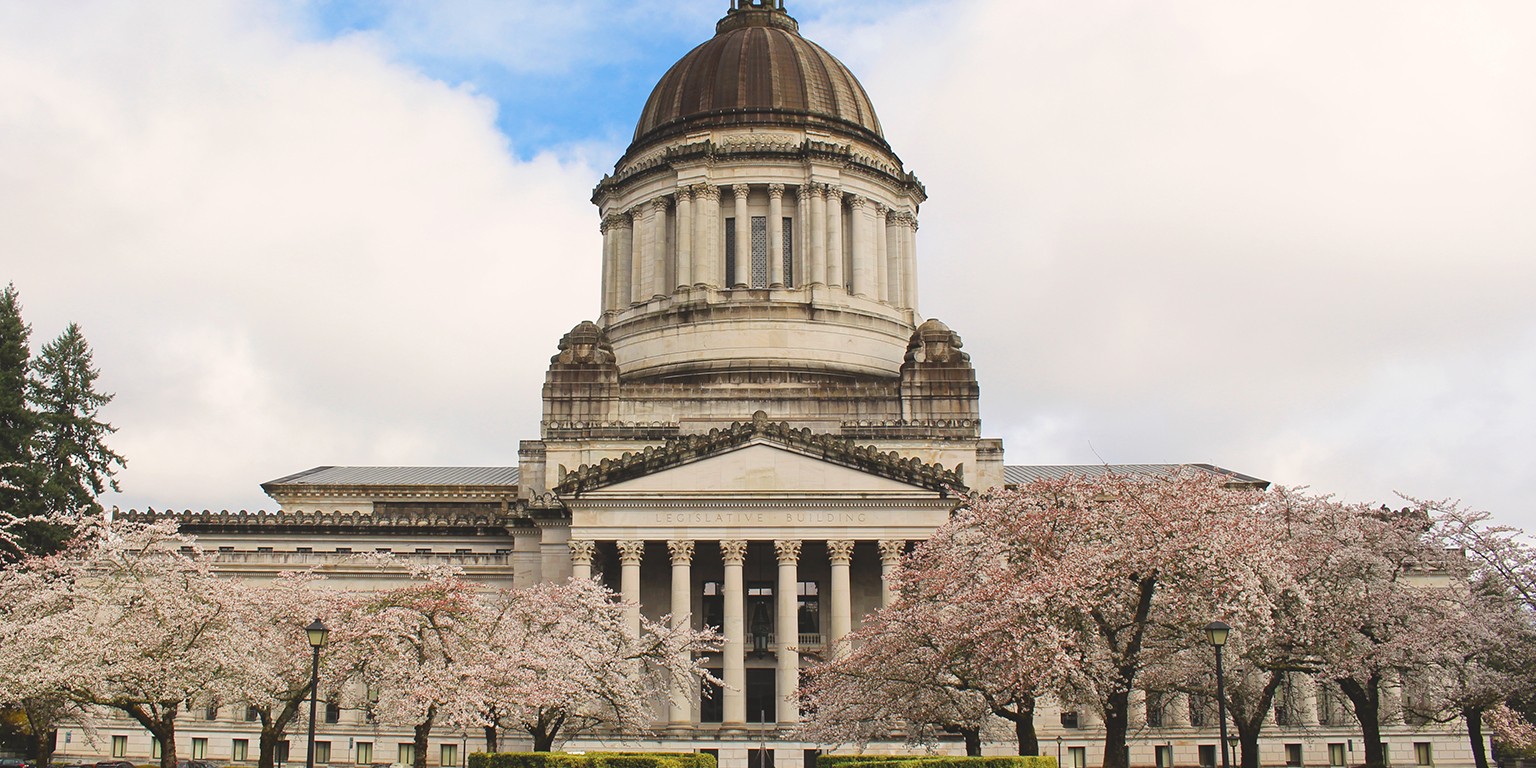 Washington LLC Naming Guidelines
Knowing the following points will make it easy to do a Washington LLC search to name your limited liability company.
The name should have the phrase limited liability company or one of its abbreviations (LLC, limited liability Co., Ltd Co.)
Your name should be unique from any existing business in the state. This includes other LLCs, corporations, cooperative and limited partnerships.
The name shouldn't include a phrase that confuses the LLC with a government agency.  (FBI, Washington Police, State Department, etc.)
Your LLC name may not have a phrase from different structures like a corporation, partnership, cooperative, or abbreviations of any of these.
Washington Corporation Naming Guidelines
You need to be aware of the following corporation naming rules before doing a Washington corporation search.
Your name must contain the word "corporation," "company," "incorporated," or "limited;" an abbreviation of one of these terms; or words or abbreviations in another language with the same meaning.
The name must have either of the words or one of its abbreviations – company, corporation, incorporated, or limited.
Your corporation cannot include the following words or phrases.  – bank, banker, banking, trust, or combination of industrial and loan.
The name shouldn't have a combination of more than 2 of the following words – home, building, society, savings, association, and loan.
The name shouldn't suggest an activity that's illegal to conduct in the state.
For more LLC & Corporation naming guidelines, you may visit the Washington State Legislature website.
Washington Business Entity Search Methods
The Washing SOS business search page contains all information about existing entities in the state. You may search registered Washington businesses in the following ways.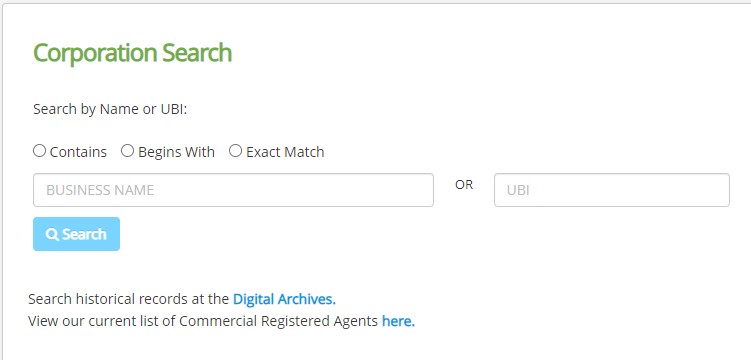 1. Search A Name – Doing a name search for your preferred name s is the easiest way to find an available name for your business.  Aside from this, you may also search the name of existing businesses (such as – Dunkin' Donuts) and know its UBI no., agent name, office address, and status (Active, Dissolved, or Terminated).
2. Search The UBI – All registered Washington businesses have a unique UBI number. Once you register your business, you may also search for your own UBI number. It'll get you a single result of the associated business.
How To Run A Washington Business Entity Search?
Now that you know the WA business search methods, it's time you should understand how to do a name availability check on the WA SOS business search page. We'll also cover the necessary steps after finalizing a name.
1. List Your Preferred Names – First, you should make a list of your preferred names. This will help you do a name availability check more efficiently.
2. Search All the Names –  After listing all names, go to the Washington Secretary of State business search webpage and check for available names.
3. Review the Result – You should avoid using any name that is currently associated with any existing business in the state. If a name search doesn't show any business with a similar name.
4. Reserve A Name (optional) – It's possible to reserve a name if you aren't ready with the formation documents. You may file an online name reservation application with the Washington SOS. This will hold a name for 180 days with a filing fee of $30 ($20 for non-profit corporations).
5. Register Your Business – You may avoid reservation and directly register your LLC or corporation with the Washington secretary of state. This officially makes the name your's.
Other Considerations For Naming A Business
You need to keep the following key points in mind before you register a business using your preferred name.
1. Trademark search: You should also check if the name is not infringing someone's registered trademark in Washinton. You'll have to face financial penalties if you violet a trademark. Simply, search your name on the Wahington trademark search tool to find out.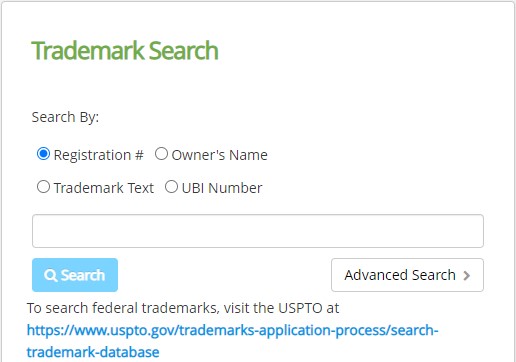 2. Domain name: It's advisable to choose a domain name that's similar to your LLC/corporation name. This way potential customers will find your business easily. Before finalizing a name, check the name is also available to use as a domain. Even if you don't want an online website, it's wise to buy a domain name to prevent others from using it.
3. Social media: Apart from your website, social media platforms work really well to improve the online presence of your business. So you should check if the platforms you want to use don't have verified accounts with the same name.
Frequently Asked Questions
1. What's the cost of reserving a business name in Washington?
A name reservation in Washington costs a $30 online application filing fee for all businesses except non-profit corporations ($20). This keeps a name occupied for a total of 180 days.
2. How do I know if a business name is available in Washington?
Contacting the WA SOS at 360-725-0377 or an email at [email protected] is one way to check for name availability. Online, you can perform a name availability search on the Washington SOS business search page.
3. Does a sole proprietor in Washington need a business license?
The Washington laws don't require sole proprietors to file any business documents to begin legal existence. However, a Washington sole proprietor still has to submit the necessary paperwork to operate a business in the state.
4. How do I file a trading name for my Washington business?
You need to file a business license application online with My DOR. This will require you to pay for the application processing fee (which is non-refundable) along with a $5 fee for each trade name you want for your business.