Adidas is one of the coolest athletic brands that offer premium goods at high-end prices. But, if you are a student you can get the best prices with an Adidas student discount.
Shop your favorite items from the global brand with amazing deals. Explore our guide to know insights on how the discount works & which are the important criteria to keep in mind.
Adidas Student Discount Policy
Students in the United States can take advantage of a 15% Adidas student discount. You can get discounts up to $1,000 on your purchases of eligible products.
You have to verify your current student status to claim the best deals. Apply the discount to full-priced items only. Simply make sure the products do not fall under any exclusions.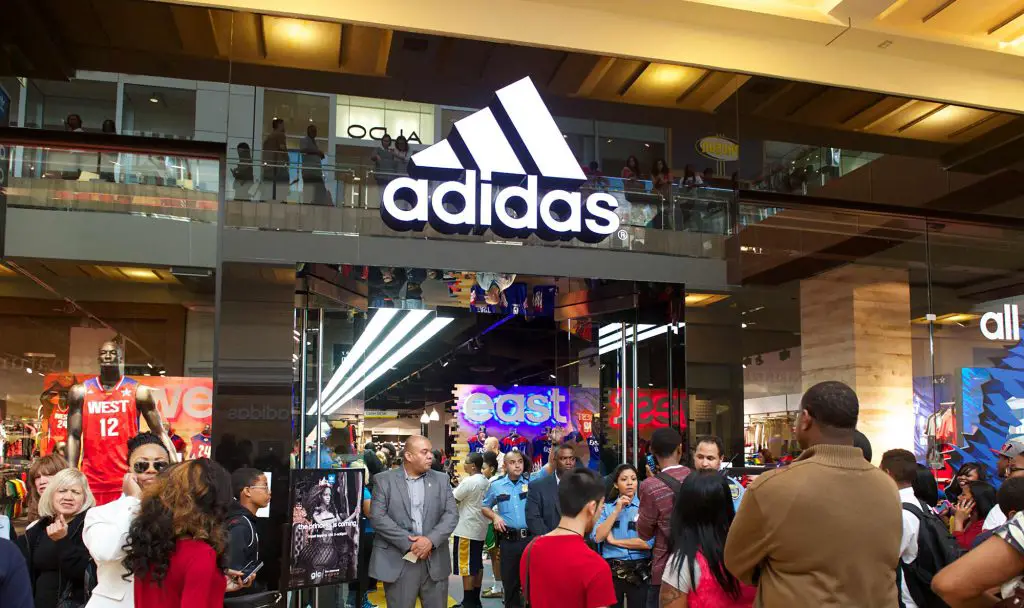 Adidas Student Discount

Discount Rate

15%

Where to Claim?

Online

Contact Page

Adidas Contact

Official Website

Adidas
How To Be Eligible For Student Discount?
To redeem the offer students should meet some of the eligible criteria. Here's what you need:
Must be a student with active studying status
Should have an age of 16 or older
Have a personal email address
How to Verify for Adidas Student Discount?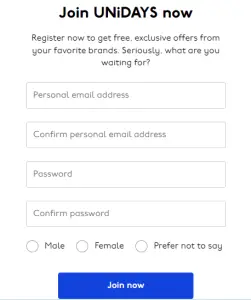 To receive a discount you must register your active student status. Check the following steps to easily start using the Adidas student discount.
Visit the Adidas.com discount page
Click on join now
The link will direct you to UNiDDAYS.com where you have to fill up your personal details
Once after meeting the eligibility, click on join now & Proceed
Note: You can directly log in to UNiDAYS if you already have registered your student id.
Terms & Conditions of Student Discount
Before applying your student discount on Adidas purchases you must agree to the terms & conditions. Check the conditions below:
Only use the discount on full-price items at Adidas.com/us
Enter the code as it is during checkout for the discount
Do not apply the discount on sale items
Student discount is not eligible for employee stores, factory outlets, and clearance stores
The offer is only valid for domestic US orders
We recommend you visit the UNiDAYS terms & conditions page to also check the exclusions before using the discount on Adidas products.
Frequently Asked Questions
1. Are all products eligible for student discount at Adidas?
No, only select products are eligible for the discount at Adidas.
2. Can I use the student discount on sale items?
No, sale items are exclusions for which you cannot use the Adidas student discount.
3. Do I have to reverify for each purchase?
No, once you get registered you do not have to verify again.
4. Will I get the code instantly after verification?
Yes, you will get the code after verification that can be used during checkout.
Alternate Stores that have Student Discount Policy
When it comes to student discounts, Adidas is not the only store. There are other similar stores as well in the United States which offer student discount. It might be different from what Adidas's student discount policy offers. Read our full guide to know the details:
To Conclude
We hope now you can make the most out of our Adidas student discount. Simply start with registration and claim unlimited offers on your favorite items. Just keep the terms & conditions in mind before directly applying the discount during checkout.