Nike is the most popular footwear and clothing brand among American teens. The brand also has a Nike student discount policy that helps eligible U.S. students save on various Nike merchandise.
To help you get a student discount on your favorite Nikes, we have explained the eligibility and verification process to put up a successful order.
Nike Student Discount Policy
Nike offers a 10% student discount to qualifying American high school, college, and university students. You must be at least 16 years old and will have to verify your student details to use the Nike student discounts. You must also keep the following things in mind.
The discount is limited to your first $500 of qualified purchases.
Student discounts are only available on Nike.com, Nike mobile App, and its affiliate pages in the U.S.
Your discount won't be transferable or redeemable for credit, cash, or gift cards.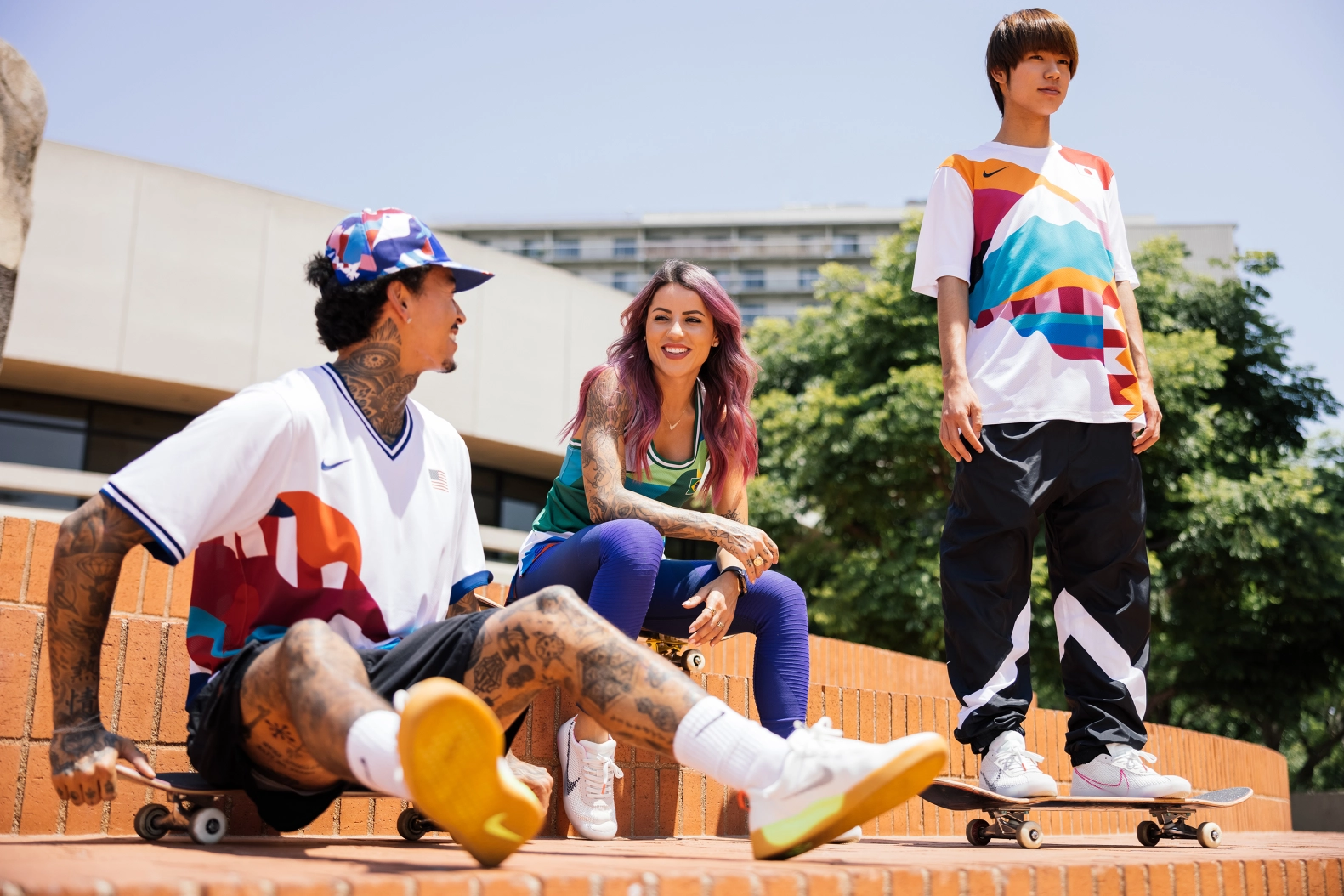 Nike Student Discount

Discount Rate

10%

Where to Claim?

Nike.com & Nike App

Contact Page

800-806-6453

Official Website

Nike
Is the Shipping Free for Students?
No, your delivery charges and taxes (if any) are calculated after the discount. However, Nike allows customers to use free shipping promo codes on student purchases. So if you have a free shipping code, be sure to use it.
How to Get Nike Student Discount?
To claim your student discount, you will first have to verify your details with SheerID to receive a discount code. Just follow these simple steps.
Provide your school/college, and other details to verify student status.
Submit the details to receive a single-use 10% discount promo code.
Now, you just have to log in as a Nike.com member and enter the code during checkout.
You will get 10% off on qualifying items in your bag. The code has an expiry date and Nike recommends redeeming it within 2 weeks.
Do Nike Stores Offer Student Discounts?
No, Nike store locations do not offer student discounts. You may only get a student discount when purchasing online on Nike.com or Nike mobile App. Complete the online verification and use the promo code during checkout.
Nike Student Discount Exclusions
Like many other retailers, Nike limits student discounts on some select products. Nike excludes the following merchandise from student discounts.
Gift cards.
Nike By You products
Select SNKRS and Launch products
Apple products
Frequently Asked Questions
1. Can I redeem the discount on Swoosh.com?
Nike doesn't allow student discounts on Swoosh.com purchases.
2. Can I use my promo code multiple times?
You may only use your promo code once. You can get a new code every 30 days by re-verifying your status.
3. Will my student discount code expire?
Yes, the promo code will only last for 2 weeks. You must use it within this time to claim your discount.
4. Are custom orders eligible for student discounts?
No, Nike By You custom shoe orders are not eligible for student discounts.
Other Stores that Offer Student Discounts

Nike is not the only fashion store that offers special discounts to students. There are a few other options you can consider. We suggest checking out the following apparel brands if you are looking for student discounts.
To Conclude
If you are a student, then you must take advantage of the Nike student discount while purchasing online. Just follow the steps to quickly verify yourself and get your 10% discount code.
We have shared all the limitations to make your purchases easy. Their customer care can help you solve any queries regarding student discounts.