VANS has grown into a dominant sports goods and apparel store in recent years. Students love to shop at VANS for affordable and stylish casual wear. But is there a VANS student discount policy for US and UK students? Well, here's all you need to know to clear your doubts.
VANS Student Discount Policy
Unfortunately, VANS is one of the few brands that doesn't offer a student discount in America. UK students, on the other hand, can avail of a 10% VANS student discount by signing up with UNiDAYS. It can save you on shoes, clothing, and accessories to complete your wardrobe.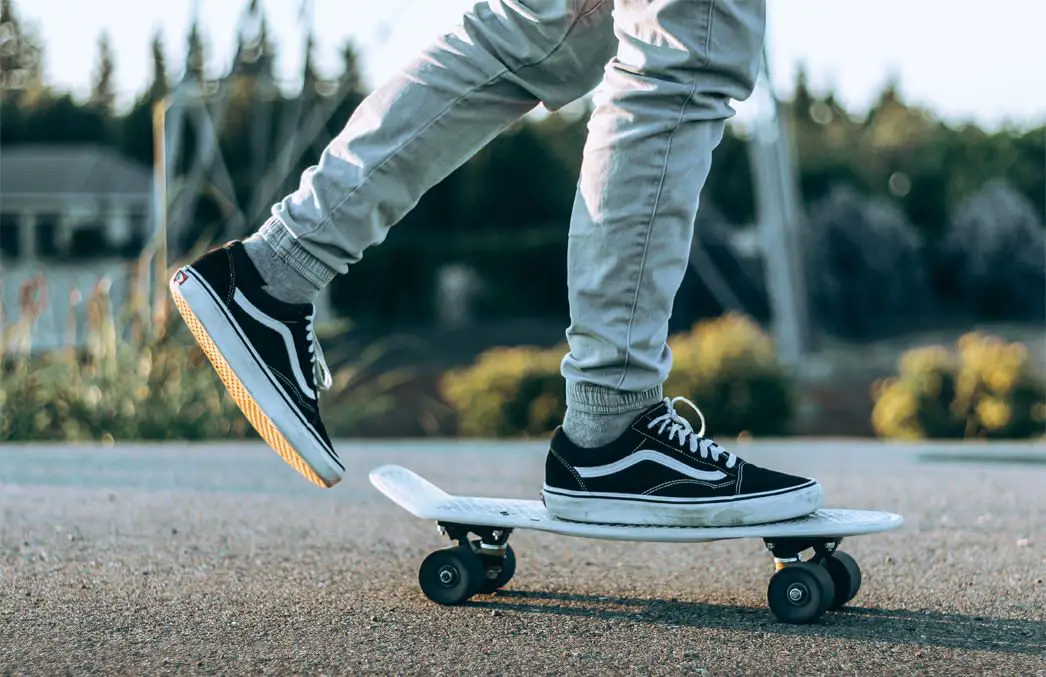 How to Get a Student Discount At VANS?
It is very easy to get started, you simply need a UNiDAYS account which checks your qualification for the VANS student discount. However, you need to follow a few steps:
Go to the VANS UNiDAYS discount page.
Click "Get now" under the 10% student discount.
Provide your institution and course details.
Click continue and enter your student email in the next step.
Upon approval, you'll get an exclusive student discount code for website & app purchases.
Other Ways to Save at Vans
If you are living in the US or no longer hold a UK student status, then it's better to look for other savings options. Here are some other ways to save at VANS.
The brand has an online exclusive deal for a $20 discount on orders worth $75 and more.
Don't miss out on the SALE section of their website as they often have amazing deals on shoes, backpacks, sweaters & more.
A great alternative is to check VANS products on Amazon. Often, the items are at discounted rates and prime membership can get you free shipping.
Frequently Asked Questions
1. Can part-time students use student discount at VANS?
Yes, you can claim the student discount whether you're on a part-time, full-time, or distance-learning course. All you need is your university email address to sign up with UNiDAYS.
2. Are any items excluded from the discount?
You can use your student discount code for most things on the website. The only exclusions are sale items, shipping fees, and gift vouchers.
3. Can I use my student discount code with other offers?
No. When shopping on VANS.com, you may only use one promo code at a time. So you won't be able to stack other promotions with student discounts.
4. Do I have to verify with UNiDAYS for every purchase?
No, just verify with UNiDAYS once to gain access to the 10% discount code.
Similar stores for Student Discounts
There are many fashion & athletic stores that offer special prices to students. So if you're looking for alternatives, do not miss out on the student discount policies of the following brands.
Conclusion
All in all, UK students can use UNiDAYS to gain access to the exclusive VANS student discount code. This can save you 10% on online orders and students in the U.S. may also try the alternative options listed above to save on their favorite VANS products.
For additional queries and eligibility requirements, you may contact the VANS support team.