Carhartt is many people's first choice for durable outdoor and winter wearables. The pricing is usually on the higher end, but they have a generous Carhartt military discount policy for eligible personnel serving in the U.S.
So if you're looking to save on your favorite winter clothes, this guide will help you check your eligibility along with steps to save on in-store and online purchases.
Carhartt Military Discount Policy
Carhartt puts America's backbone at the center with a generous 25% Carhartt military discount. You'll have to verify yourself on ID.me to claim the discount on your favorite apparel and accessories. Know that there are some exclusions, including items that are on sale.
Here's a detailed overview of qualifying members and steps to get 25% off online and in-store.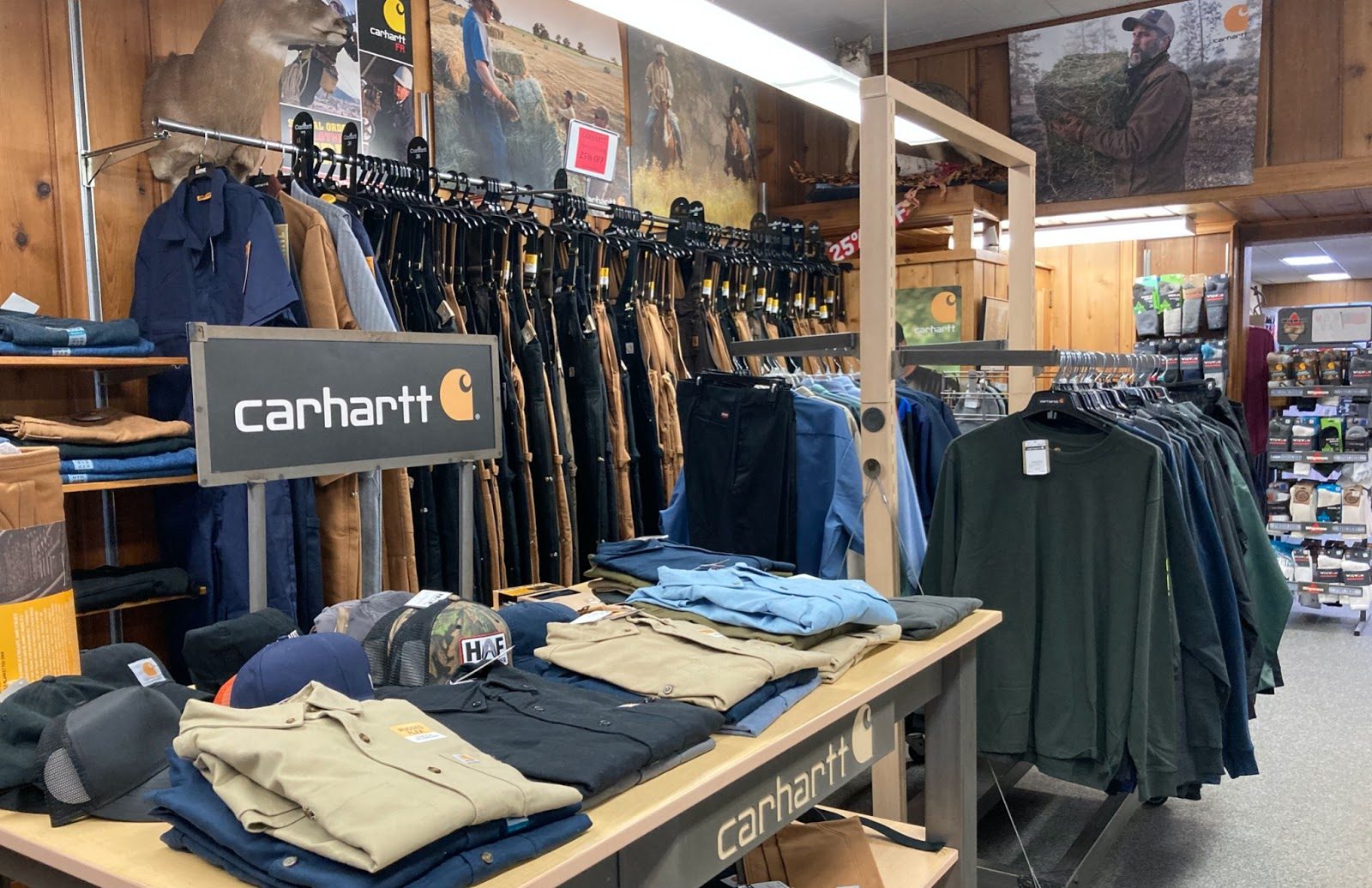 Carhartt Military Discount

Discount Rate

25%

Where to Claim?

Online & In-store

Contact Number

800 833 3118

Official Website

Carhartt
Who Can Benefit from This Discount?
All verified members of the U.S. military, first responders, and nursing community can get 25% off at Carhartt. If you identify as one of these, then your ID.me account will help claim the discount at your nearest Carhartt store.
How to Use Carhartt Military Discount In-store?
It is quite easy. Just create your ID.me account before heading to the store. They'll have your credentials and government ID checked to verify your eligibility. Next, you just have to show your valid ID.me eligibility card at the checkout and they'll apply your discount.
Can I Use the Discount Online?
Yes, when shopping online, just click on the ID.me button in the cart menu and complete the steps to verify your status. Your order total will automatically show 25% off for qualifying items. Once validated, your ID.me account can be used for future Carhartt orders.
We recommend you shop for at least $99 to get free ground shipping within the U.S. If you shop regularly, then their Groundbreakers Loyalty Program will get you free shipping on all orders.
Ineligible Items for Carhartt Military Discount

The Carhartt first responder discount (military discount) would get you 25% off on most regular-priced items. Carhartt restricts military shoppers from this discount in the following cases.
Items that are already on sale or promotion
Clearance items
Third-Party collaboration items
Frequently Asked Questions
1. Do I have to verify for each online order?
No, ID.me account does not expire. So you only have to verify once by clicking on ID.me button during checkout.
2. What if I can't verify on ID.me?
If ID.me rejects your request or there's some other issue, then visit their online help center.
3. Can I stack military discounts with other offers?
No, military discounts cannot be used for items that are already on sale on Carhartt.
What Other Stores Offer Military Discounts?
If you're looking for winter wear, then there are many other brands that offer military discounts. So if you're looking for an alternative, then we recommend checking out the military discount policy of the following brands.
To Conclude
Now you know how to claim the Carhartt military discount online and in-store. we have shared the details of qualifying personnel along with exclusions to this benefit. For any queries, just ask a store employee or phone customer service.