Lululemon often offer discounts to their customers, our guide here is specifically for one of those discounts. The Lululemon military discount helps eligible members to save on their purchases every now and then. Here is what you should know and how you should move forward.
Lululemon Military Discount Policy
Lululemon offers a 15% discount to all U.S. military members and first responders. The Lululemon military discount is applicable on many products but there are some exclusions as well. You simply have to verify your military status. This verification will be checked every 4 years.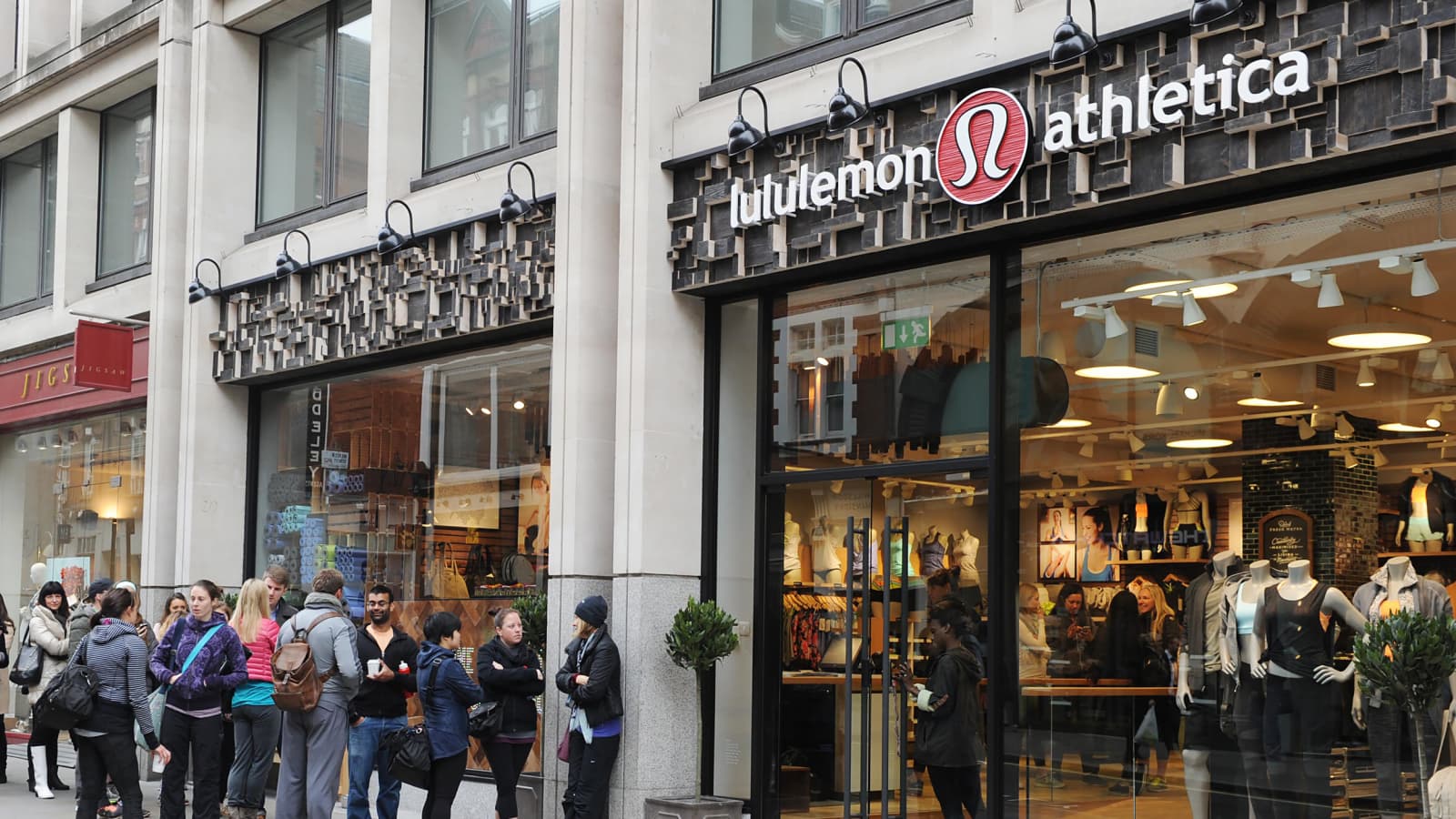 lululemon Military Discount

Discount Rate

15%

Where to Claim?

Online & In-store

How to Contact

Live Chat

Official Website

Lululemon
Who is Eligible for the Military Discount?
All verified military members and first responders are eligible for Lululemon military discount. Military personnel includes currently active members (along with household members; i.e., spouses and legal dependents), reservists, veterans, as well as those who are retired.
Lululemon first responders discount also provides the same benefit to those serving within the country such as; firefighters, law officers, EMTs, doctors, and licensed nurses.
How to Register at Lululemon for Military Discounts?
It's pretty simple. You just have to create your account and verify your status with SheerID (a third-party verification partner of Lululemon). Let's get started with a few steps
Once you're logged in, start the verification on the website.
Submit your details for military/first responder status.
Upon approval, SheerID will send you a confirmation email within a few minutes.
And your 15% discount is ready to use.
Note: If the verification fails, they may ask you for additional information. For further assistance, you may contact their customer care or SheerID.
How to Claim the Discount In-store?
You just need to have a verified Lululemon account to get 15% off at your local Lululemon store. Just get your items and ask a store associate for assistance. Show them your valid ID and they'll apply 15% off at the checkout for items that are permissible under the Lululemon military discount.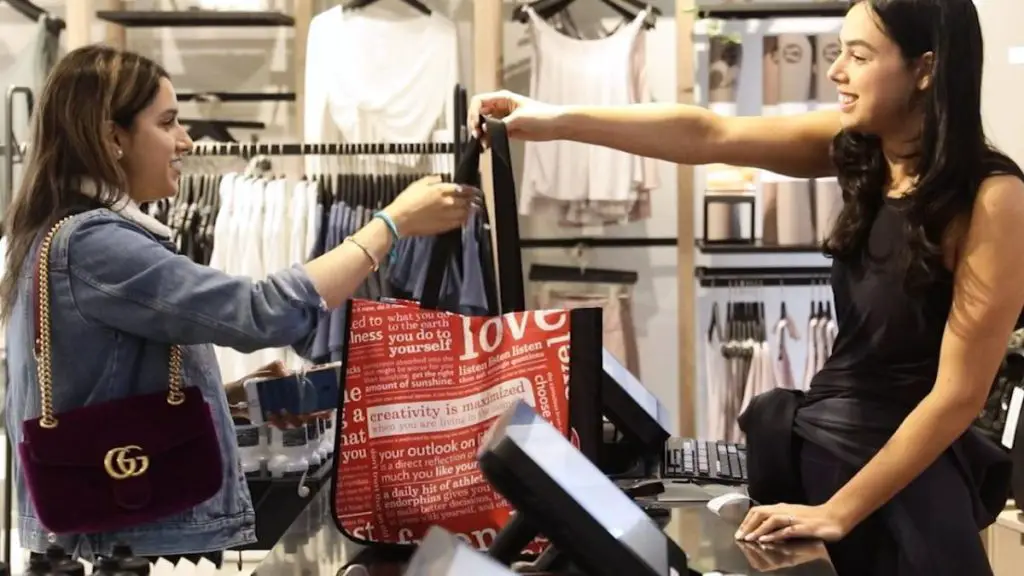 Is the Discount Applicable Online?
Yes, you get 15% off both online and in-store after receiving the confirmation email. To claim your Lululemon military discount online, you just have to order from your military member-verified account.
After completing your online verification, just shop from the website or ios app as you'd normally do.
You only have to make sure that the 15% off toggle is ticked during checkout
The discount will apply on its own for eligible items and show up before your payment.
Lululemon Military Discount Exclusions
You can get 15% off for both online and in-store purchases but there are certain limitations. You can purchase regular-price items, merchandise from We Made Too Much, Lululemon lab, and self-care items. However, this discount is not valid on the following
Like new section products
Items that are already on a promotional offer
Purchases of Lululemon gift cards (or e-gift cards)
You may also read their Military discount terms & conditions for further information.
Frequently Asked Questions
1. Do military spouses also qualify for the discount?
Yes, an active military member's spouses and dependents can also get 15% off at Lululemon. But they have to complete a verification process first.
2. Can I get 15% off more than once?
Yes, Lululemon's policy for military discount has no such limit. You can use 15% off as many times as you want.
3. Can I purchase for friends and family using military discount?
No, only active military spouses and dependents can shop with 15% off. Others shouldn't use the discount for friends and family. Any misuse may lead to removal from the program.
4. Can I combine military discount with other discounts??
No. Lululemon's military discount cannot be used with items that are already on a discount.
What Other Stores Offer Military Discounts?
There are similar sports goods stores that offer discounts to U.S. military personnel and first responders. So as an alternative, we would suggest you check out the following store's policy for veteran and military discounts.
To Conclude,
The Lululemon military discount policy remains the same for working military members, veterans as well as first responders. While there are a couple of steps to verify your status, it's worth it to enjoy 15% off both online and in-store.