Military personnel and veterans can benefit from shopping at Lowes for every purchase. Don't know how? Our guide will cover everything about Lowe's military discount. While also helping you register for this program at Lowe's and know how to actually use it when you make your purchase. Let's get started.
What is Lowe's Military Discount?
Your purchase could get a little cheaper with Lowe's military discount. They offer a 10% discount on all your purchases. This benefit is available for all active military, retired military, and even veterans. Although there are restrictions to what is eligible for the discount.
Lowe's allows ease throughout the whole process with easy registration. They have also not put any limit on the number of times you can use this discount annually.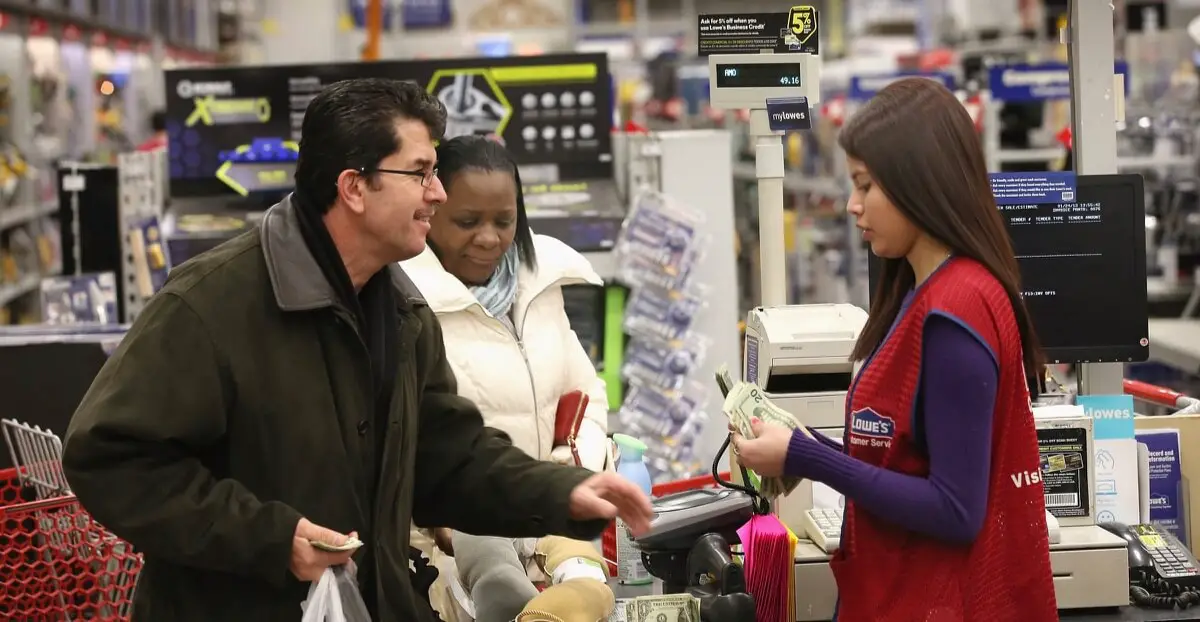 Lowe's Military Discount

Discount Rate

10%

Annual Discount Limit

No Limit

Where to Claim?

Online & In-store

Contact Page

Contact Lowe's

Official Website

Lowe's
Who is Eligible For The Discount?
Primarily, the military discount at Lowe's is eligible for members serving in the US armed forces or a veteran. The US armed forces include all this mentioned in the list below. Lowe's has described veterans as members who are retired or were discharged honorably. Apart from them, their current spouse can also apply for the discount.
| | |
| --- | --- |
| National Oceanic and Atmospheric Administration | US Public Health Service Commissioned Corps |
| Coast Guard | National Guard |
| Marine Corps | Current Spouse |
| Army | Navy |
| Air Force | Space Force |
Note: Any member of the military who was dishonorably discharged is not eligible for the discount. Also, remember that this discount is non-transferable.
How To Register For Lowe's Military Discount?
Lowe's veteran discount is just another name for this discount. Eligible members need to enroll in this program before taking advantage of the 10% discount on their purchases. To enroll in this program, you have to follow a few instructions.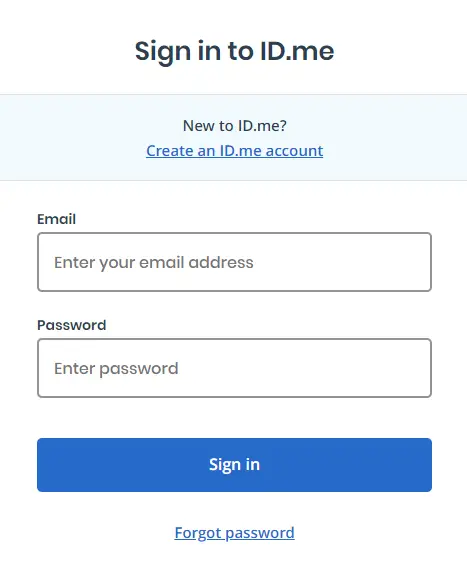 Visit the discount enrollment page.
Click on "verify with id.me"
Sign in or create your new account with on-screen instructions.
Provide and confirm your address.
That's all you need to do. After this, your account will show "verified military" status and you will be eligible for a 10% discount on all your purchases. Also remember, spouses of eligible members will need to create their own account to get the discount.
How To Receive Lowe's Military Discounts Online & In-store?
Once you enroll in the discount program you are free to make your purchase and get the discount along with it but does Lowes have a military discount for both in-store and online purchases? Yes! There are no restrictions on what kind of purchase you make.
Both in-store and online purchases will be eligible for the discount. When you visit the store, you need to show a valid photo id and your "MyLowe's card" or your linked phone number, the associate will then apply the discount on your complete purchase.
The online process is much smoother. Simply start shopping with your military-verified account and at the checkout, you will notice the discount is automatically applied to your eligible purchase.
What Items are Ineligible For The Discount?
The Lowe's military discount is only applicable on regular-priced items. You will not be able to use this discount on items mentioned in the list below.
| | |
| --- | --- |
| Products under Lowe's price promise | Volume or special price products |
| Delivery and shipping charges | Extended protection plans |
| Major commodities | Major appliances |
| Gift cards | Fees/Installments |
Note: If you are choosing to use your Lowe's Credit 5% off Everyday Discount then your military discount will not be eligible.
Frequently Asked Questions
1. Do I need to verify my military status on every purchase?
No, you will only need to verify it once, and later on, you will only need to show your valid photo id and give your phone number linked to your Lowe's account.
2. Can military personnel and their spouses have a personal Home Depot account?
No, eligible spouses must have a different account and can apply for the military discount as well.
3. What are the acceptable form of valid photo IDs?
You can show your driving license, state or federal issued id card, passport, or department of defense ID card
4. Can I use the military discount during sales?
You can only use it on items at their regular price and not on sale items.
Does Any Other Store Offer Military Discounts?
If you are not a regular at Lowe's and looking to find stores that provide military discounts where you do frequently visit. Then our guide will certainly help you. We have listed the alternative options where you can shop and the details of their military and veteran discounts are also mentioned in our guide.
Conclusion
Whenever you shop at Lowe's you can benefit from the Lowe's military discount as they do not have any limit on how much discount you can earn annually, unlike many other stores. It is also recommended that you keep updating yourself with the terms and conditions of their policy.
Ensure that there is no unethical use of this policy as Lowe's holds the right to decline your discount if found guilty. You can also use our comment section for any doubts or queries for us.