Apple is one of the leading tech companies that appreciates the services of military personnel. They offer Apple military discounts on eligible electronic items. You might not know how to use the benefits of this discount.
Refer to this guide to know how exactly you can use the discount. Also, know which items are eligible for the military & veteran discount at Apple.
Apple Military Discount Policy
All current & veteran members of the US military, National Guard & Reserve will get a 10% of Apple military discount. You can use this military discount on your apple purchases of all electronic items and accessories.
Use your Apple military discount in-store by simply providing your military ID proof to the associates. Register your ID proof to claim your discounts and get benefits on your purchases at Apple.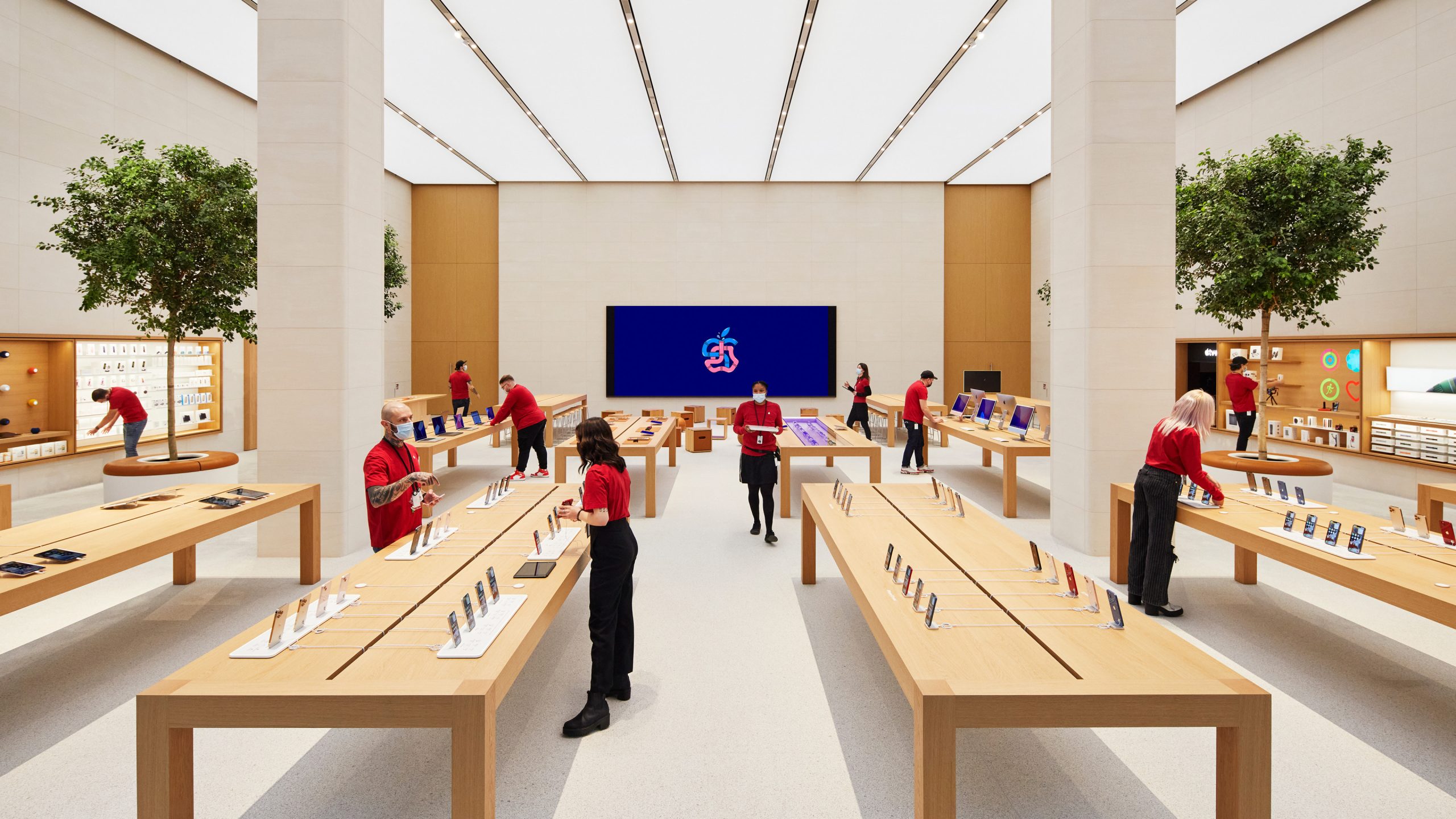 Apple Military Discount

Discount Rate

10%

Where to Claim?

Online & In-store

Eligible Products

All electronic items & accessories

Contact Number

1-800-275-2273

Official Website

Apple
Who is Eligible for the Military Discount?
All active-duty, reservist, and veteran military personnel are eligible to claim the discounts at Apple. Along with them, immediate family members who stay in the same house can also claim the benefits. Spouses & dependents of military personnel must carry their active ID proof to redeem the military offer.
How to Register my Military Discount?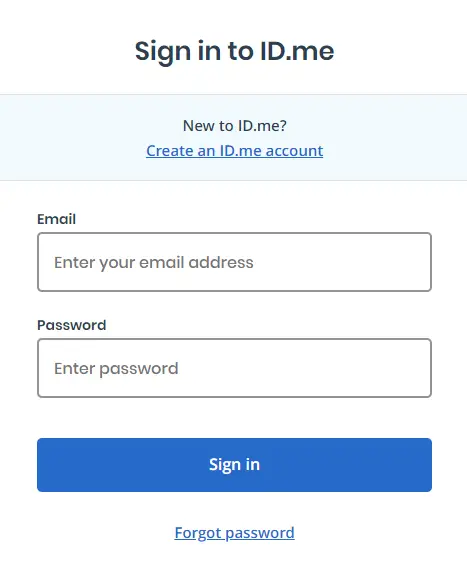 You have to get your current or veteran ID proof verified before you start shopping on ID.me. This verifies your eligibility to claim the discounts. Check the following steps to know how to register your active military or veteran's card.
Visit ID.me
Create an account with your veteran or current military ID
Verify your active status with ID.me
Once verified you can start using your Apple military discount benefits
Note: You cannot use this offer if you made a purchase in-store or online with Apple card monthly installments.
Apple Military Discount Online Policy
You can claim a 10% Apple veteran discount/military discount online if you wish to make online shopping instead of walking to the store. Use these discounts on all electronic items and accessories at Apple.com.
Start shopping online only after registering your military ID with ID.me. Go through the following steps to know how to claim Apple military discounts online.
Add your desired Apple products or accessories to your cart
Head to the checkout and link your verified active or veteran military ID
Once the account is linked, the 10% discount will be automatically applied
Eligible Items for Military Discount
All Apple products & accessories are eligible for military discounts. There are a few products that service members can purchase for themselves & another few that can be sponsored to eligible members.
List of Products for Eligible Members
Any of the three following items can be sponsored or purchased by the eligible member with veteran discounts either purchasing them online or in-store.
AppleCare+ or AppleCare protection plus
Ipad devices
Unlocked devices
AirPods
Apple TV
Apple watches
Computer Systems
List of Products for Service Members Only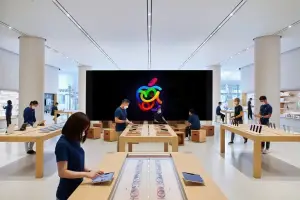 Any of the ten following products can be purchased by the service members using their 10% military & veteran discount.
Apple watch accessories including bands & chargers
Apple accessories including Beats products
Refurbished products that Apple certified
California book products that are designed by Apple
Third-party accessories
Frequently Asked Questions
1. Can I get an Apple iPhone military discount?
Yes, you can buy an iPhone and use a 10% military discount.
2. Who else can use my military discount at Apple?
Apart from all current & veteran members, individuals who stay in the same household are eligible for the military discount.
3. Does Apple offer military discounts after the service members are retired?
Yes, guards that are retired can also use military discounts to purchase different items.
4. Are all apple products eligible for a military discount?
Yes, Apple's all electronic products & accessories are eligible for the discount.
What Other Stores Offer Military Discounts?
If you are looking for other alternatives than Apple, there are other brands as well with a military discount policy. Check out other similar store policies to know how they offer military & veterans discounts. It is necessary to know their policy and on which items the discount is applied.
Conclusion
Now you know that you can use Apple military discounts both online & in-store. Also, know that this discount is not eligible for purchases made with Apple card monthly installment. Use these benefits to save some bucks on your electronics & accessories shopping.